DePuy Synthes invests €36M to develop medical 3D printing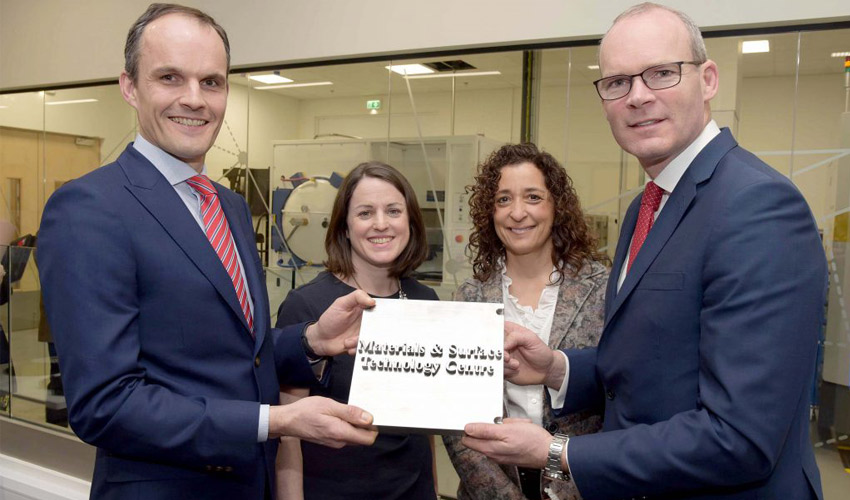 Johnson & Johnson-owned franchise, DePuy Synthes Ireland is investing €36 million to establish a 3D Printing Development and Launch Center in order to accelerate its additive manufacturing projects. The company is a global leader in orthopaedic and neurological solutions including hip and knee replacement joints. This new investment focusing strictly on 3D technologies should assert their key role in offering solutions for the medical field, particularly for the orthopaedic field.
DePuy Synthes was acquired in 1998 by Johnson & Johnson and already employs 1,000 people at its Cork facility in Ireland. They are in the process of hiring 30 more people. Indeed, the company in the past had partnered with Aspect Biosystems in order to bioprint human tissues and transform health care thanks to 3D technologies. Therefore, it is a real success for them to have received €36 million from the government in order to make new investments.
A centre dedicated to 3D printing in the medical field
Welcoming the announcement on behalf of  DePuy Synthes, Shannon Crespin, VP Global Supply Chain at DePuy Synthes said, "I'm delighted to be here for today's announcement, which marks the next phase in the exciting R&D activity being undertaken at this Innovation Centre. As the world's most comprehensive medical devices business, our expert team continues to develop ground-breaking healthcare solutions, underlining our ongoing commitment to improving patient outcomes and shaping the future of healthcare delivery".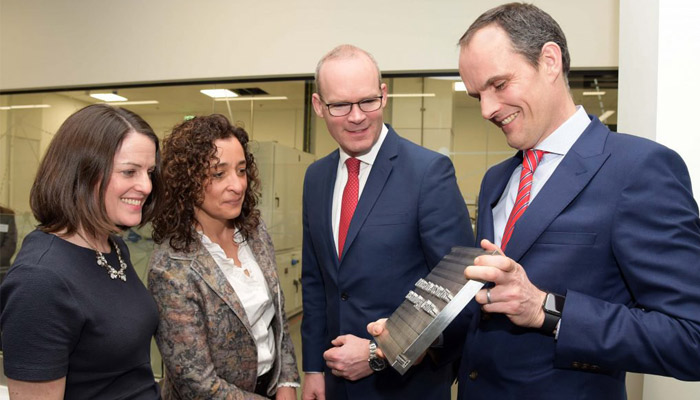 As part of the new five year R&D project, the investment expands the scale and scope of activities taking place at the DePuy Synthes Innovation Centre, which has been delivering results for the last 10 years. Furthermore, this new investment also aims to focus on developing the company's Materials and Surface Technology Centre.
Gary Clerkin, Global Leader, Manufacturing Engineering, Science & Technology, DePuy Synthes said, "This new programme will build on the dedication, hard work and excellent results delivered by the Innovation Centre over the past 10 years. It is crucial that we continue to deliver impactful research outcomes, and this advanced Materials and Surface Technology Centre will help accelerate innovation through the supply chain and shape the products of the future. A central element of this investment, the 3D Printing Development and Launch Center, complements the 3D Bioprinting partnership with Trinity College Dublin launched last year."
What do you think of this new investment? Let us know in a comment below or on our Facebook and Twitter page! Don't forget to sign up for our free weekly Newsletter, with all the latest news in 3D printing delivered straight to your inbox!