Deloitte's 3D Printing Predictions For 2019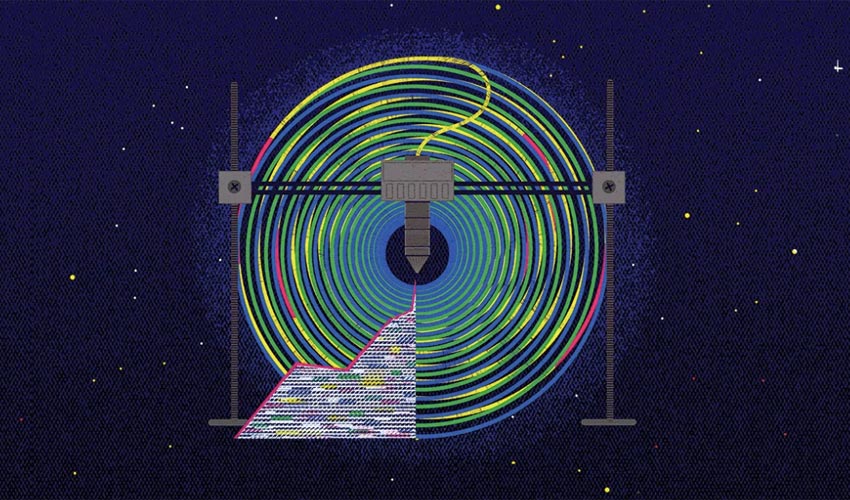 The consulting and audit company, Deloitte, has published its 2019 predictions for the additive manufacturing industry. Deloitte publishes these annually in its Technology, Media and Telecommunications Predictions which concern the general trends for digital technologies. 
Deloitte has stated that the 3D printing industry has powered past a slight slowdown to arrive at a steady state of double-digit expected growth for the years to come. In other words, the industry has reached a plateau of productivity and its growth rate should settle at a constant rate of about 12.5% a year. 
Sales related to 3D printing should surpass $2.4 billion in 2019 and $3 billion in 2020. To contextualise, the manufacturing sector as a whole accounts for $12 trillion annually. Previously, we reported that the Gartner Hype Cycle for 2019 had predicted a growing market for additive manufacturing. Specifically for the medical field, metal 3D printing and also 4D printing. Deloitte agrees with these predictions. 3D printing will reach its plateau of productivity which will reaffirm its authority in the market. A steady stream of new entrants to the AM market will ensure an expanding market.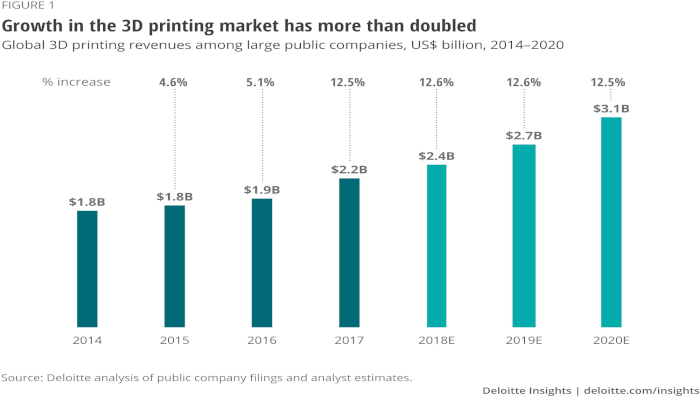 Deloitte has made its predictions using financial information from the largest companies on the stock exchange as well as consensus analyst estimates where they exist, from 2014 until now. From this data they've been capable of making their predictions for the coming year. In 2014, they stated that AM companies were worth $1.6 billion. From 2014 to 2016, AM companies' revenues expanded and grew progressively to reach 5% growth. By 2017 this growth reached 12.5%. Revenues are predicted to be $2.7 billion in 2019 and $3 billion in 2020.
Reasons Behind Market Growth
Why this growth? In its early days 3D printing might have been overhyped. However, following new developments in 3D printing technologies, Deloitte has estimated that this growth is  primarily due to a wider range of 3D printers and materials. 3D printers are allowing greater printing speed, larger build volume and many more compatible materials exist. The speed at which 3D printers can print is double that of 2014. Many manufacturers have focused on this last point, making it a priority to develop this aspect of their technology. This is also true of the print volume, which has dramatically risen. 
The expansion in 3D printing materials has been impressive. In 5 years, the list has doubled. Deloitte, just as Gartner's Hype Cycle, stated that metal is the main focus for the coming years. Metal printing could surpass plastic 3D printing. It is predicted to represent more than half of 3D printing within the next two years. However, it should be noted that high performance thermoplastics are also getting more and more sophisticated and this should not be underestimated.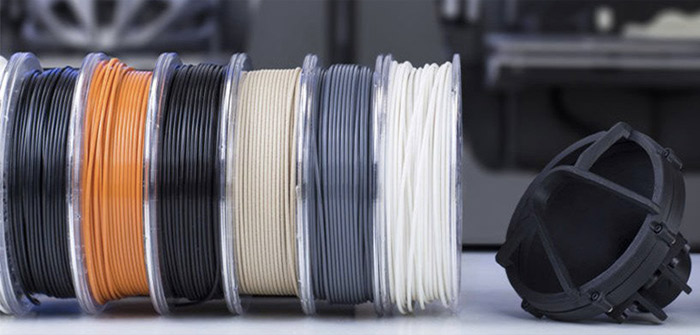 The evolving market share of each material should be noticed. That of metal 3D printing has risen from 28% to 36%, whereas that of plastics has diminished to 65% from 88%. Furthermore, the more recent technology called binder jet metal printing is poised to become widely available in 2019.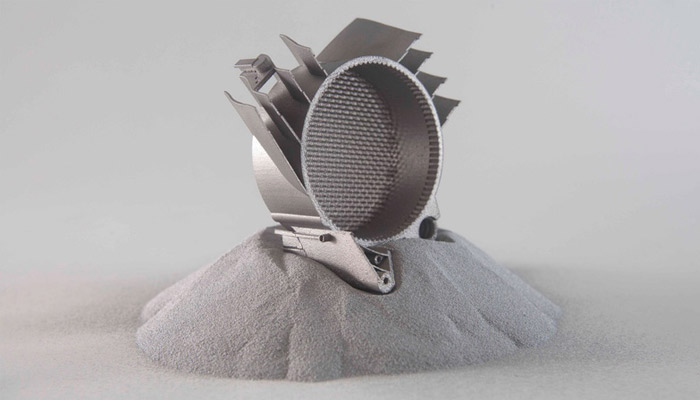 Will 3D Printing Take Over Traditional Manufacturing?
Finally, Deloitte's report concludes that even though today's increasingly complex production and sustainment environments pushes organisations to shift to 3D printing for supply chain and manufacturing operations, 3D printing will not replace traditional manufacturing completely. In answer to 3D printing taking over, the report writes, "That likely isn't going to happen. Instead, companies and industries will always have to deal with a mixed manufacturing world, which is much more complex and difficult to manage". Only time will tell.
You can find Deloitte's 2019 Predictions HERE.
What did you think of these 3D printing predictions? Let us know in a comment below or on our Facebook and Twitter pages! And remember to sign up for our free weekly Newsletter, to get all the latest news in 3D printing send straight to your inbox!