Easy to Swallow: Deglumed's Personalized Medicine Uses 3D Printing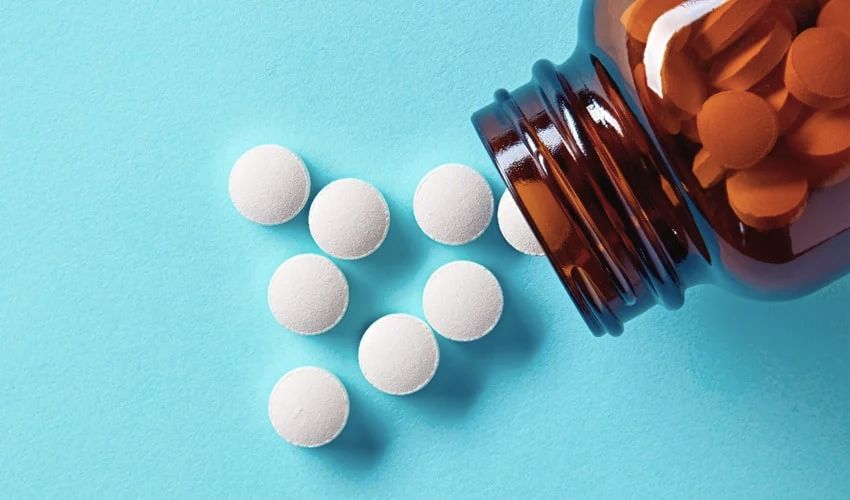 Deglumed is a project that aims to move towards personalized medicine. Through the use of various technologies, including 3D printing, the aim is to create drugs that adapt to the needs of each patient. This initiative could make it easier for people with swallowing difficulties to take medication. Funded by the Valencian Institute of Business Competitiveness (IVACE), the project has the participation of Aimplas (Technological Institute of Plastics), NUTRISPAIN, IT3D and the laboratory of Centrum Pharmaceutical Specialties. This pooling of experiences will allow the development of personalized drugs for this type of pathologies and other similar ones.
Today, one in 25 adults in the USA suffer from dysphagia, a condition that hinders the swallowing process. In Europe, the figure is 30 million. For dysphagic patients, the body needs more effort and time to move food from the mouth to the stomach. In addition to these data, studies also suggest that it disproportionately affects the elderly, with one in four people over the age of 70 suffering from it to some extent. This condition also affects patients with neurodegenerative pathologies, such as Alzheimer's or Parkinson's, where swallowing medication can sometimes be difficult. But what role do new technologies play in this field, and how is additive manufacturing being used in the project?
3D Printing in The Deglumed Project
Currently, many drugs are available in as solid pills, often difficult for some patients to swallow. Taste is also an important factor when swallowing a drug, as it is not unheard of for patients to vomit up foul-tasting medicines. In order to make further progress towards personalized, easy-to-ingest medicine, the Deglumed team focused their efforts on designing drugs and health supplements that are easy to take. To do this, they combined the use of several technologies. The first is called hot melt extrusion, which, in the pharmaceutical field, is used to mix drug molecules with bioactive polymers.
Thanks to the hot melt extrusion method, complex formulations could be developed in order to obtain films which disintegrate in the mouth. In addition, a filament would be obtained that would later be used for Fused Deposition Modeling (FDM) 3D printing. In this sense, pellet additive manufacturing could also be used for direct printing with printers suitable for working with this system. With regard to 3D printing, Raquel Llorens, primary researcher of the project, comments: "This technology saves energy and allows greater reproducibility and bioavailability of the drug. 3D printing also offers advantages such as personalization, the printing of complex structures combining different materials, savings in materials, versatility and the production of short series at affordable costs, among others".
Thanks to this combination of technologies, Deglumed expects to be able to address the challenges of medicines that are not so easy to ingest to treat a large number of patients. The project is financed by IVACE through the European Union's FEDER funds. These grants are aimed at technology centers in the Valencian Community for the development of R&D projects. You can find more information on the project website HERE.
What do you think of the Deglumed project to make personalized medication? Let us know in a comment below or on our LinkedIn, Facebook, and Twitter pages! Don't forget to sign up for our free weekly Newsletter here, the latest 3D printing news straight to your inbox! You can also find all our videos on our YouTube channel.