Dassault Systèmes will soon be offering their software online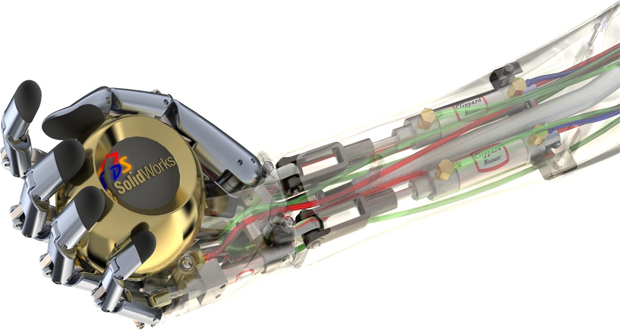 Dassault Systèmes (DS), the French giant of 3D software solutions, is launching an online platform that will offer free, unlimited use of all of its software. No date has been set as of yet, but Catia, Solidworks and Simulia, 3D modeling software, will soon be available for use online. A private beta version has already been launched in recent months.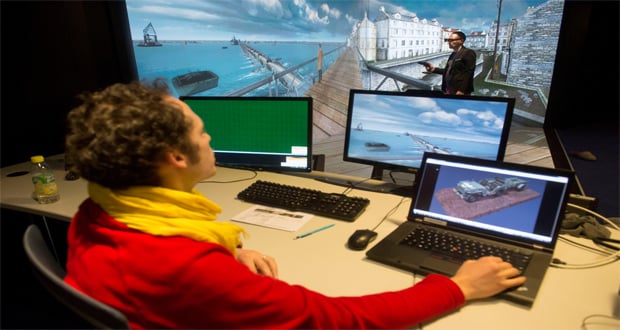 Similar to the American startup Xometry and their online, on-demand platform, DS wants to offer a similar setup by bringing together manufacturers, customers, and their software to create an innovative, unique platform. Through this "market place," as they are calling it, Dassault Systèmes is looking to place themselves as an essential intermediary between the two.
"If you don't have Catia, you can go into our market place and work on it in your browser, for no charge. What you will buy will be the result of this work under Catia and the connection with manufacturers or other stakeholders on your project. "Explained Pascal Daloz, Vice President of Strategy and Business Development in a recent interview with L'Usine Nouvelle.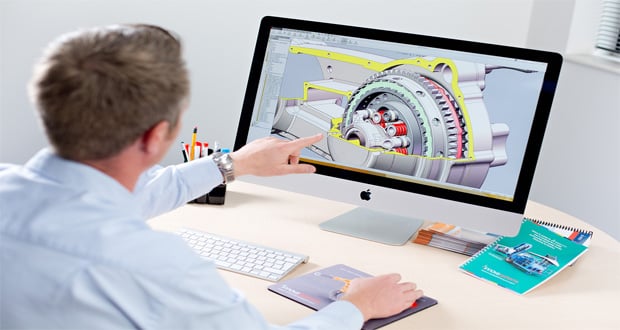 In 2012, DS launched their 3DEXPERIENCE collaborative platform and in February 2017, they opened the 3DExperienceLab for start ups in the United States. The new market place that DS is currently bringing together keeps with their own logic of business development. "What Amazon did for buyers, we want to do for design, manufacturers and in a certain way, the distribution of industrial goods," Explained Daloz. "With this market place, we want to disrupt the world of software."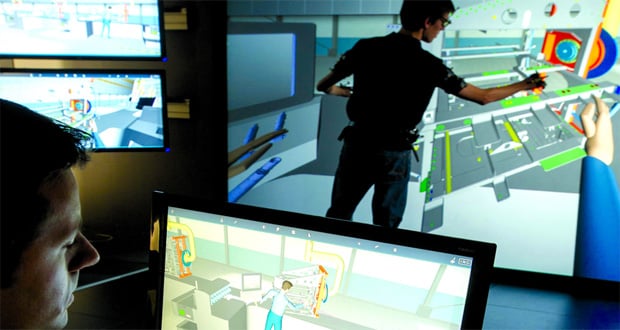 To distributors of DS products and customers who pay tens of thousands of dollars for the licenses of these software, Dassault Systèmes touches on this by stating: "This market place will aim above all to answer the specific needs of a company or an individual, without necessarily substituting for the classical use of our products."
Read the full article in French, here.
Are you interested in using the DS market place? Let us know in a comment below or on our Facebook and Twitter pages! Don't forget to sign up for our free weekly Newsletter, with all the latest news in 3D printing delivered straight to your inbox!