Danit Peleg unveils her fully 3D printed, customizable jacket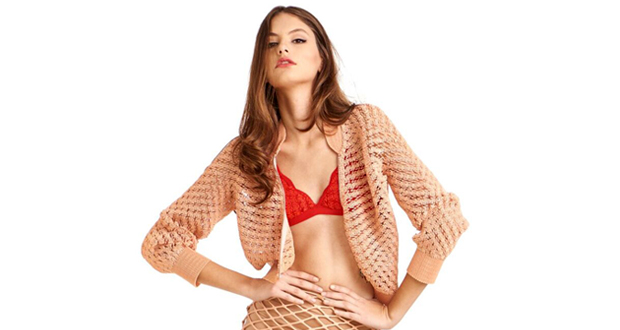 Coco Chanel once said: "In order to be irreplaceable, one must always be different". If there is a designer who has built their work around this saying it is Danit Peleg. Daring to be different, this young Israeli designer has just unveiled the first ready-to-wear piece fully 3D printed: a woman's jacket from her collection "The Birth of Venus".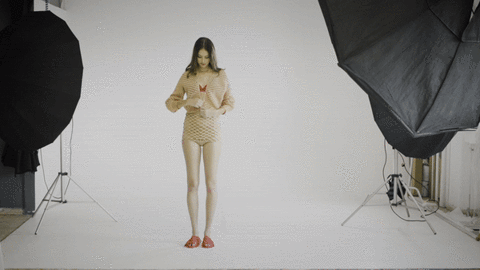 In our recent TOP 10 TEDxTalks on 3D printing, we talked about Danit Peleg. This fascinating fashion designer launched her career a few years ago with the goal of 3D printing her first collection. It was thanks to this that she discovered the world of 3D printing on the BQ 3D printers. Following close to 2,000 hours of printing, she was then able to present her first 3D printed collection. Today, in collaboration with the American company Gerber Technology, Danit has launched herself into the production of this entirely 3D printed jacket and collection.
Made from a rubbery material with inserted fabric, Danit is providing her customers with the opportunity to choose their size and color preference directly online from her store. In addition, shoppers can customize their jacket with lettering on the back. But with choice comes a price, as this jacket is currently being sold for $1,500 and is only available for a limited time, with only 100 being made in total. A fair price in the end when you consider the 100 hours it takes to produce, which doesn't include the extra time and work put in.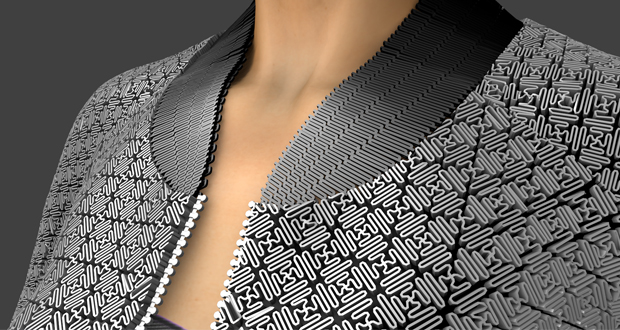 Danit doesn't intend to stop here with her 3D printed creations, already foreshadowing her vision of the future of 3D printed clothing in her TED Talk, imagining a future in which we would be able to download and print our clothes right from home.  It looks like she is making her vision a reality and that this isn't the last time we will be seeing 3D printing fashion in our future!
Learn more about her 3D printed jacket below
What do you think of Danit's 3D printed collection? Let us know in a comment below or on our Facebook and Twitter pages! Don't forget to sign up for our free weekly Newsletter, with all the latest news in 3D printing delivered straight to your inbox!