Creative Machines Lab Develops 3D Printer That Can Cook Like A Chef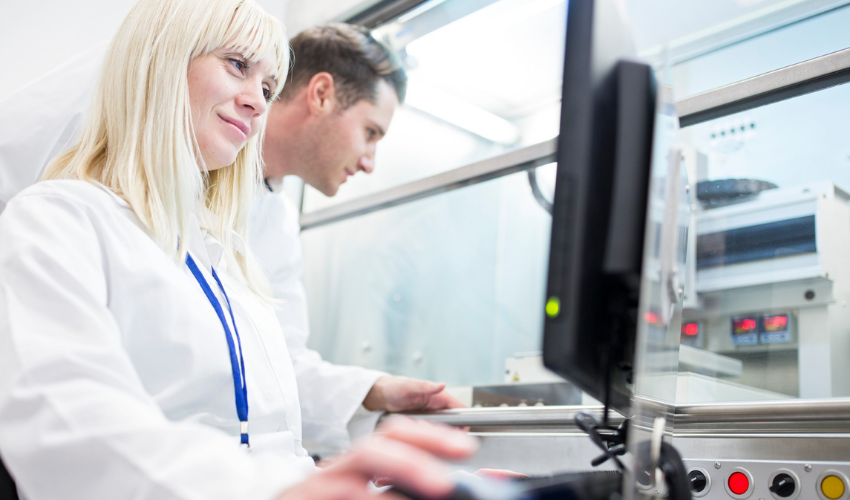 New York City, renowned for its world-class restaurants, now has a new rising chef on the food scene—a 3D printer! The Creative Machines Lab at Columbia University School of Engineering and Applied Science was able to use 3D printing technology to print and cook chicken. Results of the blind taste test revealed that with further development and research this technology may be a viable cooking option with broader industrial applications.
"What we still don't have is what we call 'Food CAD', sort of the Photoshop of food. We need a high-level software that enables people who are not programmers or software developers to design the foods they want. And then we need a place where people can share digital recipes like we share music," said Professor Hod Lipson, Director of the Creative Machines Lab. The Creative Machines Lab builds robots capable of self-replicating, self-reflecting, asking questions, and expressing creativity. With these capabilities, it's very likely we will be seeing more advanced results from this research team.
Creative Machines Lab 3D Printer Chef
In order to cook the 3D-printed chicken samples, blue lasers and infrared light with pulsed heating were applied to the meat product and calibrated for a variety of parameters such as cooking depth, moisture retention, and of course, flavor. Each parameter was then analyzed independently and controlled during the research study while maintaining stringent food safety protocols. During the blind taste test, the majority of testers preferred the laser-cooked meat to those who enjoyed the conventionally cooked meat samples.
Combining additive manufacturing and software into the cooking process allows for creative food design and enables cooks to customize meals with precision. While 3D-printed food has been around since 2007, the research team proclaims this technology and their experiments have the ability to disintermediate food supply chains while generating horizontal markets in this growing industry. The research study entitled 'Precision cooking for printed foods via multiwavelength lasers' was published in the NPJ Science of Food academic journal. Learn more about this food project HERE.
What do you think of Creative Machines Lab'S 3D-printing project? Let us know in a comment below or on our Facebook and Twitter pages. Don't forget to sign up for our free weekly newsletter, with all the latest news in 3D printing delivered straight to your inbox!
Cover Photo Credit: UnSplash