Creality on its Latest Products and FDM Printing in Europe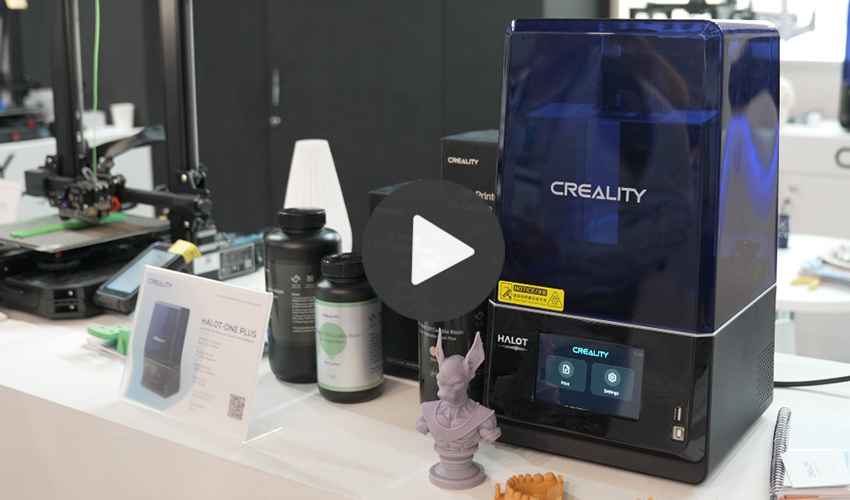 When it comes to FDM 3D printing who among us has not heard of Creality? The popular Chinese brand was founded in 2014 and is known for its large range of FDM and resin 3D printers. It has everything from more affordable solutions for beginners to high precision and performance printers for a variety of applications including for professional users. Furthermore, the company has a high international visibility and its users trust its products even for fine quality parts, such as those used in dentistry.
This year, while at Formnext 2022, we had the opportunity to sit down with Creality. We spoke with Huilin Liu, Executive Director, to learn more about what they were presenting at the show as well as their growing presence in Europe. Moreover, we were able to learn about Creality's latest products, including the Ender-3 S1 Pro, the Sermoon D3, the Ender-5SI and the CR-M4. Check out the video below to find out more about them!
What do you think about Creality and its growing presence in Europe? Do you have one of their solutions? Let us know in a comment below or on our LinkedIn, Facebook, and Twitter pages! Don't forget to sign up for our free weekly Newsletter here, the latest 3D printing news straight to your inbox! You can also find all our videos on our YouTube channel.