WEBINAR: Benefits of 3D Printing with Composite ABS Filaments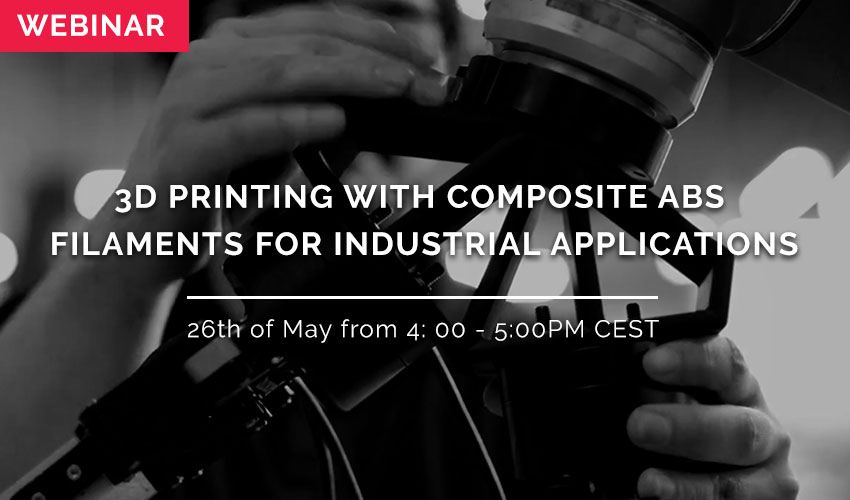 Over the years, materials compatible with 3D printing technologies have been expanding to enable more applications, especially in industrial sectors that require technical-grade materials. In fact, many studies report that material choice is one of the key drivers of the adoption of additive manufacturing. Historically, the thermoplastic polymer ABS has been one of the most popular 3D printing materials, and was one of the first materials to be used in industrial applications. Indeed, ABS provides high impact resistance, and is also easy to use. 3Dnatives was joined by Kimya and MakerBot to discuss the benefits of using composite ABS filaments during a webinar focused on industrial 3D printing applications.
Kimya is a brand developed by ARMOR that offers innovative 3D materials adapted to the needs of the industry. The brand has developed a range of ABS filaments that offer interesting properties for a number of sectors. By adding different fibers to the ABS matrix, such as carbon or Kevlar (synthetic fiber), the filament gains interesting properties for specific applications.  As a matter of fact, a recent study from IDTechEx predicts that the composite 3D printing market will grow to be worth $1.73 billion in the next ten years – clearly demonstrating the opportunities that lie ahead for this segment of additive manufacturing.
Additionally to discussing the properties and applications of composite ABS filaments, MakerBot will demonstrate what 3D printing parameters you should take into consideration to make successful prints with ABS-based filaments. MakerBot provides 3D printing solutions for professionals that are looking for industrial reliability and precision, notably with its Method X 3D printer.
Agenda
4:00 – 4:15PM: Introduction – 3Dnatives
4:15 – 4:30PM: The Different Types of Composite ABS Filaments and their Applications – Kimya
4:30 – 4:45PM: How to Print Composite ABS Filaments – MakerBot
4:45 – 5:00PM: Q&A
Watch the replay below:
Speakers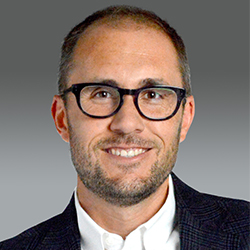 Ryan Heitkamp is the Vice President of Operations overseeing the Armor's 3D activity – Kimya – for North and South America. After nearly 10 years in new product development in the aerospace and defense industries working on projects such as electronic paper and military electro-optical sensor solutions, Heitkamp came to Armor to lead the US operations. In 2015, he utilized his product development experience to support Armor's launches of organic photovoltaic films and lithium-ion battery foils for the North American markets. In 2019, Heitkamp helped Armor launch Kimya additive materials to the North American market.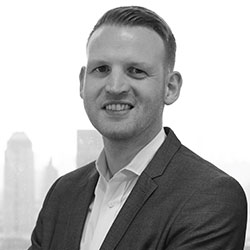 As Vice President of Product Development, Johan-Till Broer oversees global product strategy, development, and go-to market initiatives for MakerBot's 3D printing solutions. During his tenure at MakerBot, Broer held senior positions within public relations and product marketing before being tapped to lead the product team. He was instrumental in the launch of the company's core products, including the MakerBot Replicator+, METHOD, and METHOD X 3D printers. Broer has over 10 years of experience launching technology solutions, including 3D printers, navigation devices, infotainment systems, wearables, and more.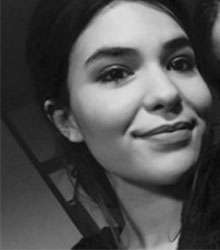 Editor in chief of 3Dnatives, the largest international online magazine about 3D printing and its applications. Carlota is in charge of defining the content 3Dnatives covers for its english-speaking audience, bringing the latest news about the additive manufacturing sector and its implications to readers.