Composite 3D Printing Market To Be Valued at $19.8 Billion By 2028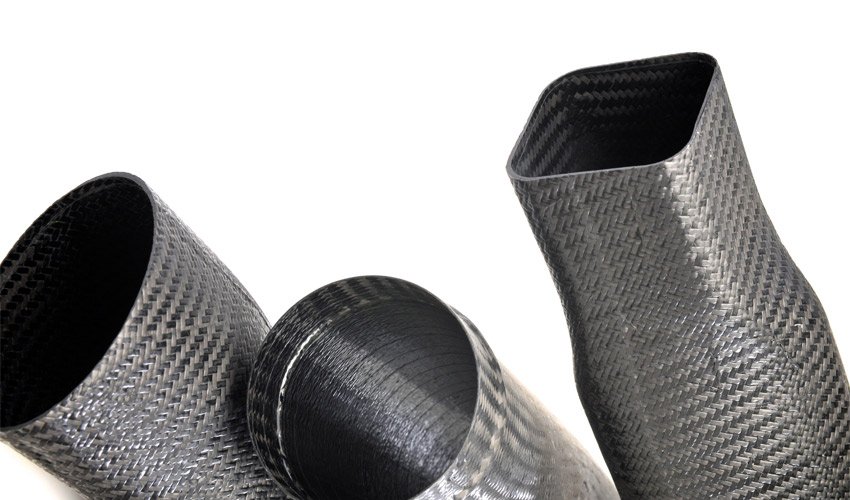 Research and Markets recently released its report on the composite additive manufacturing market. Previously, the report estimated that the technology will be worth more than $28 billion by 2028, representing a 28% annual growth since 2020. However, due to the health crisis, this growth estimate has now been revised downwards: in 2028, composite 3D printing is now expected to be worth $19.8 billion, representing a growth of 27%. A decrease that is perhaps not so significant considering the impact that COVID-19 has had on the global economy.
As we know, additive manufacturing was less impacted during the health crisis than many other industries, although the market was obviously still affected. Growth could have been much slower, but 3D technologies proved their usefulness and efficiency when supply chains were frozen. Quick and local production that helps users to get as close as possible to their needs: this has been the promise of 3D printing during these last months. And the composites market has also done well.
A Growing Market That is Restructuring
Composites are becoming increasingly popular with industry professionals as a way to impart high mechanical properties to parts that are considered demanding, especially in the aerospace and automotive industries. Users can print components that are lighter and stronger – sometimes even stronger than some metals. Composite 3D printing processes have also grown significantly, and more manufacturers are offering turnkey solutions for designing composite parts.
The Research and Markets study confirms this trend: the annual growth of the market estimated at 27% is a positive sign for the market. The report focuses on extrusion processes that offer all kinds of composite materials: filled with carbon, glass or aramid fibers, they allow to lighten a part without sacrificing its performance. The report highlights the numerous partnerships and fundraising efforts made by market players, which are helping to structure the market. One example is the Swiss manufacturer 9T Labs, which has just announced a $17 million round of funding to accelerate the development of 3D Red Series, its composite 3D printing platform.
Composite 3D printing Sectors
The report states that aerospace and defense players have been developing more applications with carbon fiber and that this increase in demand is one of the major factors driving the market growth. It adds that the automotive sector is also expected to invest heavily in composite 3D printers to enable the creation of stronger, safer, and market-resilient parts.
Finally, looking at geographic segmentation, the study notes strong growth in the Asia-Pacific region, driven by technology adoption in healthcare, defense, automotive and aerospace. The recovery in air traffic is expected to boost the manufacture of new aircraft and with it, the use of composite materials. You can find the full report HERE.
Do you use composite 3D printing? Let us know in a comment below or on our Linkedin, Facebook, and Twitter pages! Don't forget to sign up for our free weekly Newsletter here, the latest 3D printing news straight to your inbox! You can also find all our videos on our YouTube channel.