ChiTuBox: Discover the Slicer Designed for Resin 3D Printing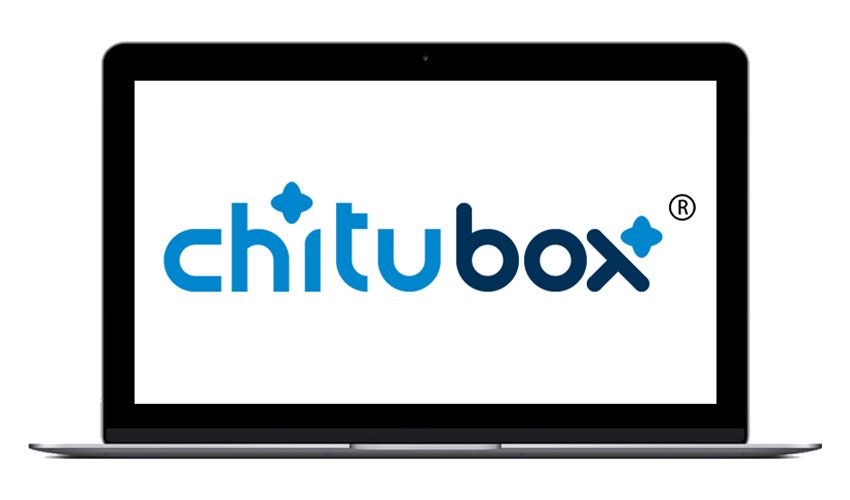 When it comes to 3D printing software, one of the most critical are slicers which are used to prepare a 3D model for printing. This means that is a kind of intermediary that converts the model into a series of thin layers as well as generates a G-code file containing all the necessary instructions for the 3D printer. And like Cura, Slic3r, or SmartSlice, certain slicing software has been widely adopted by the 3D printing community. But what you may not know is that many of these popular slicers have been created only for FDM machines. For resin 3D printers, slicers are more rare. But among the existing software, one that has gained popularity is ChiTuBox. Launched in 2017 by the Chinese company CBD-Tech, the ChiTuBox slicer has an easy-to-use interface and offers control over the majority of printing parameters.
Compatible with the most popular SLA printers on the market, but also machines using DLP and LCD processes, the ChiTuBox software has since its launch seduced many resin 3D printing enthusiasts. Capable of processing the most popular 3D printing formats, such as STL or MJF files, the slicer is compatible with Windows, Mac and Linux. Though for a long time ChiTuBox was entirely free, the software now also has a Pro version. Available from $170 per year, the paid version has additional features, such as an automatic orientation tool designed to, as its name suggests, choose an optimal orientation for printing.
How does ChiTuBox work?
The success of ChiTuBox is no accident. Although the software is very efficient, it is not complicated to use, even for novices in the field. It has several features, including the Hollow tool, which allows users to make drainage holes in the models, thus limiting the amount of material needed. The traditional tools, such as manual or automatic placement of the structure and editing functions, are of course also available.
Once all the parameters are configured, simply press the "Slice" button and the software will prepare the models for printing. It then presents the individual slices of all layers. Finally, ChiTuBox provides a preview of the printing process and displays the estimated build time and amount of material used. By many, ChiTuBox is considered the best slicer for resin 3D printers, especially since the free version of the software has so many features. You can find out more about the software in the video below or on the website HERE.
What do you think of the ChiTuBox slicer? Let us know in a comment below or on our Linkedin, Facebook, and Twitter pages! And don't forget to sign up for our free weekly Newsletter here, the latest 3D printing news straight to your inbox! You can also find all our videos on our YouTube channel.
Cover Photo Credits: ChiTuBox