Chanel creates brush using 3D Printing !
Published on March 21, 2018 by
Niru K.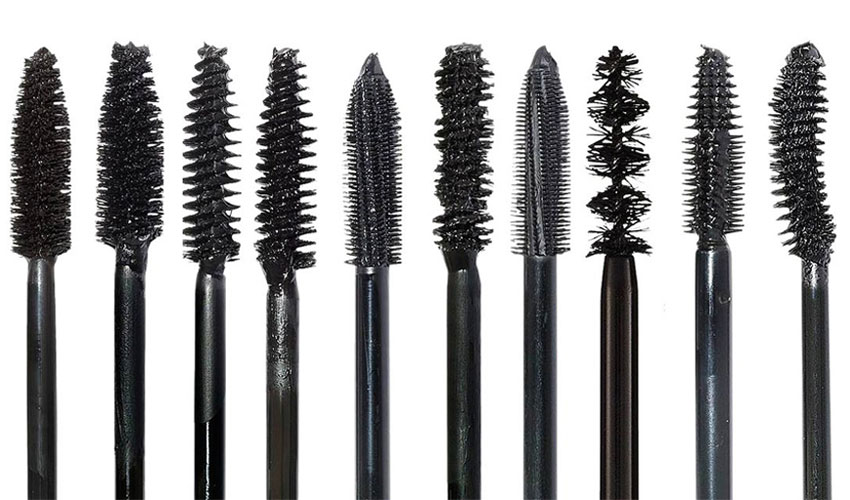 Chanel, one of leading luxury brands in the world has entered into 3D printing. In recent times 3D printing has been enabling fashion houses and individual designers to print their jewelry and other fashion related items through 3D printing technologies.
Chanel has always had a goal for innovation; hence it was very logical for the French brand to turn to 3D printing for their next adventure. Chanel filled a patent for a 3D printed mascara brush back in 2007; this means it has taken over a decade for the brand to make the idea a reality. However, when it makes it to market it would be the very first in its kind to be manufactured on an industrial scale. Chanel has been working with Erpro Factory 3D for the last 10 years, Erpro Factory 3D is a specialist in mass production of 3D printed objects. In a press release, Pascale Marciniak-Davoult, Director of Packaging Innovation at Chanel Parfums Beauté explained:
" Together we have taken up a number of technological challenges to push the boundaries of 3D printing and offer a revolutionary product. For the first time in the world, in all sectors of activity, 3D printing will be massively industrialized by Chanel Parfums Beauté . "
Volume Revolution mascara brush with 3D printing
The Volume Revolution mascara brush was created from polyamide using laser sintering technology . The French brand claims that it will be able to manufacture 50000 brushes in one day, 250000 brushes per week and up to 1 million per month thanks to the high tech production line which consists of six industrial 3D printers. The brush would be equipped with micro cavities to absorb the material to provide the right dose of makeup, and therefore avoids re-dipping the brush between each application.
3D printing was not only used in the manufacturing of the brush but it has also been used in the design phase; this allowed the designers to avoid the traditional mould creating process, which can be expensive as well as time consuming. This process also allowed the brush design to be more precise and practical, which took over 100 different types of prototypes to finalise the final model. Chanel mentioned that this unique brush shape would not have been possible with the standard manufacturing methods, such as plastic injection. 3D printing has now allowed a more complex form of a mascara brush to allow the homogeneous distribution of the material on the eyelashes and thus offering an extreme volume without the overdose of product.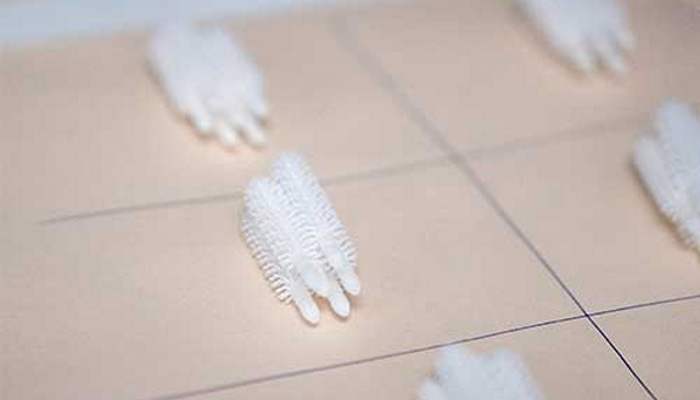 The future of Cosmetics using 3D printing
3D printing would have allowed Chanel to obtain a mascara brush that is both complex and flexible. This method of manufacture can allow the luxury brand to design different iterations of mascara, more than if it had gone through traditional moulding techniques. Find more information on the official website of the French luxury brand.
What is the future of 3D printing in the cosmetics sector?  Let us know in a comment below or on our Facebook and Twitter pages! Sign up for our free weekly Newsletter, all the latest news in 3D printing straight to your inbox!