CELLINK reveals new six-printhead bioprinting platform: BIO X6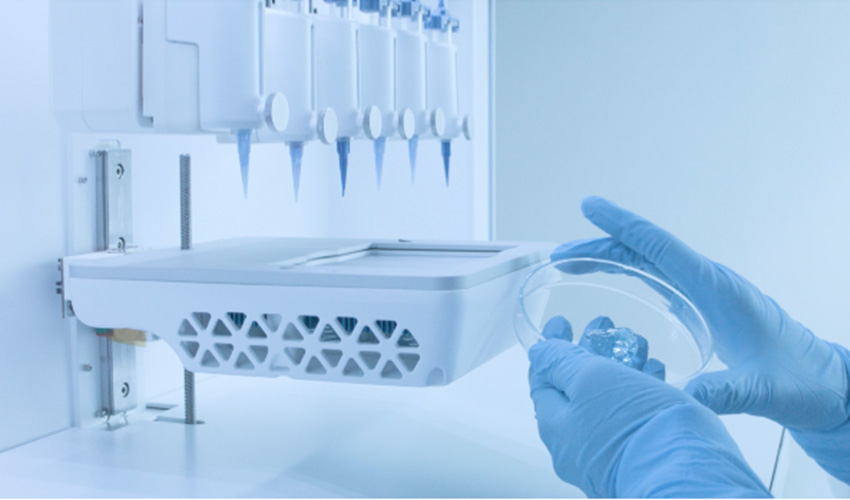 CELLINK just announced the launch of the BIO X6, a six-printhead bioprinting platform that enables users to combine more materials, cells and tools than other systems on the market. The company specialises in designing and developing bioprinting technologies that enable to 3D print organs and tissue for applications in pharmaceuticals to cosmetics. They also offer a patent-pending bioink that allows human cells to grow and thrive as they would in their natural environment.
Their newest system, BIO X6 is the only bioprinter on the market that combines 6 printheads with intelligent exchangeable printhead technology. The platform has been developed to suit the needs of advanced tissue engineers, regenerative medicine labs and cancer biologists that require high-throughput bioprinting and dispensing. Chief Scientific Officer at CELLINK, Itedale Namro Redwan explains: "Organs and tissues are comprised of many different cell types. With the BIO X6, users can combine six or more cell types to print advanced organ and tissue models. The BIO X6 gives the user freedom to combine multiple materials in one print, and the capability to create more complex architectures."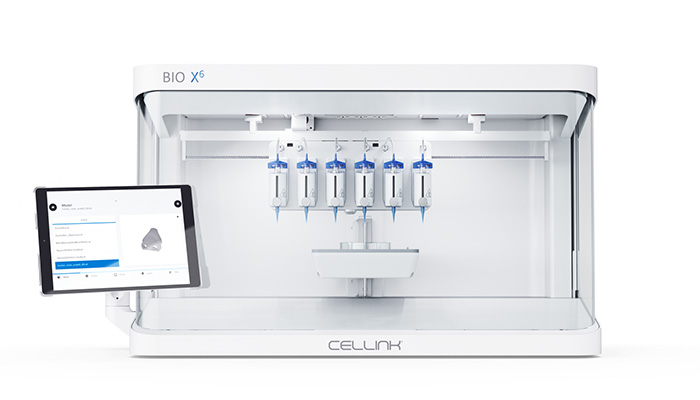 Features on the BIO X6 from CELLINK
The X6 is similar to its previous model, the BIO X but comes with new features. You can expect a stand alone unit, it comes with integrated air supply, cooling system, compressor, touch screen and WI-FI connectivity. You will also notice it is a very compact bioprinter, yet it is very well equipped: with quiet internal oil-free air compressor and temperature-controlled print bed surface, for example. When you start using the BIO X6, many users report how easy-to-use and user-friendly they found the system to be. Finally, one last thing important to mention are the interchangeable tools you can use on the X6. It comes equipped with interchangeable printhead mounts, 7 in total.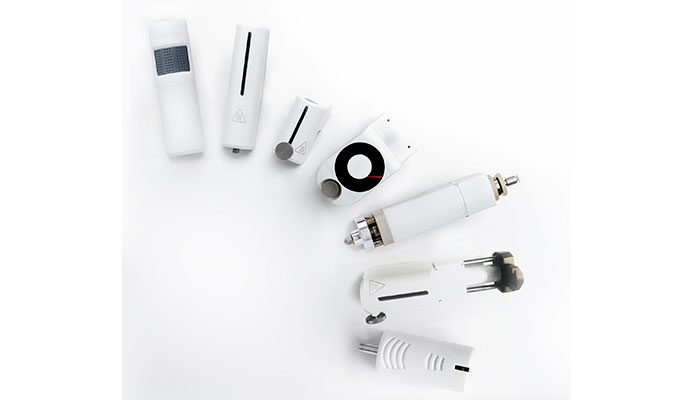 Itedale Namro Redwan adds: "Being able to use different pressures, temperatures and printing methods simultaneously in six different positions is revolutionary. Users can mix the cells in each printhead with a tailored bioink, providing the cells with the biological environment they need to achieve the desired architecture."
Founded in 2016 and active in more than 50 countries, the company is participating and advancing the revolution in bioprinting, and by definition in tailor-made medical solutions. You can find more information HERE. 
What do you think of the BIO X6 bioprinter from CELLINK? Let us know in a comment below or on our Facebook and Twitter pages! Sign up for our free weekly Newsletter, all the latest news in 3D printing straight to your inbox!