Braskem Unveils All-New Sustainable 3D Printing Filaments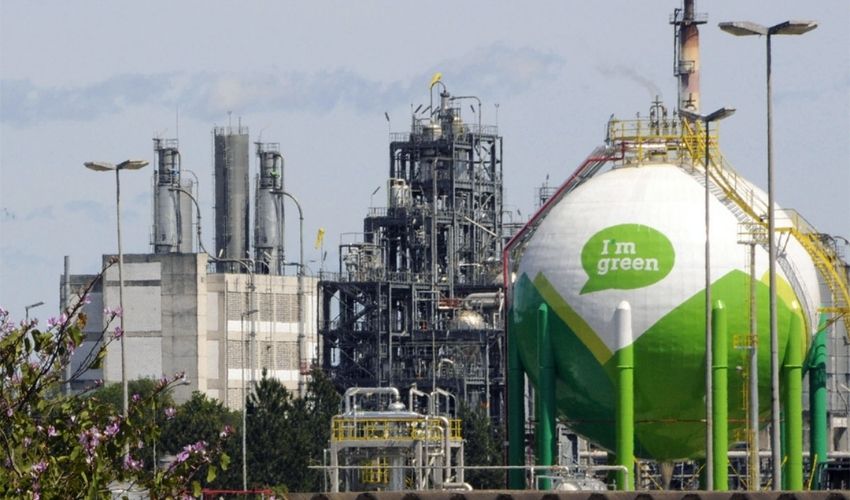 The Brazilian petrochemical firm Braskem recently announced the release of its first line of sustainable 3D printing filaments. The petrochemical company, which is based in São Paulo, is known for being the largest polyolefin producer in the Americas. A market leader and pioneer producer of biopolymers on an industrial scale, it has stated that these new materials will be the first ever of their kind. The new sustainable materials, three in total, include Bio-Based EVA, Recycled PE/PP Blend as well as Recycled PE/PP Blend with Carbon Fiber.
In today's world,  where growing global environmental issues have become a sad and undeniable reality, many 3D printing companies are dedicating their research to finding more sustainable alternatives to the usual production methods. Working towards the same objective, Braskem has also been directing its efforts towards creating their latest set of filaments in a more environmentally friendly way. As a result of those endeavours, Braskem is now proudly presenting their new collection of filaments. Jason Vagnozzi, Braskem Global Commercial Director of Additive Manufacturing, explained, "Braskem has a longstanding history of innovating and producing more sustainable bio-based polymers, and today's launch announcement regarding green EVA and recycled polymer 3D printing filaments reaffirms our commitment to a more circular, carbon-neutral future. We couldn't be more excited to present these newest additions to our 3D printing product portfolio at the RAPID + TCT 2022 conference as our clients seek more sustainability solutions for the future."
Braskem's New Set of Filaments
The three new filaments fom Braskem have different origins, each with its unique set of benefits and ways to be applied to several industrial branches. The Bio-Based EVA, named FL600EVA-BIO, will be derived from raw sugar cane, giving it a low carbon footprint and allowing a far more sustainable alternative to traditional flexible materials. The most obvious benefits of this material are its light weight, flexibility as well as ductility and moist resistance. Those features may prove to be a valuable asset when used for end products in consumer, packaging, and industrial markets. Important to mention when talking about the FL600EVA-BIO is that the material doesn't require any drying or post processing in a heated chamber and that it has excellent bed adhesion.
Meanwhile, the second filament, the FL600R, is a PE/PP Blend, mainly sourced from recycled bottle caps, containing over 90% sustainably sourced material, all without sacrificing any bit of its printability. One surprising fact about it is that the filament has the same low density as well as water, chemical, and impact resistance of similar traditional, yet far less eco-friendly virgin polyethylene and polypropylene-based materials. The FL600R filament was developed and optimized mainly for the use in automotive, packaging, consumer, and industrial applications.
The third filament introduced by the company is the FL605R-CF. Like the previously introduced FL600R, it is a Recycled Polyolefin Filament, but this time contains Carbon Fiber. The FL605R-CF has all the characteristics and benefits of the FL600R, but in addition to that, has a higher strength and tiffness, allowing it to satisfy different demands, like, for example in the aerospace industry. Similar to the two other new filaments, the FL605R-CF does not require any drying or post processing in a heated chamber and has excellent bed adhesion. To find out more about the filaments, visit the company's website HERE.
What do you think of Braskem's new, sustainable filaments? Let us know in a comment below or on our LinkedIn, Facebook, and Twitter pages! Don't forget to sign up for our free weekly Newsletter here, the latest 3D printing news straight to your inbox! You can also find all our videos on our YouTube channel.
*Cover Photo Credits: Braskem