Made In Space will send first commercially-developed plastic recycling facility to ISS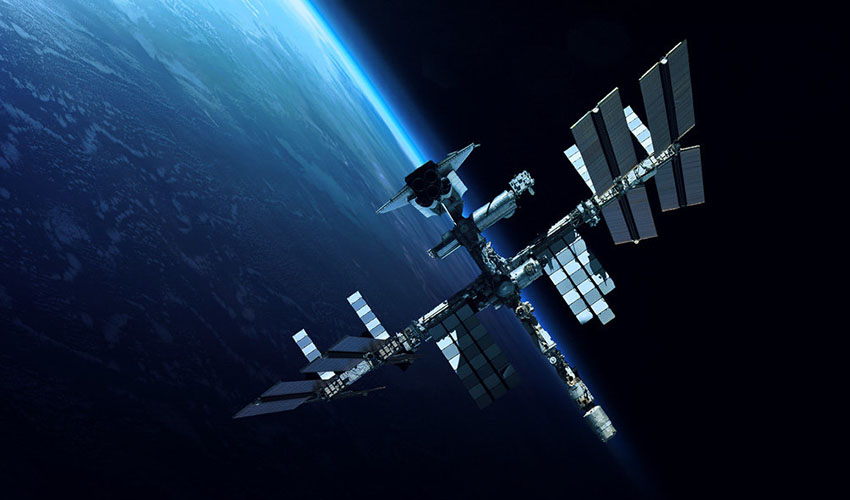 In November, Made In Space plans to send the first commercially-developed plastic recycling facility to the International Space Station (ISS). More precisely, it plans to send it on Northrop Grumman's commercial cargo resupply flight. This plastic recycling facility, named Braskem Recycler was developed, as its name suggests in a partnership with Braskem. Made In Space and Braskem have been working together for a while now, starting with their 'Printing the Future' project. Braskem is one of the world's leading biopolymer producer and thermoplastic resin producer.
The Braskem Recycler
The aim of the Braskem Recycler is to recycle plastic objects and packaging to improve the autonomy and sustainability of future missions beyond our planet. In this case, it will serve to improve the sustainability of manufacturing capabilities on the ISS. Made In Space is a U.S. based leading developer of 3D printers for operation in zero gravity and a supplier to NASA. During this mission, the plastic recycling facility should be used to supplement Made In Space's Additive Manufacturing Facility already onboard of the ISS.
The Braskem Recycler works by converting plastic waste and 3D printed objects into smaller pieces which can then be heated, extruded and spooled into feedstock to be processed in the Additive Manufacturing Facility. Minimal crew operation is required since the addition of the Braskem Recycler is automated and it's also expected that the reliance on feedstock to be resupplied from Earth will be reduced. For this project, Braskem has teamed with Made In Space in accordance with its commitment to the circular economy concept.
Sustainability Beyond Our Planet
"Local manufacturing resources are a crucial capability for space exploration," Michael Snyder, Made In Space chief engineer, said in a statement. "Demonstrating and validating recycling capabilities on the ISS is an important step towards developing sustainable manufacturing systems that will enable us to venture deeper into the solar system."
Made In Space has pioneered manufacturing capabilities in space with its first- and second-generation 3D printers, with on-orbit operations dating back to 2014. The addition of Recycler to the suite of manufacturing capabilities, currently on ISS, could create a near-closed loop manufacturing system that would reduce reliance on feedstock to be continuously resupplied from Earth. Find more information HERE.
What do you think of this new mission? You can leave a comment in the section below or on our Facebook and Twitter pages! Sign up for our free weekly Newsletter, all the latest news in 3D printing straight to your inbox!