BOSK Bioproducts Win $1 Million for Canadian Government Bioplastics Challenge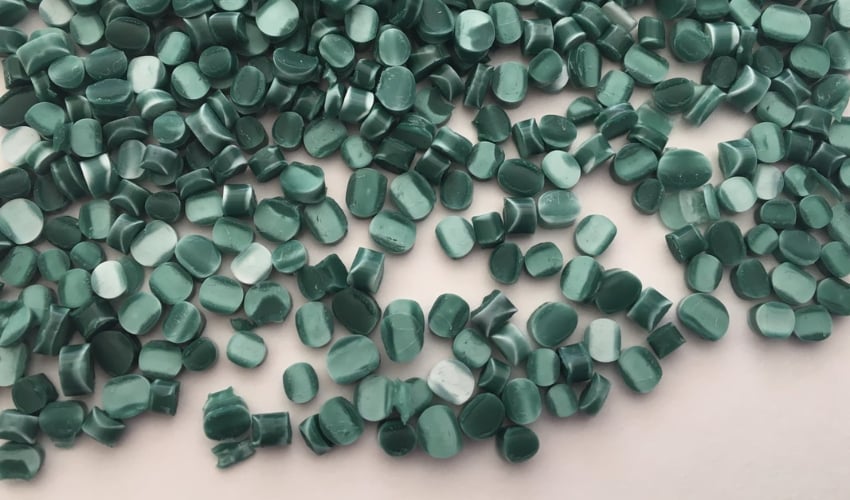 Recently, in an endeavor to continue to find ways to encourage alternatives to plastic waste, the Government of Canada has launched the Bioplastics Challenge to encourage small businesses to reduce pollution by turning forest-based residue into sustainable plastic materials. The government hope that this initiative will function to create jobs and drive innovation. As part of the second phase of the Bioplastics Challenge, the Government of Canada has made a $1-million investment to BOSK Bioproducts Inc which makes bioplastic filaments which among their many uses can be used in 3D printing.
Minister of Innovation, Science and Industry, the Honourable François-Philippe Champagne commented on the investment saying, "The Government of Canada is dedicated to supporting entrepreneurs and small businesses. It is becoming increasingly important to invest in sustainable solutions that will support not only our economy but also our environment. When the Government of Canada invests in innovative and sustainable work from small businesses like BOSK Bioproducts, it supports the economy, helps build Canadian technological leadership and contributes to Canada's fight against global warming."
The company specialise in bioplastic materials which can be used for a range of applications including thermoforming, injection molding, extrusion blow molding, and, of course, 3D printing. It offers 100% biobased and compostable bioplastics, and develops, manufactures and distributes 100% biobased and compostable PHA-based resins. Their REGEN portfolio includes a range of materials of different grades and colors, making them suitable for a variety of different applications. These materials are compatible with conventional manufacturing equipment and possess excellent physical and mechanical properties, rivalling those of traditional resins deriving from fossil fuels.
Having recently ranked as one of the most promising Canadian bioeconomy companies according to Natural Products Canada, or NPC, BOSK Bioproducts Inc. has established itself as a key figure in Canada's mission towards a more sustainable future. Now, the company plan to use the six-figure funding to install a small-scale production line for prototyping compostable bioplastic formulations made from forest biomass, developed at National Research Council Canada. BOSK Bioproducts Inc. hope that this will allow for product formulation and better compatibility with existing manufacturing equipment.
Joël Lightbound, the Parliamentary Secretary to the Minister of Public Safety and Emergency Preparedness Member of Parliament for Louis-Hébert, concludes, "These investments shine a light on the innovative nature of our local forest sector. With companies like BOSK Bioproducts Inc., we are reducing plastic pollution and building more sustainable communities. We will continue to empower and support local efforts to meet the challenges of climate change." You can find out more about BOSK Bioproducts Inc.'s bioplastics on their website.
What do you think about the Canadian government's investment in BOSK Bioproducts Inc.? Let us know in a comment below or on our Facebook, Twitter and LinkedIn pages! Sign up for our free weekly Newsletter here, the latest 3D printing news straight to your inbox!
*Cover photo credit: BOSK Bioproducts Inc.