Boeing and Titomic Partner to Expand Use of Titanium in Aerospace Industry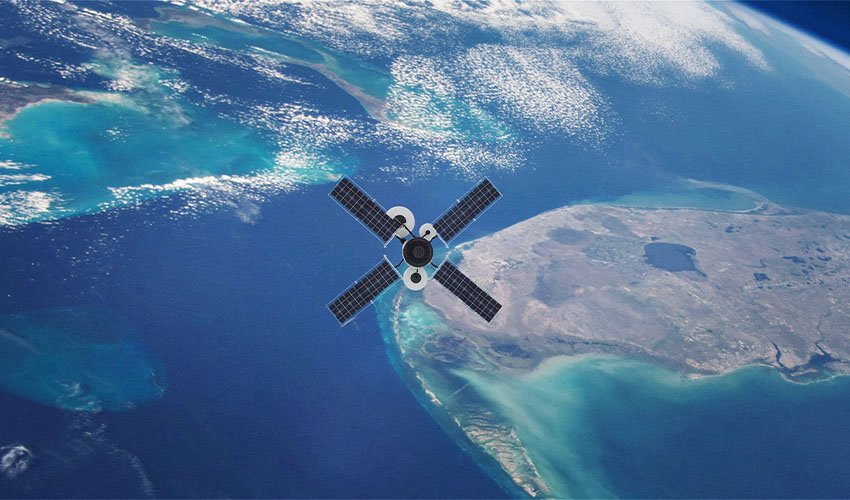 In the aerospace industry, additive manufacturing is increasing becoming a major technology. Because of its benefits, such as design freedom and reduced building time and costs, 3D printing has attracted many players in the sector. From Fleet Space, which is developing 3D printed satellites, to Luyten, which wants to print structures on the moon, the technology is becoming more and more widespread. And its adoption continues to grow. Boeing, the aerospace giant already adept at additive manufacturing, has partnered with Australian 3D printer manufacturer Titomic to further advance 3D printing in the space sector.
Thanks to a $2.325 million grant from the Australian government, Boeing and Titomic aim to investigate the use of sustainable titanium powders in 3D printing processes. These materials will be used in the production of parts for space vehicles and satellites. Paul Watson, Boeing Defence Australia director Aerospace Engineering and Production, explained the value of the collaboration as it is aimed at "Demonstrating that additive manufacturing technology, or large-scale 3D printing, using green titanium produces highly resilient, lightweight components will have broad-ranging application across the space sector." The partnership also underlines a growing trend in Australia to use 3D printing in the aerospace industry, for example, SPEE3D's work to print metal rockets.
Why Titanium?
Already used in the aerospace industry, titanium is attractive because of its high strength-to-weight ratio and excellent corrosion resistance, as well as its relative sustainable properties. And to take advantage of the benefits of this material, Titomic will provide its own machines based on the Titomic Kinetic Fusion (TKF) process to Boeing. This technology, which uses cold spraying, also known as Cold Spray, projects titanium particles onto the print substrate at very high speed to fuse them together and form the desired part. With this process and this material, the two companies hope to be able to design parts for the aerospace sector that are of high quality but above all durable, as you can imagine is critical in this industry.
Clearly, Titomic is not new to this. In 2019, the company unveiled an XXL drone printed from titanium using the TFK process. Watson concludes by looking back at the partnership between the aerospace giant and his company, "Under the agreement, Boeing will provide the designs and engineering expertise to enable Titomic to demonstrate its cutting-edge kinetic fusion additive manufacturing technology on the production of space parts, initially for JP9102." In any case, it will certainly be interesting to see how 3D printing and the use of titanium powders will continue to grow in the Australian Space Industry in the coming months. You can read more about the collaboration in Boeing's official press release HERE.
What do you think of the collaboration between Boeing and Titomic? Let us know in a comment below or on our Linkedin, Facebook, and Twitter pages! And don't forget to sign up for our free weekly Newsletter here, the latest 3D printing news straight to your inbox! You can also find all our videos on our YouTube channel.