Vandragon's beautiful 3D printed boats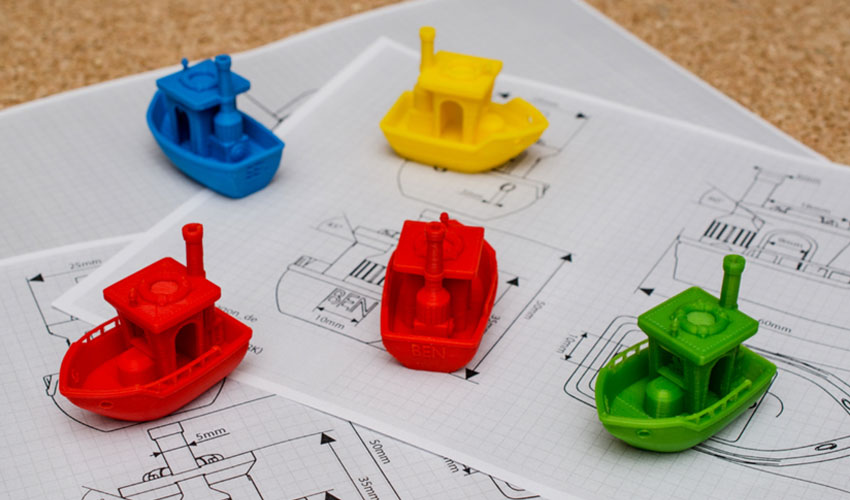 Tino, also known as vandragon_de, has quickly gained popularity for his 3D printable boats. Starting his boating journey thanks to his son's love for boats, he has quickly changed the 3D printing boat game. As we at 3Dnatives are always curious, we knew we had to learn more about Vandragon, his boats and his source of inspiration!
"It all started when my son discovered my books on Titanic: he immediately wanted to have a model of Titanic, which motivated me to start modeling for 3D printing. Since children like to compare things in order to judge them, I had to adapt and therefore reproduce the Titanic on a scale. This is how my 1: 1000 collection of boats was born."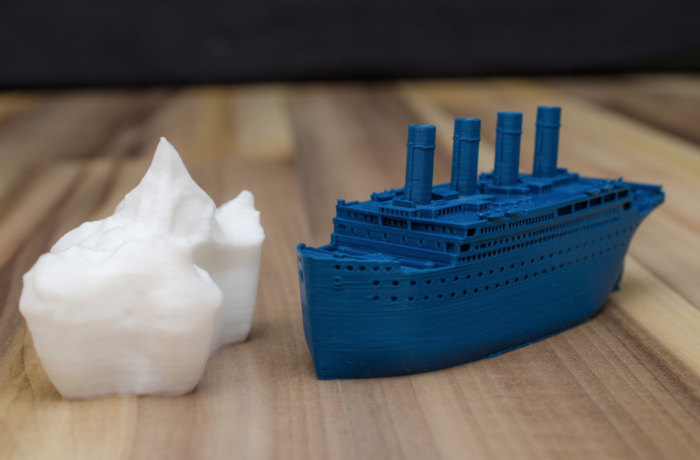 His source of inspiration is family, as he does this to please his son. But, he also takes inspiration from his drawings. "I think about it in my bath and I create by adapting some creations that I find via photographic research. Once the reproduction is completed, I have to ensure the second requirement is met: a boat must be able to float! Most of the time, it works pretty well, but unfortunately, it's not always as perfect as I would like. This makes me make compromises between design and functionality."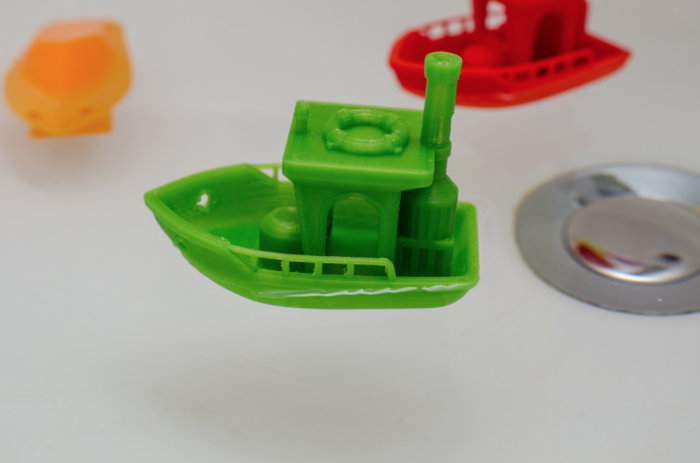 In terms of 3D modeling, Tino has never felt the need to try something other than Blender. "I only work using Blender for my creations. I also work on my models under 3D Builder. This software is integrated into Windows 10 and I have had very good experiences with it. It is easy to use. The repair function is also very useful!"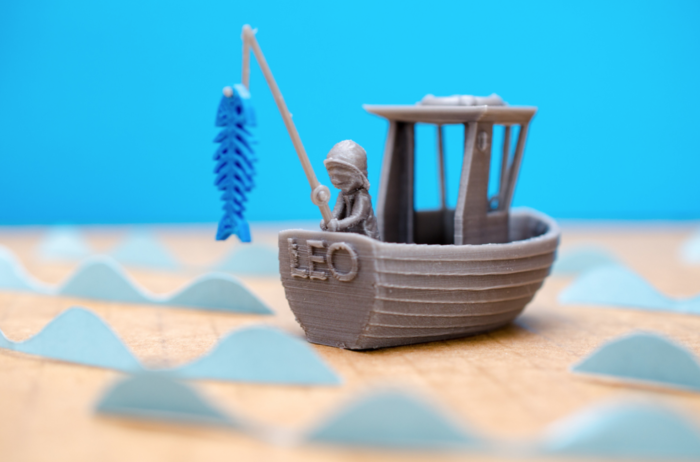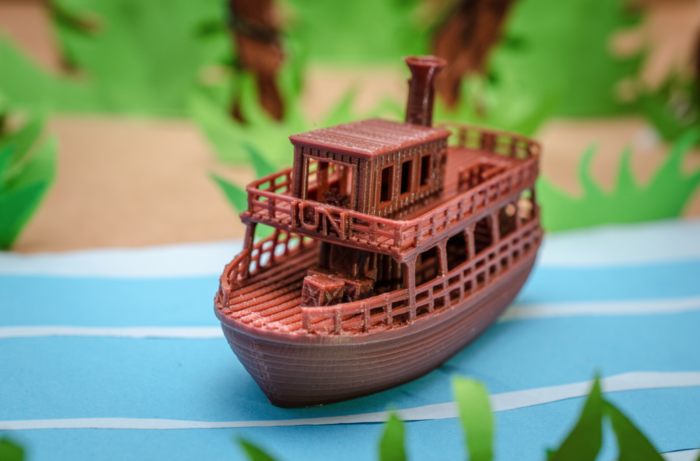 When it comes to 3D printers, his pick is the Prusa MK2s MMU. "I think there is not much to complain about with this printer, it works perfectly. My settings are in fact the default settings that Prusa provides with Slic3r. I'm pretty comfortable with it!"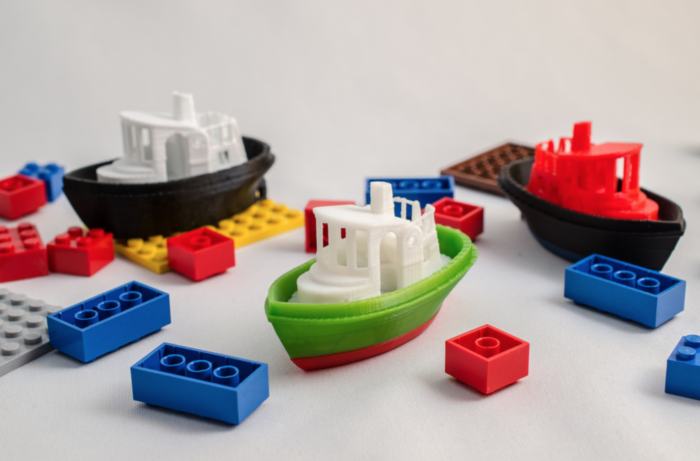 When asked to choose his favorite 3D model, he doesn't hesitate for a second. "I would say without hesitation my RMS Mauretania, the Titanic. Almost everything went exactly as I wanted when I did this project. I am particularly pleased by the rendering of multi-color printing. "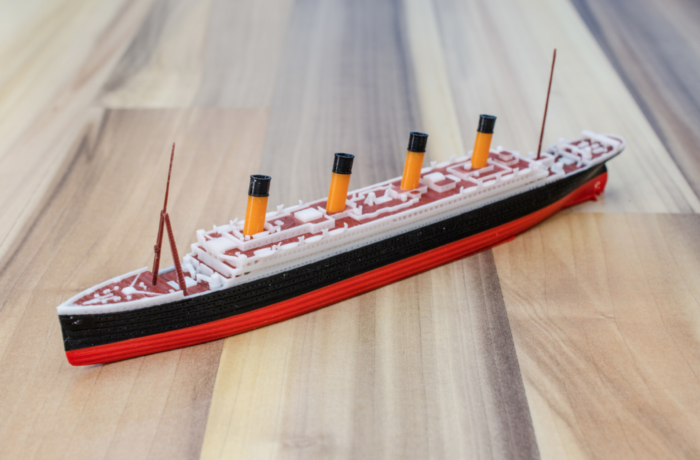 To download Vandragon_de'a 3D files, check out his Cults profile.
What do you think about Vaudragon's 3D printed boats?Let us know in a comment below or on our Facebook and Twitter pages! Don't forget to sign up for our free weekly Newsletter, with all the latest news in 3D printing delivered straight to your inbox!