Blockchain Startup CADChain Launches Free Security Plug-in For Autodesk Inventor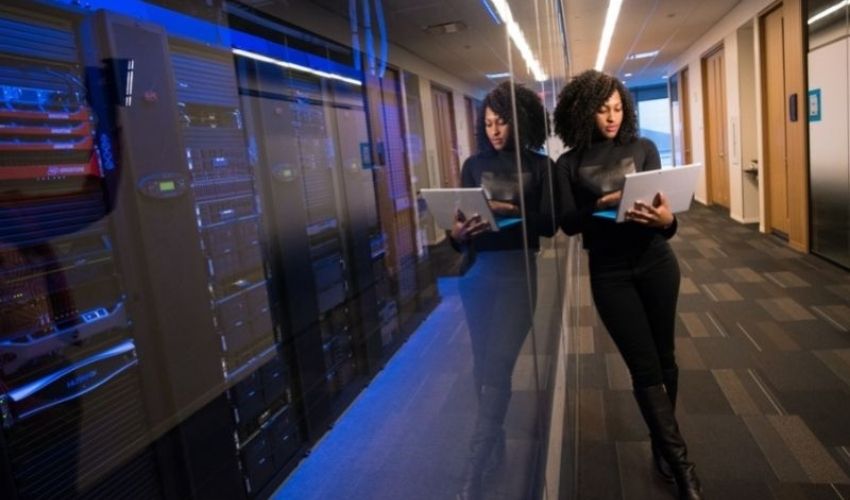 According to a study by PwC, in the manufacturing industry, 94% of all cyber-attacks are from industrial espionage and cyber-theft of trade secrets. In the 3D printing industry, CAD files and other Intellectual property are regularly shared via email and other non-secure digital methods, thus leaving businesses vulnerable to IP theft. Beginning October 14th, you will be able to join CADChain's beta testing program for their soon-to-be launched data security plug-in for Autodesk Inventor software — for free.
Called BORIS, this data security plug-in from CADChain is a solution for the security risks that may arise when sharing CAD data. BORIS provides certified proof of ownership and authorship of CAD files, and this is certification is registered directly on the blockchain within Autodesk Inventor software. This shareable PDF certificate represents the same data and contains further functionality for verification that prevents forgery. These certificates can help standardize IP protection, as traditional IP laws and practice are costly, time-consuming, and is not effective against the types of risks businesses face when sharing CAD files.
CADChain & Intellectual Property
A question that may arise when considering using CADChain's security solution is whether your designs will be stored on the blockchain—the answer is no. The CADChain plug-in works by creating a "digital twin" of your CAD file, then the plug-in keeps a record of all the sends, opens, and other events related to your file, and each of these events is recorded on the blockchain. BORIS users can transfer assets to a new owner, manage the design process, track ownership of CAD files, identify related company assets, and control file versions.
CADChain is offering designers, engineers, and entrepreneurs early-access to BORIS through their beta program. Those who are selected for the free program will have the opportunity to test for themselves the security and power of CADChain's blockchain technology, which their team will help fully integrate in your Autodesk Inventor's workflow. The company is also offering discounts on the first commercial version for those who participate in their Beta. Learn more about CADChain's beta testing program HERE .
What do you think of CADChain's BORIS plug-in for Autodesk Inventor? Let us know in a comment below or on our Facebook  and  Twitter  pages. Don't forget to sign up for our free weekly  newsletter , with all the latest news in 3D printing delivered straight to your inbox!
Cover Photo Credit: Christina, WOC in Tech Chat/Unsplash