3D Bioprinted Bionic Pancreas to Fight Diabetes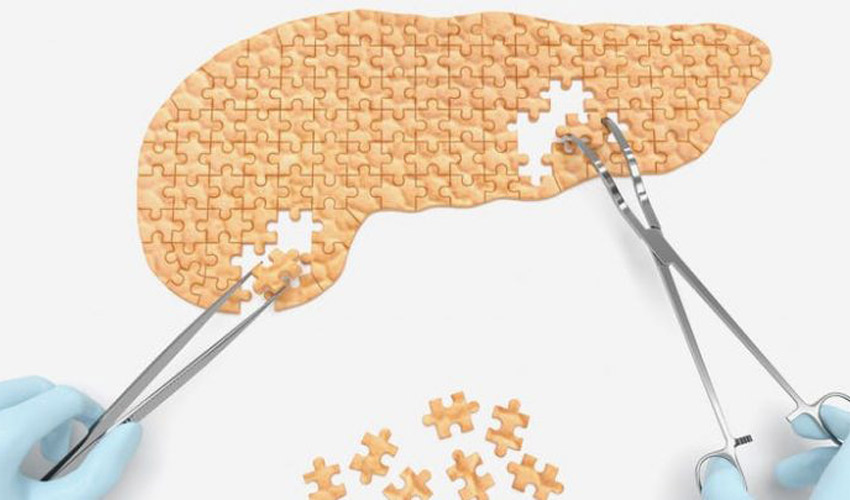 A team of scientists from the "Foundation for Research and Development of Science" presented their research work in 3D bioprinting. More precisely, their research is aimed at creating a bionic pancreas to fight diabetes. The foundation, which aims to help young Polish researchers pursue their discoveries on a global scale, aims to 3D print a functional pancreas by 2022.
According to the World Health Organisation, the number of people with diabetes in 2014 was 422 million, a number that is expected to double by 2030. Today, people with Type 1 diabetes need to receive insulin, either by injection or with a pump – the only way to achieve a complete cure is to transplant a new pancreas, the organ that secretes insulin, or to a lesser extent transplant islets of Langerhans, a group of beta cells in the pancreas. However, both methods are difficult to implement: there is a shortage of organs for transplantation but also high surgical complications after the operation. Faced with this bitter situation, the Polish foundation wishes to 3D bioprint a bionic pancreas.
Michał Wszoła, the head of this ambitious research project, explains that his team prints 3D scaffolding from pancreatic tissue or cells that produce insulin to form an artificial pancreas. This should allow people affected by diabetes to have a normally functioning pancreas and above all prevent the development of secondary complications, which are the cause of most deaths. The team has even created a consortium since 2015, including the Swedish company Cellink, which specialises in 3D bioprinting. Apparently, it was one of the company's bio-printers that was used to carry out the research.
After a patient's biopsy and stem cell collection, researchers should be able to culture them to transform them into cells that produce insulin and glucagon. They use these new cells as bio-ink, compatible with Cellink's Bio X. Finally, they can create the final bionic pancreas that should eliminate the need for immunosuppression.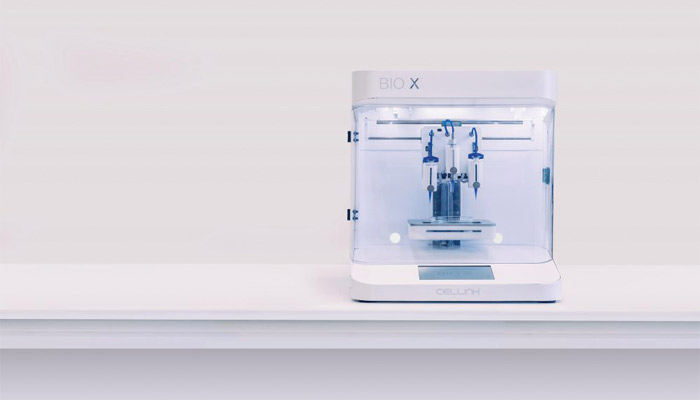 The project is currently preparing its first preclinical animal trials; if they are successful, the researchers say they could conduct them on humans in 3 years and thus relieve the daily lives of many people with diabetes. You can find more information on the Foundation website's HERE.
What do you think about 3D printing a pancreas? Let us know if this ranking was useful in a comment below or on our Facebook and Twitter pages! Don't forget to sign up for our free weekly Newsletter, with all the latest news in 3D printing delivered straight to your inbox!