BigRep and Etihad Airways, conquering aerospace with additive manufacturing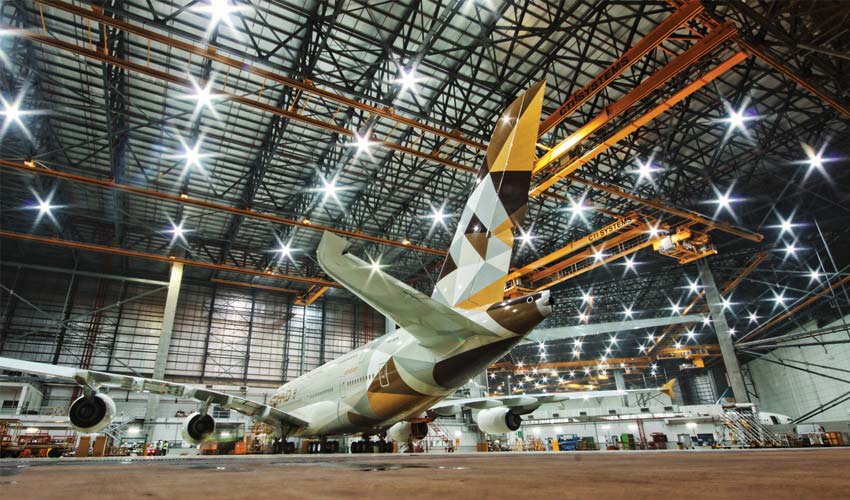 German large-format 3D printer manufacturer BigRep has unveiled its collaboration with Etihad Airways Engineering to develop the next 3D printed solutions for the aerospace industry. A collaboration that should allow for the creation of parts for aircraft cabins, but also for innovative concepts for all new aircraft.
Last year, Etihad airlines announced that they would be using additive manufacturing to improve the design of their aircraft, particularly for the interior. This time, the airline wants to go even further and is considering 3D printing as a real competitive advantage for designing more efficient and comfortable aircraft. But above all, a more industrialized manufacturing process.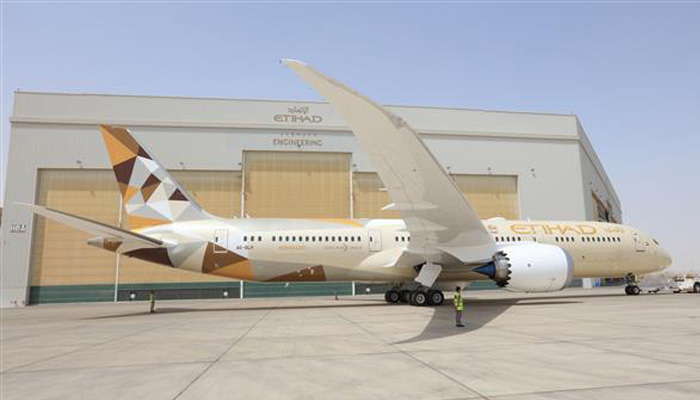 Berhard Randerath, Vice President of Engineering, Design, and Innovation at Etihad Airways Engineering explains:"Etihad Airways Engineering and BigRep share a vision to bring the 3D-printed cabin into production, together with our partners. "Our goal is to enable 3D-printing technologies for cabin parts – be it on new aircraft programmes or for retrofit installations – to serve our airline customers with innovative and smart solutions."
Although additive manufacturing is very popular in the aerospace industry, the fact remains that few high-performance polymer materials are certified by the relevant authorities. BigRep and Etihad, therefore, want to jointly develop and test new material properties, according to the criteria of the EASA (European Agency for Air Safety) and the FAA (Federal Aviation Administration).
Stephan Beyer, (interim) CEO and CFO of BigRep GmbH says: "We believe that Etihad Airways Engineering, with its expertise, is the perfect fit to cooperatively shape the industrialization of AM for the aviation industry. We believe that we offer the best additive manufacturing solutions today with our BigRep equipment, but to unfold the full potential of our technology for the aerospace sector, we have to jointly certify new aviation materials and establish specific AM design and engineering guidelines in parallel."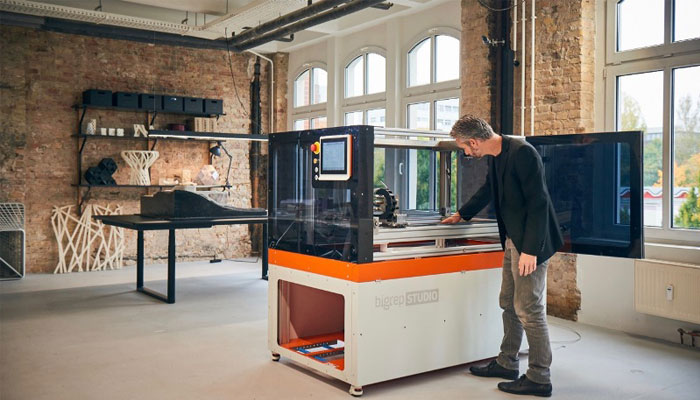 They have not said that we will see fully 3D printed aircraft right away, but this type of initiative brings us closer to it and could well upset the aerospace industry. Find out more information in the official press release of the German manufacturer.
What do you think about this collaboration between BigRep and Etihad? Let us know in a comment below or on our Facebook and Twitter pages! Sign up for our free weekly Newsletter, all the latest news in 3D printing straight to your inbox!