Biden Administration Helps Launch AM Forward Initiative to Promote 3D Printing Adoption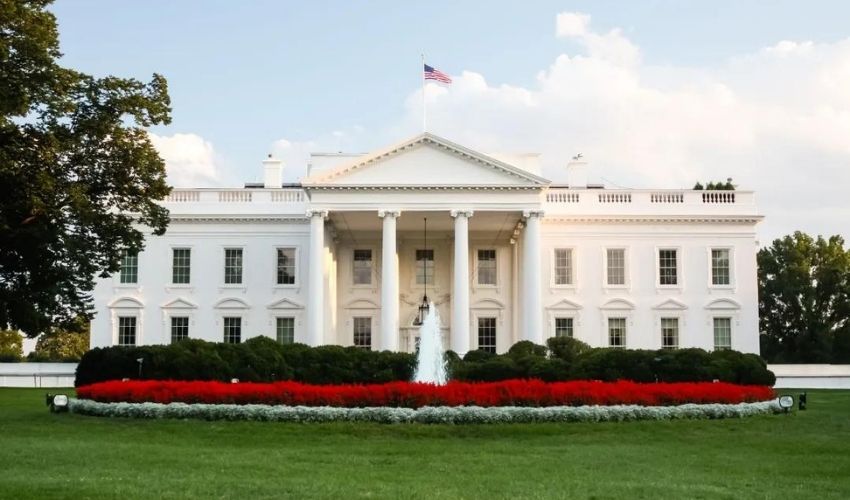 The growing impact of additive manufacturing has been well documented over the past couple of years. Indeed, during the pandemic, not only did 3D printing play a critical role in repairing vulnerabilities in supply chains especially in the medical sector but it suffered less than other industries. And now it seems that even the American government is recognizing its importance. Today, the Biden Administration joined GE Aviation, Honeywell, Lockheed Martin, Raytheon and Siemens Energy to launch Additive Manufacturing Forward (AM Forward) to encourage the use of 3D printing technologies in companies across the United States.
Many of the Biden administration's goals in office have centered on improving the economy. For example, you have almost certainly heard of Biden's "Build Back Better Framework" designed to help rebuild the middle class in the country. The AM Forward initiative is a continuation of these goals, focusing specifically on lowering costs for working families as well as lowering the federal deficit. A press release from the white house expands "AM Forward will help lower costs for American families by improving the competitiveness of America's small-and-medium-sized manufacturers, creating and sustaining high-paying manufacturing jobs, and improving supply chain resilience through adoption of additive manufacturing." 
What does the AM Forward Initiative Consist of?
In essence, the AM Forward Initiative is a voluntary public, private compact that has been designed to broaden 3D printing usage in American small and medium sized suppliers. This will be done through the help of some of iconic American companies, who were also early adopters of AM, including GE Aviation, Honeywell, Lockheed Martin, Raytheon, and Siemens Energy. All five have pledged to various public commitments including to "purchase additively produced parts from smaller U.S.-based suppliers; train the workers of their suppliers on new additive technologies; provide detailed technical assistance to support their suppliers' adoption of new capabilities; and engage in common standards development and certification for additive products."
And it is not only these large companies who have committed to actions to support the initiative. The Biden Administration has already identified a range of federal programs that can be used to support the adoption of additive manufacturing in the country. These are mostly focused on helping overcome certain well-known obstacles to the adoption of AM such as start-up costs and limited training. To that end, Administration has committed to actions such as providing access to capital to install additive equipments for SME manufacturers, deliver technical assistance to utilize 3D printers to their fullest extent, invest in the AM workforce for better training and set industry standards.
With this announcement, Biden Administration is confirming what many in the AM community already knew, namely that 3D printing can help the country develop more secure, resilient supply chains. And there are other benefits. AM Forward has been put forth as a way for the Administration to reach a number of goals. These include: having more relient and innovative supply chains; growing industries of the future; and inventing and making more in America, through investments in regional manufacturing ecosystems. You can find out more in the official White House press release HERE or you can register to participate in the initiative HERE. 
What do you think of the AM Forward initiative? Will you apply to be one of the participating companies?Let us know in a comment below or on our Linkedin, Facebook, and Twitter pages! Don't forget to sign up for our free weekly Newsletter here, the latest 3D printing news straight to your inbox! You can also find all our videos on our YouTube channel.