Top 7 Best STL Repair Software For All Levels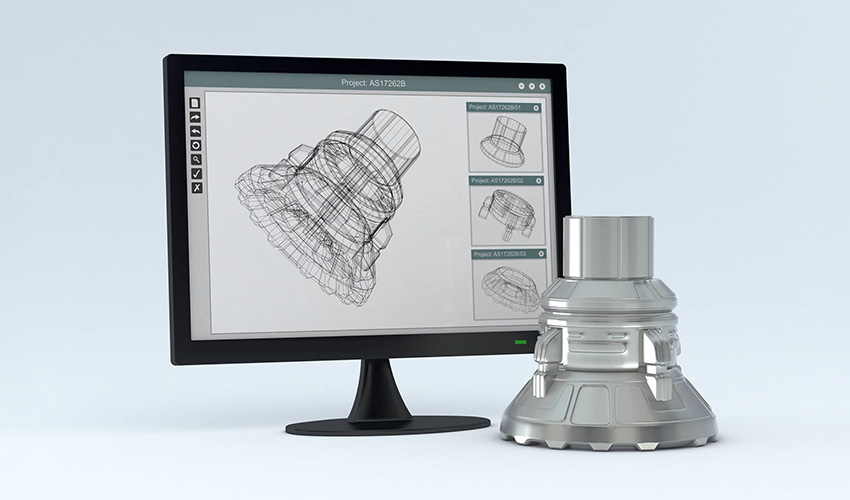 Failed prints are a common issue when you finally come to print the 3D model you've created. Repair software exists so that you avoid leaving unprintable defects in your model. It will allow you to repair your STL file before you send your model to be 3D printed. Whether you want to use an online platform or download a software for your PC or Mac, you should find the perfect tool below! This is one of the last steps in your 3D printing workflow, after modeling and slicing!
1. Netfabb
Netfabb software includes efficient build preparation capabilities, alongside tools for optimising designs for additive manufacturing, simulating metal additive processes, and even planning for CNC post-processing: in other words covering the entire set up process before 3D printing. Netfabb also includes a powerful repair tool for STL files. The software used to be available for Windows, Linux and MacOs before it was acquired by Autodesk in 2015. Now, it is only available for Windows. Netfabb premium costs $4,205/year.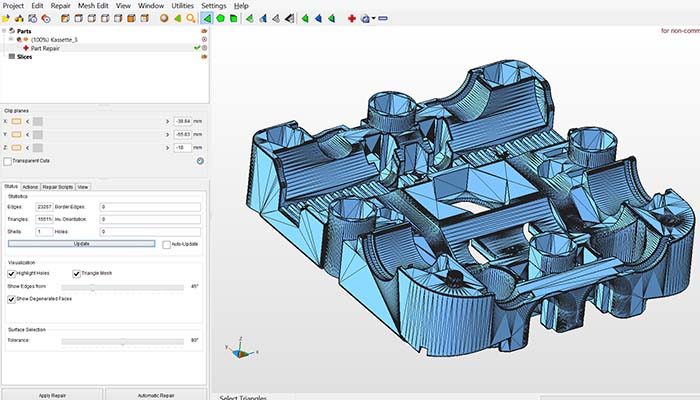 2. Materialise Cloud
This is an online repair service to ensure you don't have to worry about printability issues any longer. Materialise Cloud offers automated and easy-to-integrate tools to speed up your 3D printing workflow, which includes a repair tool of course! The software should automatically identify STL errors and fix them accordingly.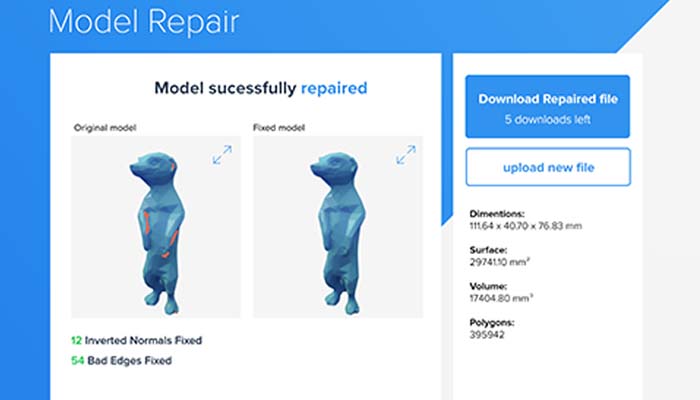 3. 3D Builder
3D Builder from Microsoft Corporation is a free 3D modeling software that is available for desktop PCs and well known amongst users of repair tools for its STL repair functionalities. You will be able to download many kinds of 3D files and to edit them using a wide range of powerful yet easy-to-use tools. This software comes pre-installed in every Windows 10 production.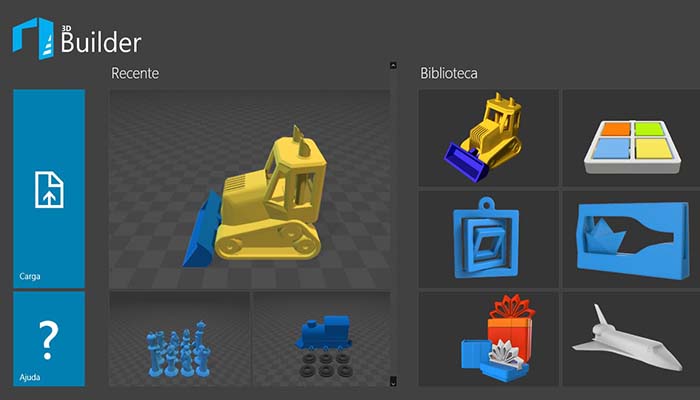 4. Make Printable
Make Printable is a web service that checks STL files for any mistakes that might be corrupting the file. This tool gives an impressive level of control unlike other web services, for example it lets you choose a quality level, hollow and repair STL files, optimise the polygon count, and even merge multiple meshes into one. They offer various plans, from $9.99 a month for the pro package to $99.99 a month for the studio package depending on your needs.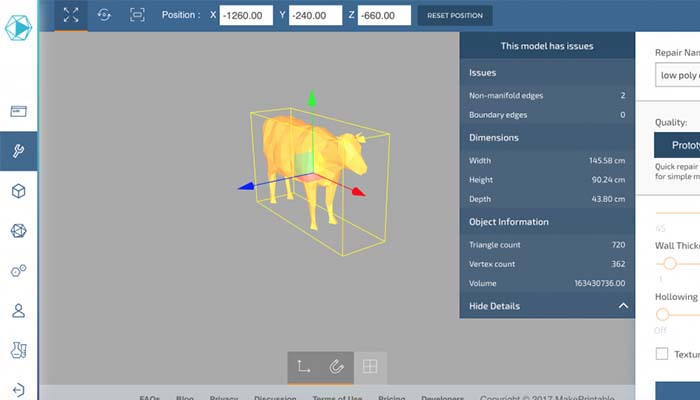 5. MeshLab
MeshLab is an open source system designed for processing and editing unstructured 3D meshes; an issue that can happen with 3D scans. MeshLab is well suited for issues like this one because it's capable of automatically filling holes in meshes. In general, its tools allow editing, inspecting and repairing of STL files. One thing to note is that MeshLab requires a good level of technical knowledge in order to be used appropriately. It is compatible with Windows, Linux and MacOs.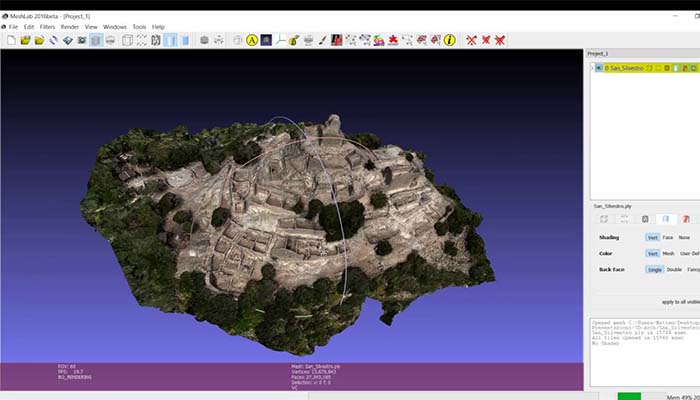 6. Meshmixer
In the same vein as MeshLab, Meshmixer is a free software powered by Autodesk Research for 3D meshes. It is self-described as a 'Swiss Army Knife' because it offers many capabilities alongside its STL repair tool. Nevertheless, it is a good STL repair software for those who have experience and want a tool that blends into the Autodesk product family.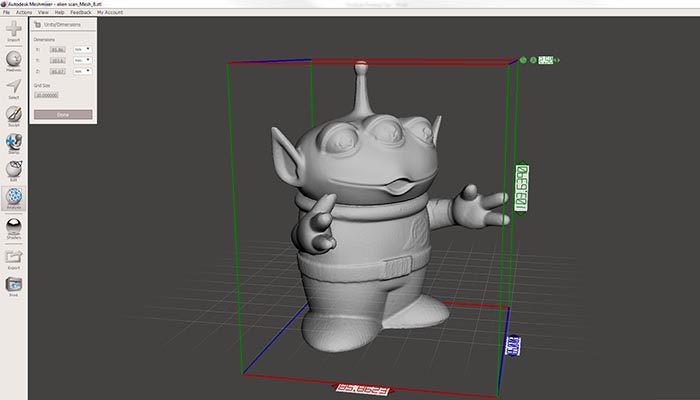 7. Microsoft 3D Tools
This is Microsoft's free tool when it comes to STL repair, allowing users to analyse their STL files according to parameters such as dimensions, volume, surface area, before repairing the mesh. It is easy to use, you simply have to upload your 3D file, select a tool and then download your ready-to-print 3D file.
Was this ranking useful? Let us know in a comment below or on our Facebook and Twitter pages! Don't forget to sign up for our free weekly Newsletter, with all the latest news in 3D printing delivered straight to your inbox!