Tumaker Explains the Benefits of 3D Printing with Pellets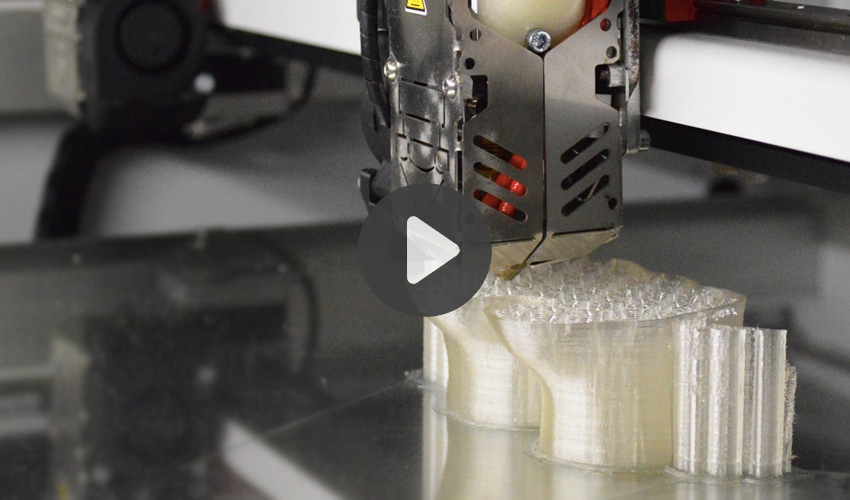 One of the main technologies that we highlighted during the latest edition of the Formnext expo in Frankfurt, is additive manufacturing with granules, also called pellets. In this exclusive interview onsite at Formenxt, we meet with Joao Haudenschild and Zoltan Matyas from the Tumaker team to learn more about 3D printing with pellet material. Among other things, we talked about the benefits of this technology, the development of custom machines, the industries that this type of process is designed for, and so much more!
Have you visited the Tumaker booth at Formenxt? Let us know in a comment below or on our Linkedin, Facebook, and Twitter pages! Don't forget to sign up for our free weekly Newsletter here, the latest 3D printing news straight to your inbox! You can also find all our videos on our YouTube channel.