Behind Invent Medical & their intuitive Digital Platform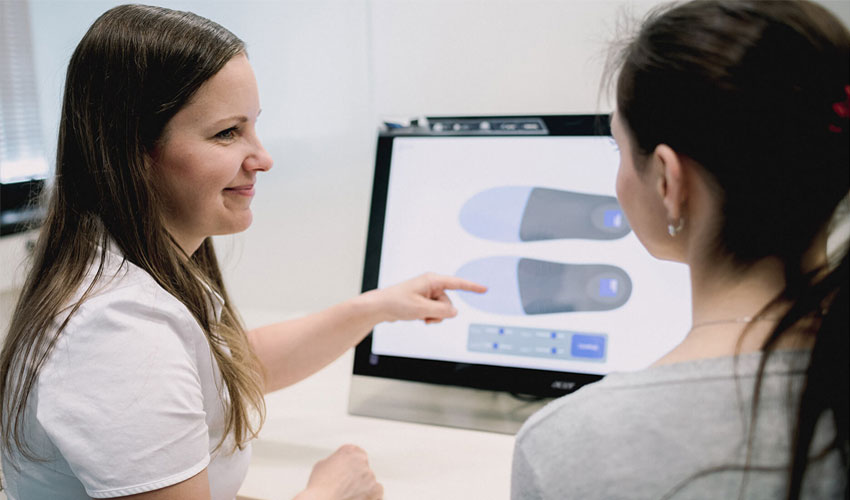 Invent Medical was founded back in 2010 to help through innovation and a new generation of 3D printed orthotic & prosthetic (O&P) products for professionals. The Company is building on 25 years of technical and clinical experience in the field. Not only do they know of all the problems that's has come up with O&P, they have experienced it first-hand. The approach they take is to work with an open mind, embracing new ideas to push the field forward and improve the products they deliver. We had the chance to interview one of Invent Medical's founders on their work and application of digital technology to invent, develop and design their custom-made O&P products. 
3DN: Can you present yourself and Invent Medical?
I am Jan Rosicky, a co-founder of Invent Medical which is a bio-technology start-up. It started as a spinoff of the orthotic & prosthetic company ING corporation, that has been successful on the market for over 25 years. Invent Medical's mission is to revolutionise medical industry by introducing globally a new generation of 3D printed orthotic & prosthetic (O&P) products and processes to ease job of medical specialists and improve lives of the patients. We are a multi-disciplinary team of medical specialists, designers, software developers, digital technology specialists and engineers.
It is expected that every third patient-specific O&P product will be 3D printed by 2027. We set to become the global leader of the patient-specific O&P by innovating products, processes and a business model.
3DN: Can you tell us more about the platform you created?

Invent Medical Digital Platform is the easiest way to start with the 3D printing. Our goal is to democratise 3D printing for all clinicians and medical specialists. With our free interactive configuration software, we made it very easy and intuitive for them to visually design patient-specific high-quality devices and order them directly.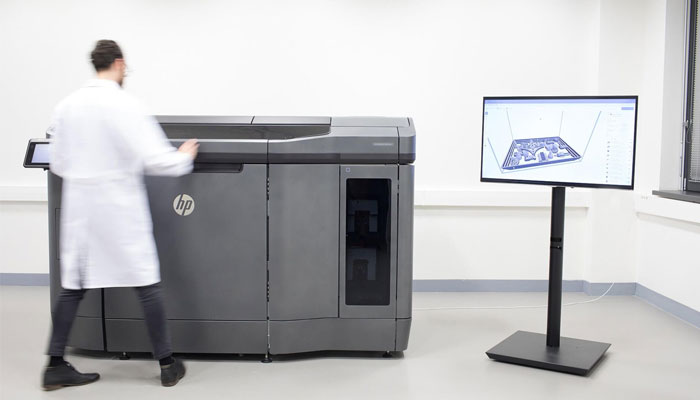 The goal is to make patients feel like they are in a different century. Patients experience better treatment outcomes, quality of service and clinicians are able to easily design advanced perfectly-fitting medical wearables.
With patient-specific products the challenge is designing the product for every patient to ensure the perfect fit. We use artificial intelligence, machine learning and advanced algorithms to automate the whole design process based on anatomical data (such as 3D scan), diagnosis and clinician's input. By doing this we are able to shorten the design time to minutes from originally hours and drive the costs significantly lower.
3DN: Why did you turn to additive manufacturing to produce O&P products?
Based on 25 years of technical and clinical experience in the O&P field we have seen the drawbacks and limitations of standard O&P products. We have started to experiment with 3D printing in 2010 and discovered that 3D printing enables us to get rid of all limitations.
The design freedom let's us create new advanced products that are light, beautiful, comfortable and satisfy patients more. It also enables us to offer our products globally as the digital data have no borders. 3D printing is truly a ground-breaking technology for us that made possible all the innovations that we are currently working on. We completely reinvent our products to fully leverage all benefits of the 3D printing technology. Moreover the 3D printing is getting more and more affordable every year making the technology a necessity in the future for all that want to stay competitive.
3DN: What are your future projects/products?
We introduced our first three product lines this year in OT World in Leipzig where we were met with praise from large clinic chains as well as from small private clinics. We will launch orthotic insoles in September, Cranial remoulding orthoses in December and Ankle foot Orthoses for children suffering from Cerebral Palsy in the first quarter of 2019.
We are also working on other product lines that we will continually roll out. These include facial sport masks, unloading foot orthoses for diabetes patients, prosthetic sockets and partial-foot amputation prostheses. We would like to develop all major O&P products that would benefit from being 3D printed. We invite other O&P companies to take part on the development and work together on the new generation of products.
3DN: How do you see the future of additive manufacturing in the medical sector?
There is already about 3.500 medical products printed every day (mostly hearing aids, dental implants and stents). It will become a leading manufacturing technology for a patient-specific advanced medical products. As the price will keep dropping in the future we will see more and more patient-specific medical wearables. The trend is clear and the adoption of 3D printing in the medical field will become massive in following years. The implications in quality of life of patients and treatment outcomes will be huge.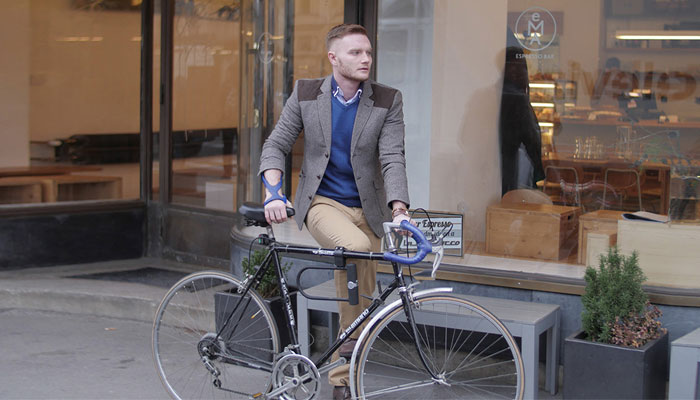 3DN: Any last words for our readers?
When you think about adopting 3D printing, remember that it is not a definitive solution. It is just a tool that you need to combine with reimagined product design and processes. 3D printing removes some friction and bottle necks, however it creates new – especially designing every time a complex custom product for every patient. If you do not solve these issue efficiently and systematically it will provide you and your customers little to no added value. That is why we automated the design process and opened our platform to all clinicians to let them benefit from the end-to-end solution.
What do you think about Invent Medical and their Digital Platform? Let us know in the commentary or on our Facebook and Twitter page! For future updates, don't forget to sign up to our free weekly Newsletter, with all the latest news on 3D printing delivered straight to your inbox.