The New BCN3D Metal Pack Facilitates The 3D Printing of Metal Parts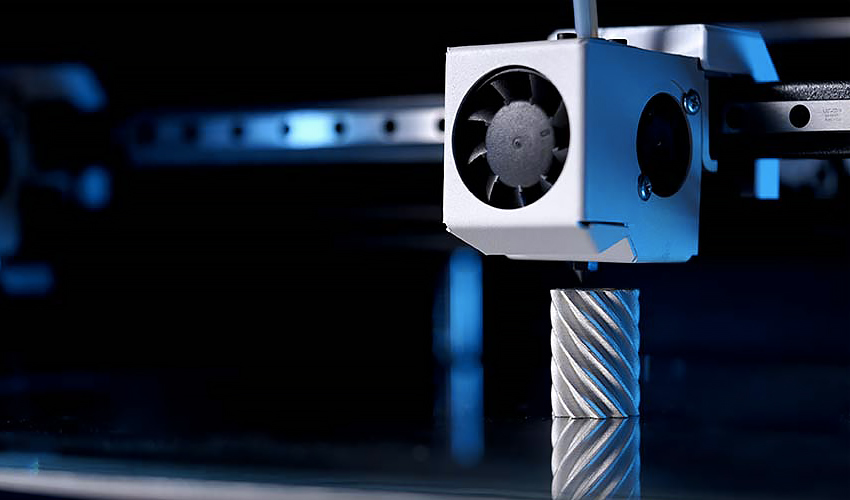 With its eyes set on Formnext 2021, Spanish company BCN3D has taken the opportunity to launch the Metal Pack 3D printing solution. Intended for the Epsilon series 3D printer line, the Metal Pack opens up a new array of applications for BCN3D customers who uses the company's 3D printing technology for spare parts, functional prototypes, and tooling. After a full year of growth, accompanied by the launch of the BCN3D Cloud and the acquisition of Astroprint , the Barcelona-based company continues its path of innovation by expanding its hardware solutions. With this new launch, BCN3D continues to strengthen its position in the additive manufacturing market and pave the way for other technologies.
Specifically, the Metal Pack includes Ultrafuse® 316L filament and stainless steel 17-4 PH, developed by Forward AM, BASF's additive manufacturing division. It also features a new dedicated metal hotend and specific accessories to ensure a seamless printing experience. Regarding the development of materials for the Metal Pack, Firat Hizal, Director of the Metal Systems Business Group at BASF 3D Printing Solutions GmbH, comments: "The Ultrafuse® metal filament portfolio has been developed based on decades of BASF know-how from the metal injection molding (MIM) industry. The filaments have been designed for ease of handling and can be used in any open-source fused filament fabrication (FFF) printer. "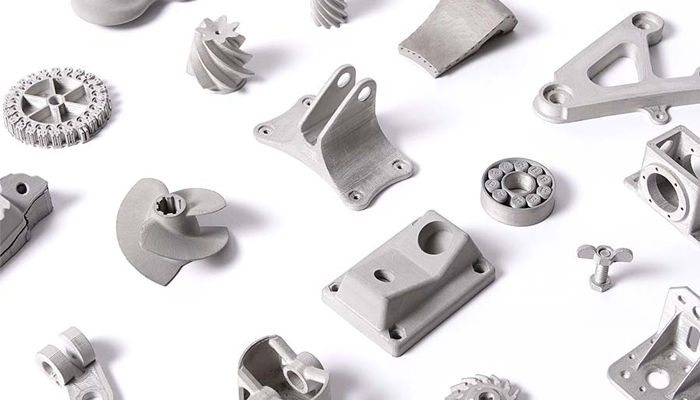 To get the most out of the Metal Pack, the manufacturing process will have to be divided into three steps. Part fabrication begins with Epsilon 3D printers, followed by subsequent industry-standard unwinding and sintering, both steps are performed externally through Forward AM's network of authorized vendors. The result is a final piece that is nearly 100% solid stainless steel. In addition, with this new Pack, the parts have a behavior similar to those created using MIM or CNC.
Eric Pallarés, CTO of BCN3D, states: "The whole AM industry is chasing metal 3D printing. But the truth is that, nowadays, affordable available solutions, if any, are very scarce. With the release of the Metal Pack at BCN3D, we are excited to leverage BASF's decades of experience in MIM technology applied to metal extrusion and post-processing. In combination with our existing 3D printing ecosystem, it becomes an end-to-end and accessible solution for functional prototyping. Our customers will be able to take the best advantage of 3D printing by obtaining industry-grade metal parts, within days and hassle-free."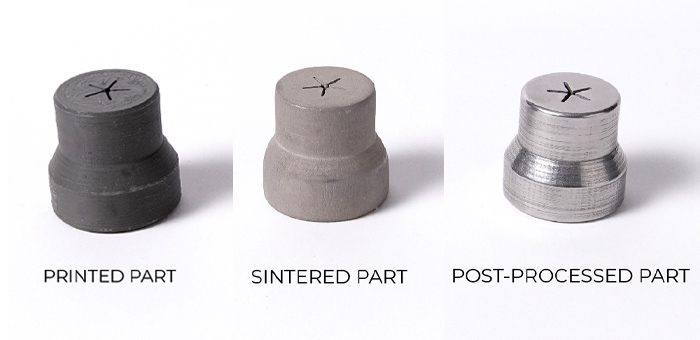 What do you think of BCN3D's Metal Pack? Let us know in a comment below or on our Linkedin, Facebook, and Twitter pages! Don't forget to sign up for our free weekly Newsletter here, the latest 3D printing news straight to your inbox! You can also find all our videos on our YouTube channel.
Cover Photo Credit: BCN3D