Batch.works, 3D printing sustainable decorative objects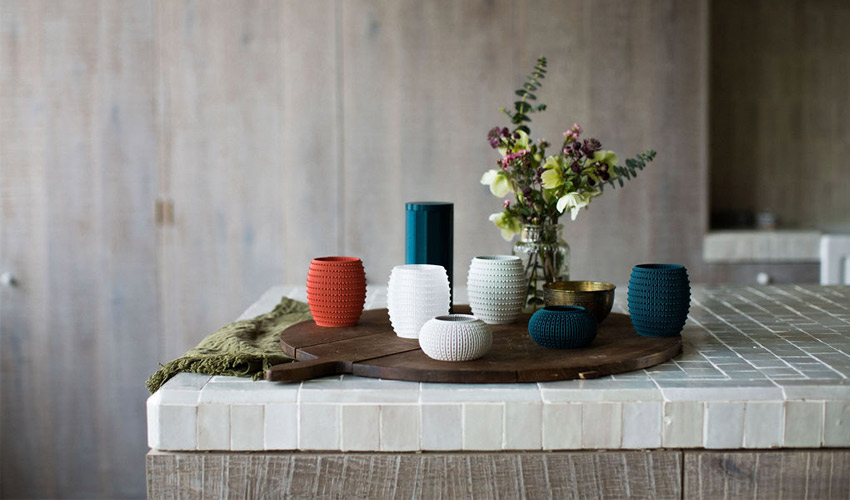 In the design sector, 3D printing makes it possible to achieve high levels of geometric complexity while offering a high degree of customisation. These are two key advantages that interest many creators today, regardless of their core business. Today, we met the founder of the London company Batch.works, which creates decorative objects of all kinds using 3D technologies. Julien Vaissieres, the founder of the company, explained to us what was the interest of using additive manufacturing in such a sector and how the technology allows Batch.works to design original and sustainable parts.
3DN: Can you present yourself and your link with 3D printing ?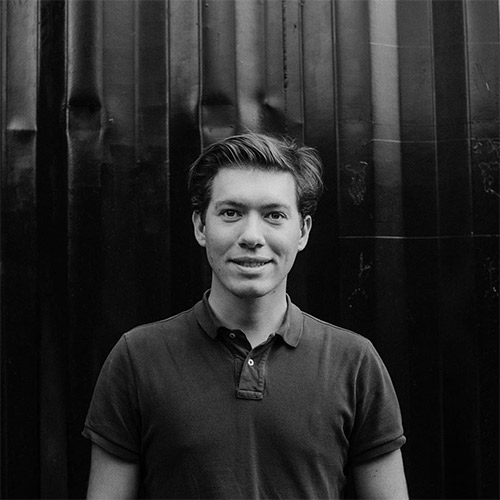 I'm the CEO and founder of Batch.works, currently based in east London. I've been passionate about making since I was little. After my thesis in Architecture in 2014 around digital fabrication, 3D printing became the best tool for me to combine my skills in software and making. Alongside with my daily job as an architect I quickly realised that making and building things was part of my passion. Following the first awards in 2016 for Etsy in partnership with John Lewis, I decided to go full time on my side projects and move my workshop into a makerspace called "Machines room". Batch.works was then created in 2018.
3DN: How did you come up with the idea of creating Batch.works ?
I wanted to bring more eco-friendly products to the market by using recycled and bio-sourced materials. Reviving the possibilities of local manufacturing using sustainable materials made from recycled & responsibly sourced materials.
3DN: What 3D printing technologies do you use ? What materials ?
At Batch.works we are focus on Fused Deposition Modeling (FDM) printers, one of the most accessible. It allows us to be very flexible and scalable.
We mainly use the bio-based material PLA and transparent PET made from recycled plastic. PLA give our customers the ability to choose a large range of colours – matching RAL or Pantone colours. And the PET is perfect for our lighting range, giving a nice and warm light.
3DN: Can you tell us more about your recent partnership with Bold Design and UAU ?
Bold and UAU Project are our first designers on the platform, including myself. The idea was to start with the best designers who are already working with 3D printing. We plan to publish 2 designers and up to 4 designs per month on our marketplace.
3DN: What is the added value of 3D printing when it comes to design ? Its challenges ?
3D printing allows us to produce on demand at volume with unique colours. Also most of our jigs and tools in the factory are 3D printing. This technology crushes the supply chain to its minimum – reducing waste, cost and offering a unique product right in the city.
3DN: What are your future projects?
We will expand our range of products and designers exponentially over the next few months along with our London based batch.factory. We also partner with design museums and brands to create custom products, and to run 3D printing activations at events.
3DN: Any last words for our readers?
We are looking for new designers to submit their designs to Batch.works! You can find out more about Batch.works HERE.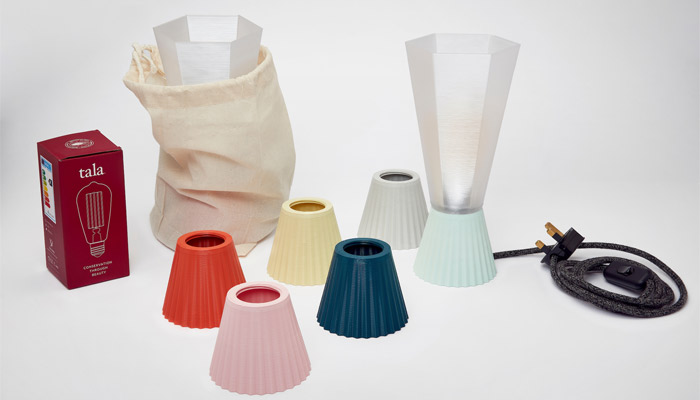 Photo credits: Batch.works
What do you think of the startup Batch.works? Let us know in a comment below or on our Facebook and Twitter pages! Sign up for our free weekly Newsletter, all the latest news in 3D printing straight to your inbox!