BASF & Natural Machine to Create Customized 3D-Printed Skincare Masks & Eye Patches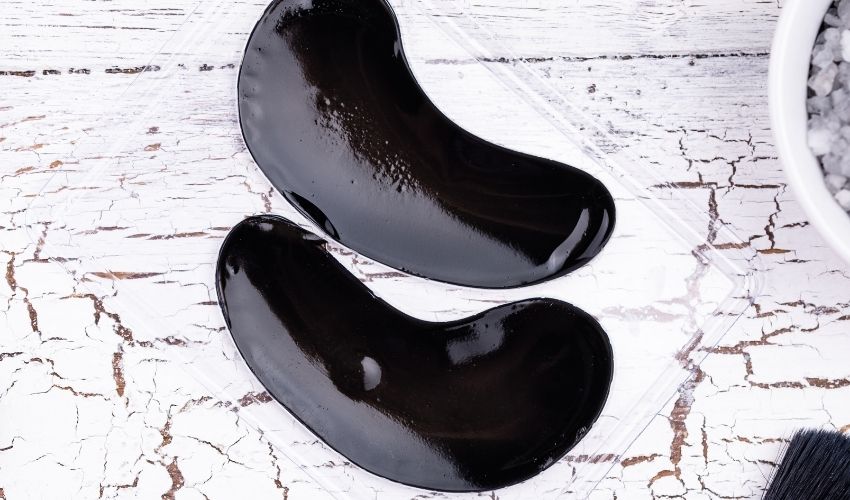 Companies in the skincare sector have been creating innovative solutions by applying various 3D printing technologies. From cosmetics to bandages, to actual bio-printed skin that can be used to eliminate the need for testing products on animals, the 3D printing benefits of personalization and mass production are quite appealing when it comes to skin and personal care. Now, we can expect new 3D-printed skincare masks and eye patches on the market soon. German industrial solutions company BASF is partnering with personal care company Natural Machines to create bio-based customized face masks and eye patches for skincare applications. 3D printing technology for masks with an individual, custom-fit size Different effect zones within one mask cater to individual consumer needs
The companies expect to bring their bio-based masks and eye patches to market by 2022. "We will benefit from BASF's experience and latest developments in cosmetic ingredients while leveraging the broad expertise we have built during the last eight years in 3D food printing. At the same time, BASF's leading position in the personal care market gives us an extraordinary opportunity to commercialize the technology and the device in this space", explained Emilio Sepulveda, CEO of Natural Machines, in a statement to the press.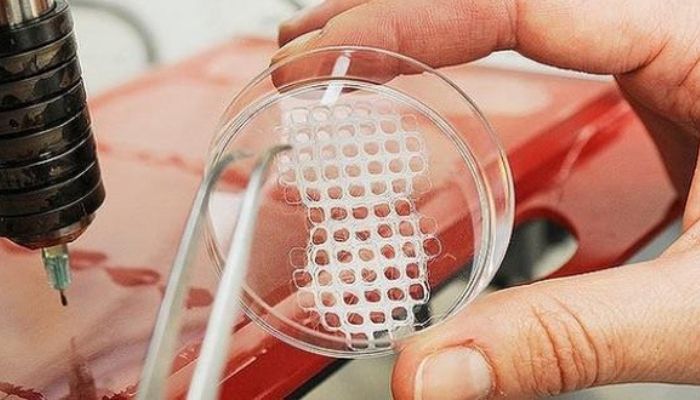 3D-Printed Skincare & Mass Customization
BASF plans to offer skincare technology as a holistic solution to the global personal care industry. The solution will be comprised of a machine as well as cartridges and skincare formulas. "Our initial tests proved the potential to print face masks and patches based on BASF ingredients. We continue to focus on adapting the technology, to establish a new approach for personalized face masks for our customers based on bio-based and biodegradable solutions", says Christina Kohlmann, Senior Manager for Open Innovation Personal Care at Care Chemicals, BASF.
One of the primary benefits of 3D printing is that it allows for greater design freedom compared to traditional manufacturing methods, so products can be custom-made to suit the specifications of various consumer needs. Personalized skincare is growing rapidly, so it will interesting to watch this space as new innovations emerge on the market. You can learn more about this skincare partnership HERE.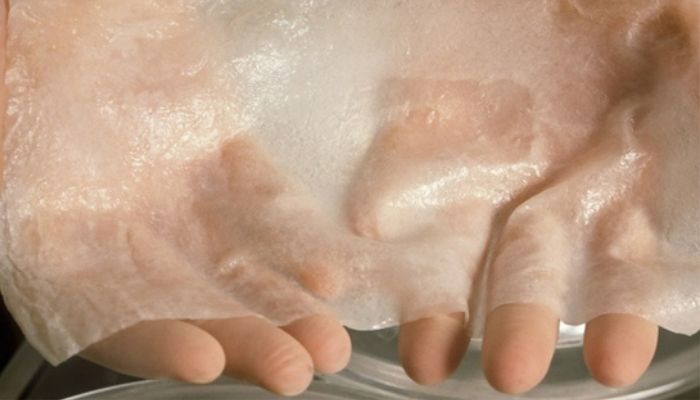 What do you think of BASF and Natural Machine's 3D-printed skincare masks? Let us know in a comment below or on our Linkedin, Facebook, and Twitter pages! Don't forget to sign up for our free weekly Newsletter here, the latest 3D printing news straight to your inbox! You can also find all our videos on our YouTube channel.