ASTM International Stakes Claim on the Wohlers Report in Recent Acquisition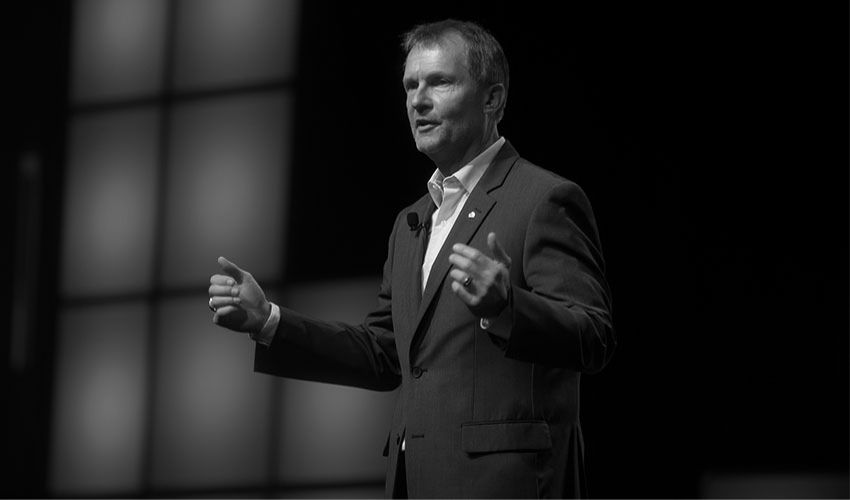 In the midst of the excitement leading up to the Standards Forum at Formnext 2021, ASTM International announced the acquisition of Wohlers Associates. In its 35 years as a global industry leader in additive manufacturing, Wohlers Associates was able to establish the Wohlers Report as the premier publication for the AM industry. "Wohlers has been a trusted source of intelligence and analysis for the AM community for more than 30 years and I am excited to see what our two trusted and credible brands can accomplish together for this industry," said Katharine Morgan, ASTM International president.
ASTM International plans to use its position as a global standards organization to build upon Wohlers Associates' legacy of providing world-class intelligence briefs, specialized reports, training in design for AM, and consulting services. "I could not be more excited about joining the world-class team at ASTM International," says Terry Wohlers, the organization's principal consultant, and president, who will join ASTM International and serve as head of additive manufacturing market intelligence. "Through ASTM, we can now accept more projects than in the past and our advisory services team is now larger than ever. We are glad ASTM has made a commitment to publishing the report for years to come."
Wohlers Report
Since its debut in 1995, the Wohlers Report has been the go-to source for insights and emerging trends in the 3D printing industry. Going forward, future editions of the Wohlers Report will be integrated into ASTM's online subscription platform, Compass, which currently provides subscribers with up-to-date policies, regulations, and best practices for their industry. Ultimately, ASTM will use this deal to grow and invest in the expansion in the AM industry, with future plans for more AM programs, services, and product offerings.
Currently, ASTM's AM Center of Excellence collaborates with government, academia, and industry for the implementation and promotion of standards in 3D printing. Overall, ASTM plans to integrate the full portfolio of products and services from Wohlers Associates. Consequently, with this acquisition, the Pennsylvania headquartered company will go by the name 'Wohlers Associates, powered by ASTM International'. You can learn more about this acquisition HERE.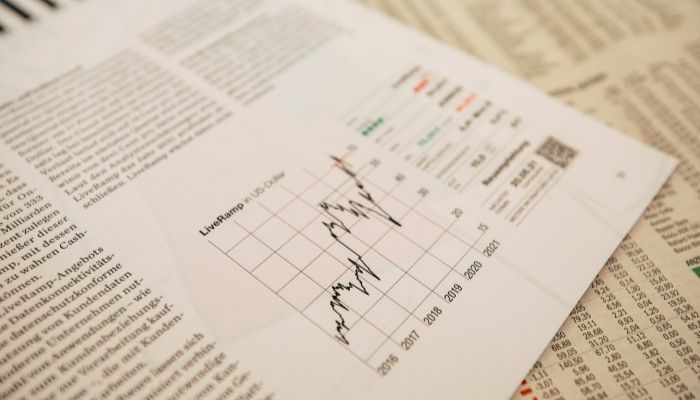 So, what do you think of this acquisition? Let us know in a comment below or on our Linkedin, Facebook, and Twitter pages! Don't forget to sign up for our free weekly Newsletter here, the latest 3D printing news straight to your inbox! You can also find all our videos on our YouTube channel.
Cover Photo Credit: Wohlers Associates