Armor Bionics and Shapeways Partner to Make Accurate, 3D-Printed Medical Models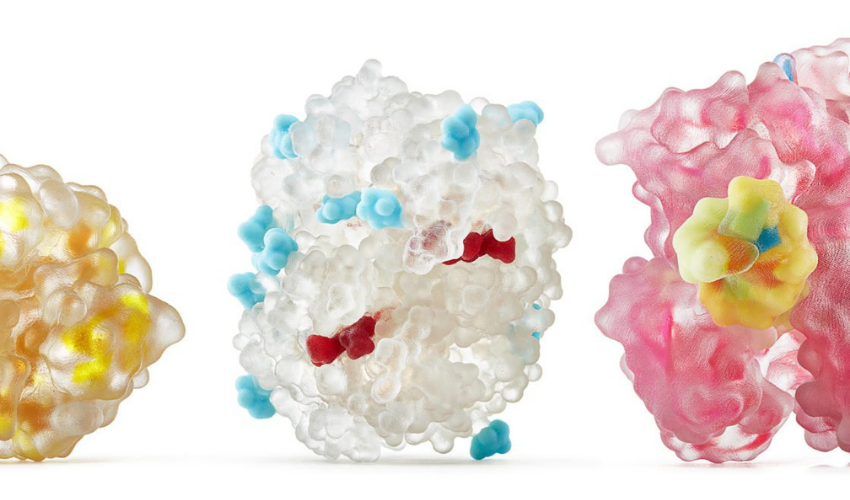 Shapeways has announced that they have entered an agreement to be Armor Bionics' exclusive 3D printing manufacturer. The leader in digital manufacturing, known for its on-demand manufacturing in industries as vast as medical, robotics, architecture, jewelry and gaming, will be producing complex, personalized medical models using 3D printing on behalf of Armor Bionics, who create the digital models from MRI and CT scans. This agreement will allow Armor Bionics to expand further into the US and Europe, giving access to the life-saving technology to more in the medical field. They stress that the models will enable surgeons to effectively prepare, especially before complicated surgeries. Thus reducing time in surgery as well as risks.
This is not the first time that Shapeways has made its way into the medical sector. The American company is known for being an expert in a variety of applications in the medical field, notably making patient-specific orthoses and prostheses, medical devices (including eyewear, implants and hearing aids), and of course medical models. It is this last application which drew the interest of Armor Bionics as they specialize in image segmentation and 3D medical modeling.
Exact, fully-customized, 3D-printed models
As part of the agreement, Shapeways will become the exclusive 3D printing manufacturer for Amor Bionics. This means that while Armor Bionics will create the personalized models which are made from a combination of CT scans and MRIs, Shapeways will make the 3D printed medical models. These can then be used for a number of applications. 3D printed medical models in particular are common in the medical field as thanks they can be fully customized, making them far more useful to doctors.
Most notably, these kind of medical models which are exact physical replicas of a spine, heart or other intern organs, can be used to prepare for surgery. As a result, surgeons can make smaller incisions thanks to improved planning before the operation, reducing bleeding and recovering times. This also can result in shorter surgeries as surgeons can practice beforehand. Bruno Demuro, co-founder and CEO of Armor Bionics, noted that he chose to enter into this exclusive agreement with Shapeways due to the high accuracy of their 3D printed medical models, crucial in an industry where there is no room for error.  
The Chief Revenue Officer at Shapeways, Miko Levy, also highlighted the importance of the work that both companies will be able to accomplish thanks to this deal. He commented: "Working hand-in-hand with Armor Bionics Shapeways developed a way to perform the crucial and difficult task of converting digital scans into physical form factors that can be held, manipulated, and even used for hands-on practicing of procedures.This revolutionary service offering enables surgeons and hospitals to get physical models fast, makes surgeries more efficient, and can assist surgeons in numerous ways to help achieve the best outcome for their patients."
Geographical expansion thanks to the partnership
Beyond the clear experience of Shapeways in making these models, at least part of the reason for the partnership between the two companies is the ability to make the technology available in more regions. As Armor Bionics is a Uruguyan company, understandably they have a stronger reach in South America. Thanks to Shapeways facilities in both New York and the Netherlands, surgeons in more geographical locations, and especially Europe and the USA, will be able to get the medical models more quickly. This is crucial in a field where timing often can literally be the difference between life and death. You can learn more in the press release HERE.
What do you think of this partnership between Shapeways and Armor Bionics? Let us know in a comment below or on our  Facebook and  Twitter pages. Don't forget to sign up for our free weekly newsletter, with all the latest news in 3D printing delivered straight to your inbox!
*Thumbnail: 3D printed protein models (photo credits: Shapeways)