AREVO launches world's first high-speed AM composite system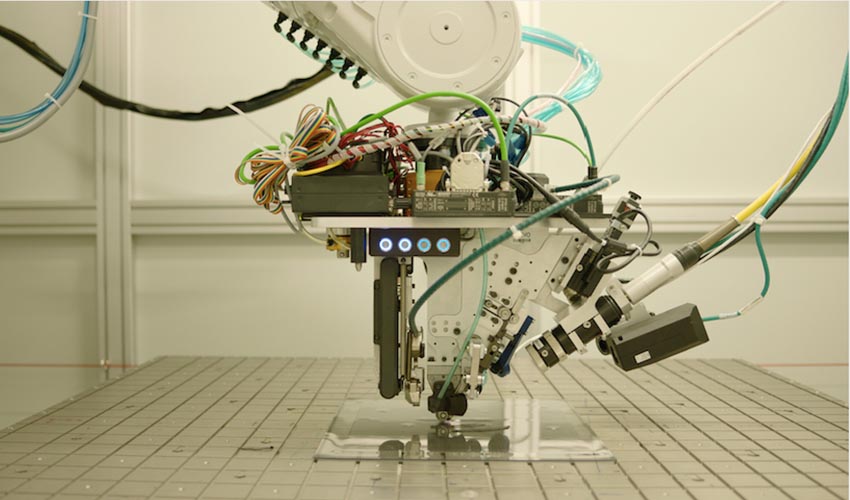 AREVO, a young Californian company, is known for having developed an additive manufacturing platform to transform composites production in the AM sector. As you may know, composites represent a growing segment in this industry, and have started competing with some metal AM processes as they offer interesting properties for some overlapping applications in sectors like aerospace. In order to continue the transformation of this segment, AREVO has announced the introduction of a new system, the Aqua 2. The company states that it represents the world's first high speed system for large continuous carbon fibre composite 3D printing. In addition, AREVO has closed its Series B funding round and raised $25M, which brings their total funding to $60M.
Led by Defy Partners and GGV Capital, Trae Vassallo, founding partner at Defy Partners states: "AREVO's new platform enables fabrication of high strength, low weight carbon fibre parts, currently not possible with today's standard techniques. We are thrilled to be working with the team to scale up this incredibly impactful technology." In fact, the Aqua 2 is said to be able to print 4x faster than its predecessor, enabling the on-demand production of up to one cubic meter custom composite parts.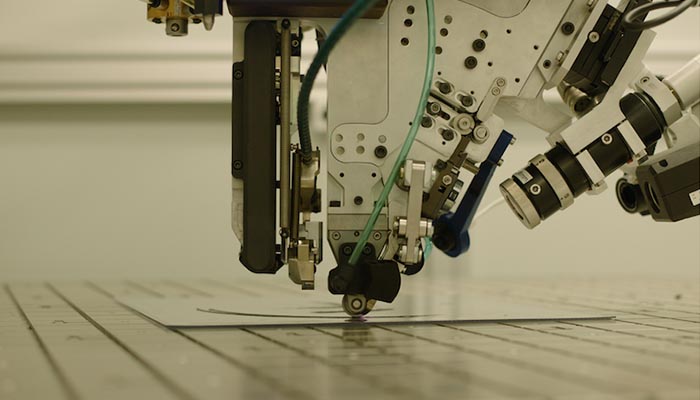 AREVO: scaling up composite 3D printing
It is no surprise that continuous composite 3D printing is gaining such popularity. After speaking with Sonny Vu, CEO of AREVO, he explained to us that such a solution makes sense anytime you need a part that is very strong but light, especially when it's too geometrically complex for the traditional laminate approach to fabricate. He adds: "Also, useful when you need something fast, say in a few hours, and can't wait 18 months for someone to make a mold and set up a manufacturing line for you. Also, it's especially useful for situations when you don't know how many parts you will need and can only order a few at a time."
The Aqua 2 aims to deliver on build volume, speed and quality. "We can deliver on aerospace grade quality not just industrial or consumer grade quality, that's why we have Airbus as an investor," comments Vu. Aqua 2 also delivers on speed which is paramount to successful scaling up, and further down the line, mass production. "The key to being able to print tens of thousands of frames a year is scaling up. That's why we are building one of the world's largest, if not the largest, carbon fiber composite additive manufacturing facilities in the world starting this fall."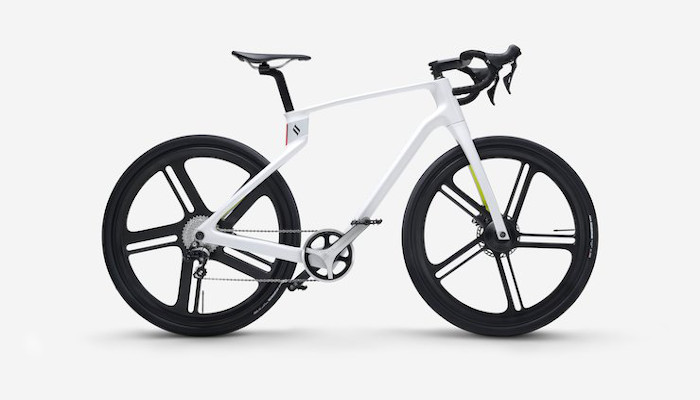 These announcements come on the heels of Arevo's crowdfunding campaign, which we reported on recently, to make their first direct-to-consumer products: the Superstrata bicycle and e-bicycle (the world's first true unibody custom 3D printed carbon fiber bikes). The campaign hit its goal of $100k in under 3 minutes after launch, and is now on track to surpass $5m from over 3000 backers.
You can find more information about AREVO's new system and funding round HERE. What do you think of these announcements? Let us know in a comment below or on our Facebook and Twitter pages! Don't forget to sign up for our free weekly Newsletter, with all the latest news in 3D printing delivered straight to your inbox! You can find the #3Dstartup interview HERE.