Are 3D Printer Shipments Back to Pre-COVID Levels?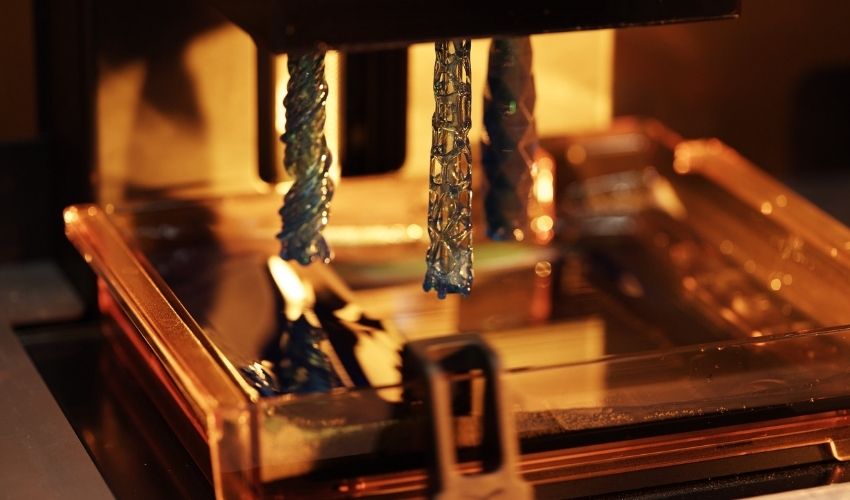 When the pandemic shut down the world last year, a number of industries were severely impacted. However, 3D printing proved to be more robust than many others. That being said, a few studies have shown that though it did not suffer as much as other industries, 3D printing was still impacted by the pandemic. This was especially seen in terms of printer sales. A new market intelligence from CONTEXT, the IT market intelligence company, has confirmed this fact, showing that 3D printer shipments in 2021 have not actually yet surpassed levels from 2019. However, they have still grown significantly from 2020 and they believe that the levels should recover by the next year.
There have been a number of surveys conducted this year that have shown the strength of the 3D printing market. Still, it is clear that it was affected by the pandemic. In this market research, CONTEXT stressed two trends that were present last year. Notably, that though sales of industrial and design 3D printer shipments decreased significantly, sales of hobby and DIY 3D printers actually increased 18% in 2020. They attributed this difference to the fact that people who were home due to the pandemic saw the value in owning their own 3D printers, especially hobbyists.
Of course, the findings from 2021 are quite different. For one, CONTEXT has found that both these trends have started to reverse. For example, personal and hobby printers have see far less growth than the previous year, with shipments of fully-assembled printers that cost $2.5K  down -32%. On the other hand, sales of industrial and design 3D printers have increased. As you can see in the graph above, sales of design 3D printers (defined by the company as those costing between $20k and $110k) have increased by 43% since 2020 while the sale of industrial 3D printers (or those costing over $100k) have increased 61%. Additionally, they note that positive changes in industrial printer shipments were most significant in North America, while they only rose modestly in Western Europe and China. 
Finally, in some good news it seems that professional price-class printer shipments have actually fully recovered and have grown past pre-COVID levels. Generally, professional price-class printer shipments were less impacted by COVID shutdowns according to CONTEXT, with only a small decrease from 2019. Now, shipments are up an additional 38% from 2020, meaning sales have increased about 33% from 2019. Notably, the top 10 manufacturers including Stratasys, Markforged, 3D Systems and Desktop Metal, all had particularly good quarters.
Still, Chris Connery, VP of Global Research at CONTEXT cautioned, "Companies, especially those based in the US and China, are increasingly bullish about prospects for growth in H2 2021 as in-person trade events begin again around the world. This optimism needs to be tempered when it is based on marketing activities associated with new public listings, or have the nuances examined given that many individual companies are looking to grow by adding non-3D printing technologies to their portfolios. The outlook for the 3D-printer-only market is further clouded by the fact that individual companies have seen growth as a result of mergers and acquisitions. Even parsing out individual technology trends and focusing only on net-new 3D printer shipments, forecasts for 2021 are robust." That being said, all in all, the numbers are promising. And the market research company expects to see growth in the market continue, potentially moving even beyond pre-pandemic levels by next year. 
What do you think of this latest research? Do you expect 3D printing to continue growing through the end of this year and the next? Let us know in a comment below or on our Facebook and Twitter pages. Don't forget to sign up for our free weekly newsletter, with all the latest news in 3D printing delivered straight to your inbox!
*Cover Photo Credits: Formlabs