Apple Granted Full-Color 3D Printer Patent
Published on January 19, 2018 by
Jamie D.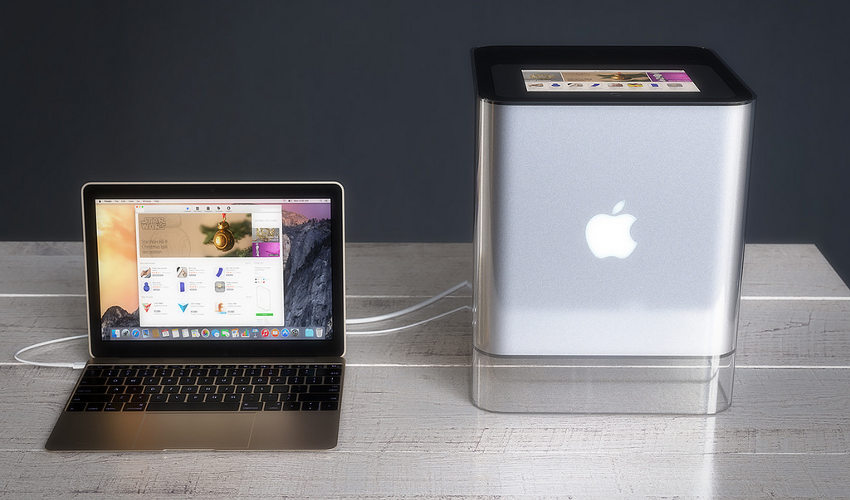 Apple were recently granted 44 new US patents. One of these included a patent for a "method and apparatus for three-dimensional printing of colored objects", AKA a full-color Apple 3D printer. This follows Apple being granted a patent back in 2015 for an FDM 3D printer that could print in full-color like XYZprinting have already done.
An Apple 3D Printer to release soon?
Apple's relationship with 3D printing is not a new one however. The US technology giant sell Ultimaker 3D printers on their websites as 'iPhone accessories' to print 3D models. Moreover, Apple's journey into the market dates back to May 2014, when they applied for their first 3D printing-related patent. This application involved a dual extruder, with one printhead depositing filament, whilst the other colors it.
Moreover, the patent went on to describe how Apple planned to color the filament material. Two ways were described, one which involved coloring the filament during the print, and the other just coloring the object once printing had finished. However, in both processes, the color would be encoded within the 3D CAD model.
Branching out: Apple 3D scanners and more?
Apple has recently been authorised patents including whole 3D printing systems, and a 3D scanning systems involving capturing images to be mapped in 3D. This suggests Apple has plans just beyond creating a 3D printer, and intends to involve itself throughout the additive manufacturing sector.
In perhaps cruel irony, Apple were recently in the news in the 3D scanning industry. However, this was for all the wrong reasons. Vietnamese cybersecurity experts Bkav used a 3D printed mask to bypass the iPhone X's face scan. You can read our full article about this here. Perhaps Apple's involvement includes making their face scanning security more solid, and preventing future PR disasters associated with it.
If you want to read the full patent, click here. Cover image by Martin Hajek.
What do you think of Apple's potential involvement in the 3D printing industry? Let us know in a comment below or on our Facebook and Twitter pages! Don't forget to sign up for our free weekly Newsletter, with all the latest news in 3D printing delivered straight to your inbox!