AM Ventures Launches First Venture Capital Fund Devoted to Industrial 3D Printing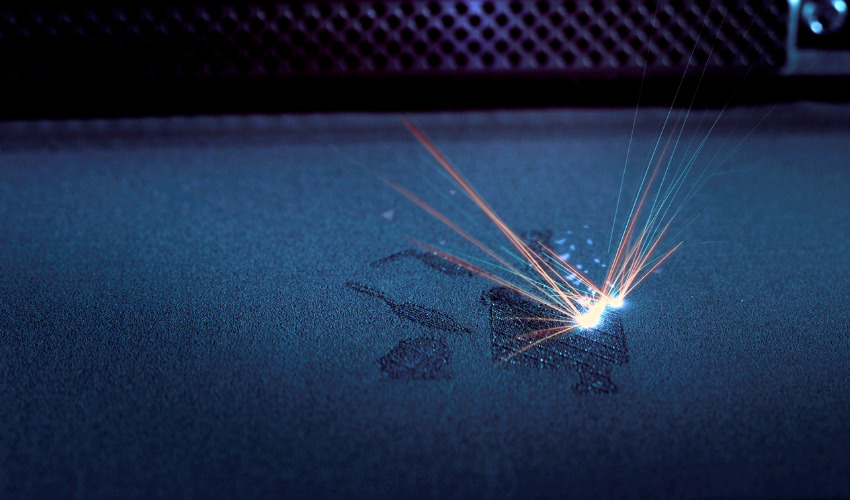 Today, AM Ventures announced the launch of a 100 million euro, first-of-its-kind, venture capital fund solely devoted to industrial 3D printing. The fund's central focus revolves around reinforcing the foundations and early growth stage of hardware, software, materials, and applications startups in industrial 3D printing worldwide. This new venture shows the continued faith that investors have in the important role  that industrial 3D printing does already and will increasingly play in the coming years. It also builds upon the continued growth that we have seen in the additive manufacturing industry over this past year, despite global health and economic crises.  
Having already reached 50% of its targeted commitment, the fund has initially closed with several multi-million commitments from a strong investor base. This includes high-net worth individuals and experienced entrepreneurs joining as limited partners as well as well-seasoned major shareholders in the additive manufacturing industry, such as the LANGER GROUP (EOS Group and Scanlab Group). The shareholders are also joined by KGAL, a leading investment and asset manager for real capital investments in Europe. According to AM Ventures Managing Partners Johann Oberhofer and Arno Held, with this fund "AM Ventures continues its successful journey of  significantly contributing to the rapid growth of Additive Manufacturing."
Founded in 1968, KGAL has since accumulated a 15 billion dollar investment volume and launched over 390 funds. With its expertise and financial resources, KGAL is well positioned to accentuate and facilitate the growth of AM Ventures' new fund. Dr. Klaus Wolf, Chief Investment Officer at KGAL, commented: "This is a perfect match. The expertise of AM Ventures and KGAL ideally complement each other. AM Ventures,  through their shareholder base, bring in-depth knowledge of industrial 3D printing thanks to their long  commercial presence in this field; KGAL in turn has a proven track record in access to investors. Additive  Manufacturing offers impressive potential to produce industrial goods in a resource effective and sustainable  way. Through this joint venture we are laying the foundations for a long-term partnership and for further funds  in a strong growth market." 
The success of the newly formed fund is microcosmic of the increasing recognition of additive manufacturing as a valuable investment as well as the importance of the industry's role in the years to come. In just the past year, we have seen massive growth in the AM industry, despite the COVID pandemic. This has continued to be reflected in 2021, with acquisitions and mergers dominating the first half of the year. The launch of this venture capital fund further highlights the dynamism of the 3D printing industry. Dr. Hans Langer, Founding Partner in the fund and representative of the LANGER GROUP concludes: "This step is a massive opportunity for all AM startups around the world and will help to further accelerate the adoption of Additive Manufacturing." The fund's final closing is expected to occur in spring next year. You can find out more on AM Ventures' website HERE. 
What do you think about AM Ventures' new fund? Let us know in a comment below or on our Facebook, Twitter and LinkedIn pages! Sign up for our free weekly Newsletter here, the latest 3D printing news straight to your inbox!
*Thumbnail Photo Credits: EOS