AM Space Project Receives Funding for Nuclear Fuel Research from UK Space Agency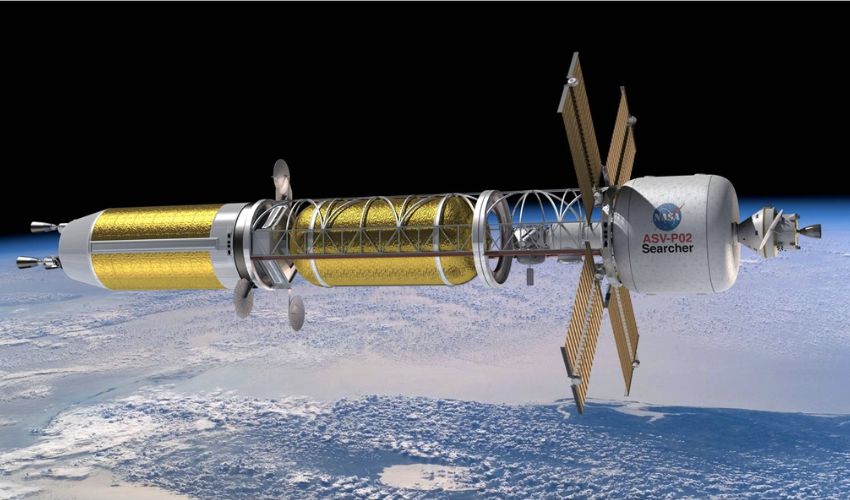 The UK Space Agency is investing in several projects to advance space travel, and one of these initiatives involves 3D printing technologies! Researchers at the University of Bangor (Wales) have received £200,000 (approx 240,000 USD) from its Space Exploration Fund to develop a nuclear thermal fuel system and thermal-based characterisation. The total amount of funding, shared between various projects, totals £1.6 million.
The aim of the project is to test the performance of metallic and ceramic zirconium-containing nuclear fuels, which have the potential to be used for space propulsion – the method to accelerate spacecraft and artificial satellites. According to the press release, the benefit of AM is the manufacture of configurations and designs which would not be possible or easy with conventional methods. 
The Minister of State with responsibility for Space at the new Department of Science, Innovation and Technology, George Freeman, is looking forward to what the project could hold for UK innovation, and for aerospace research."Space is the ultimate frontier, laboratory and technology testbed. The UK's long history of leadership in deep space science and exploration is key to both understanding our solar system and origins of life, and creating opportunities for our high growth SpaceTech sector".
Of course, this is not the first application of 3D printing in space. At the time of writing, Relativity Space is preparing for lift-off into orbit of their 3D-printed rocket, the Terran 1, from Cape Canaveral in Florida, on a test mission called GLHF. 90% (by mass) of the rocket was created using 3D printing. In terms of the nuclear sector, which this Space Agency investment is for, 3D printing has numerous applications in the creation of durable end parts such as for nuclear reactors and steel fuel assembly components, in the USA, Europe, and across the world. You can find more information about the UK Space Agency's funding from the press release HERE.
What do you think of the UK government's investment in space exploration using additive manufacturing? Let us know in a comment below or on our LinkedIn, Facebook, and Twitter pages! Don't forget to sign up for our free weekly Newsletter here, the latest 3D printing news straight to your inbox! You can also find all our videos on our YouTube channel.
*Cover photo: This conceptual spacecraft is powered by a nuclear thermal propulsion system (Photo credit: NASA)