AM Polymers and its Broad Range of Innovative Materials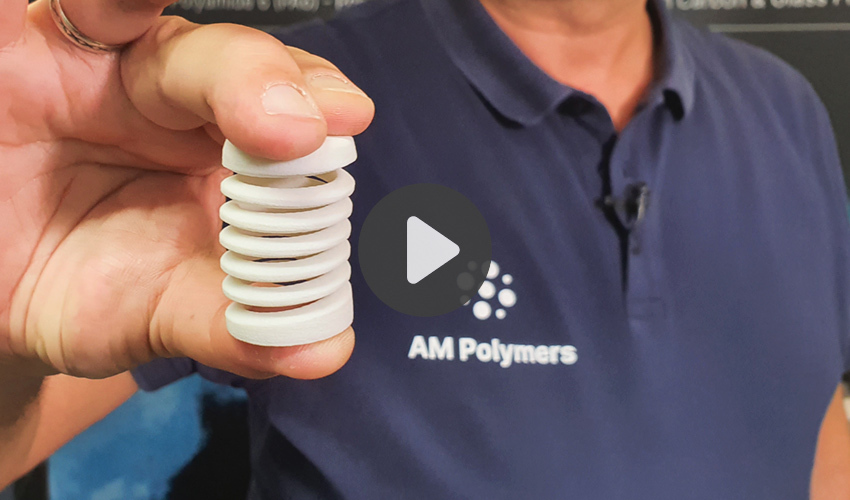 Since the company was founded, AM Polymers has made a name for itself far beyond the country's borders in the field of plastic powders for SLS and HSS processes. Thanks to its extensive knowledge, the team is constantly working on the development of innovative materials that, tailored to customers and products, meet all the requirements of different industries.
In the video below, we had the opportunity to chat with Dr. Holger Ulland, CEO of AM Polymers, and Timur Ünlü, Chief Sales Officer of the company. They introduced us to their range of polymer powders, which range from PBT to TPU to polypropylene. In particular, the company has come up with more sustainable and environmentally friendly materials and also offers composite solutions to meet a wide range of needs. AM Polymers' main goal is to offer 3D printing materials with properties as close as possible to those of materials used in injection molding. You can learn more in the video below:
What do you think of AM Polymer's powder solutions? Let us know in a comment below or on our LinkedIn, Facebook, and Twitter pages! Don't forget to sign up for our free weekly Newsletter here, the latest 3D printing news straight to your inbox! You can also find all our videos on our YouTube channel.