AM Efficiency and the Importance of Post-Processing in 3D Printing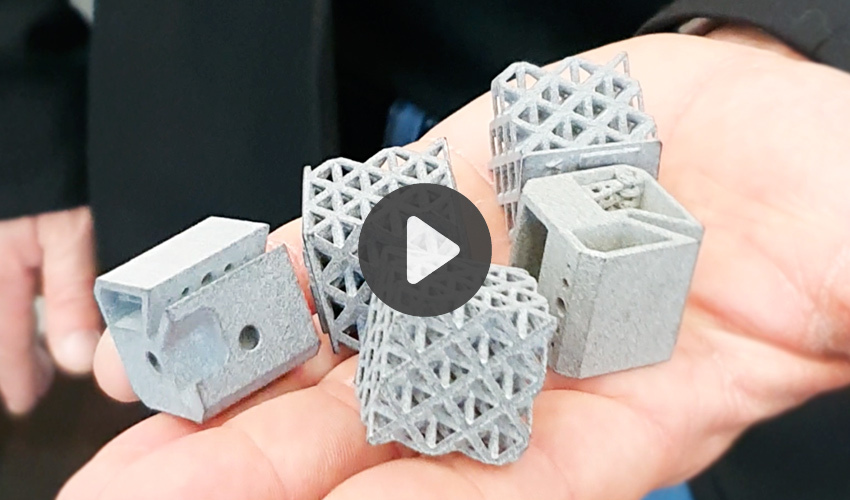 AM Efficiency is a Swedish company that is making a name for itself in the industry by developing post-processing solutions for polymer powder bed technologies. With the CCP-10 and CCP-2, AM Efficiency offers machines that can combine cleaning, coloring, dyeing and polishing all in a single process.
At Formnext 2023, we spoke with Ulf Qviberg, founder and CEO of AM Efficiency, who told us about the company's beginnings and why they decided to take the leap into additive manufacturing. He also introduced us to their post-processing solutions that are compatible with different 3D printing techniques based on polymer powder. Finally, Ulf told us about the importance of selecting the right post-processing technique, as well as how this step is crucial for improving 3D printed parts. The interview closes with the company's vision for the future and how they hope to progress in the additive manufacturing market. All this and more in the video below:
What do you think of AM Efficiency's aftertreatment solutions? Let us know in a comment below or on our LinkedIn, Facebook, and Twitter pages! Don't forget to sign up for our free weekly Newsletter here, the latest 3D printing news straight to your inbox! You can also find all our videos on our YouTube channel.