Alibaba and Tronxy 3D Sued Over 3D Printer Death in San Fransisco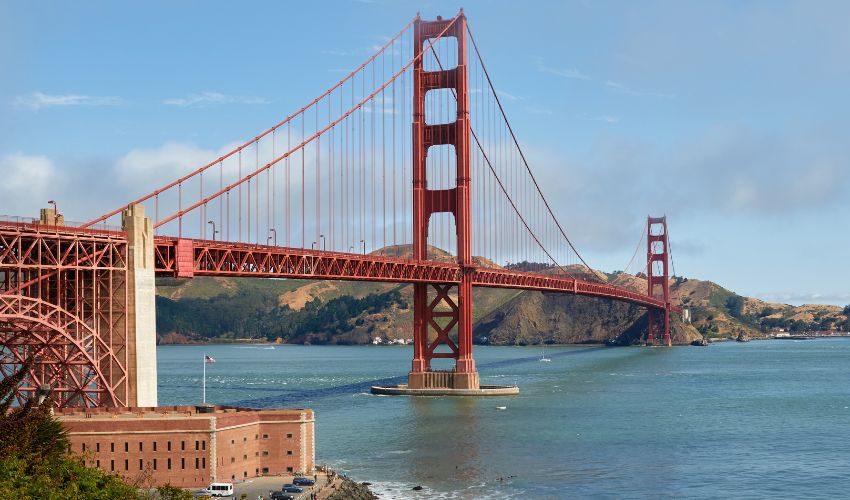 According to court documents from San Fransisco, the parents of Calvin Yu, who died in a fire caused by a 3D printer in 2020, are suing both the 3D printer manufacturer, Tronxy 3D, and Alibaba. The fire occurred when a Tronxy X5SA 24V 3D printer overheated and caused a fire when it ignited the couch. This caused fatal injuries in Calvin Yu. Now his parents are seeking damages from the two companies under a number of complaints including negligence and product liabilities concerning printer defects and failure to warn.
You have probably at least heard already of Alibaba, the multinational technology company specializes in e-commerce, retail, internet and technology, among other things. Most importantly in the case of this lawsuit, the company also own AliExpress, an online retail service based in China, similar to Amazon and popular for its worldwide free shipping and low prices. Meanwhile, Tronxy 3D is a popular Chinese manufacturer of 3D printers including DIY options. They focus primarily on FDM, LCD and ceramic printers. In this case, the fire was caused by a Tronxy X5SA 3D printer, one of the more popular models which is available from only $280.00 and which was bought from AliExpress.
The Yus' Case for Damages Against Tronxy and Alibaba
In the court documents, it was noted that the San Fransisco Fire Department did find that the direct cause of the fire was the 3D printer which was plugged into an outlet when it overheated. They also concluded that Calvin Yu's death was a result of thermal injuries caused by the supposedly defective 3D printer. Hoi Kwong Yu and Janice Yu are now seeking damages as they claim that 3D printer was being used as intended and thus was defective and malfunctioned. They also place the blame on Alibaba and Tronxy for not sufficiently warning them of potential dangers or properly checking the machine. The documents note that, "[The] Defendants…had a duty to warn Decedent Calvin Yu about the defects in, and the dangers associated with, use of the Tronxy X5SA 24V 3D printer of which they were aware, or in the exercise of ordinary care, should have been aware, at the time the printer left the Defendants' control."
In fact, according to users on Reddit, this could have been caused by a previously known issue with Tronxy printers where thermal runaway protection, or essentially protection system that prevents a printer to heat up uncontrollably, was disabled. This was discovered by Angus Deveson from Maker's Muse who subsequently notified the company. The company did apparently respond and updated the firmware for all 3D printers to enable it. However, this 3D printer was potentially bought before this could be done as according to the court documents, it was bought on November 9th, 2019 and Maker's Muse published an update on November 19th, 2019. Though it should be noted that this is speculation in this specific case.
Moreover, the court documents name strict liability (failure to warn) as one of the complaints. They note that  "Defendants…knew or should have known of the Tronxy X5SA 24V 3D printer's propensity to overheat and catch fire." Suggesting that this could have played a role. This is increasingly a common issue not just with stores directly selling goods, but for retail services like Alibaba and Amazon, who have been found to often be on the hook for liabilities relating to projects that they have sold. The issue became so large for Amazon as it faced complaints over third-party sales that the company implemented a new policy last year which stated that it would pay customers up to about $1000 when a third-party causes property damager or personal injury. To our knowledge, Alibaba has no such policy, but the precedent is clear.
Regardless, it is important to consider that even with at home desktop 3D printers, there are potential dangers. According to the CDC, users should be mindful of potentially potentially in harmful materials, being in contact with hazardous materials as well as the risk of static, fire or even explosions. While these are by no means common, even beginners with "easy-to-use" 3D printers should ensure that they are aware of safety features and know how to implement them. These measures will help minimize the potential for risk or death while using machines which ultimately are not toys. We will keep watch for any updates on this developing story. In the meantime, you can read the court documents as uploaded by The Register for Yu v. Alibaba Group HERE.
What do you think of Yu v. Alibaba Group? Let us know in a comment below or on our LinkedIn, Facebook, and Twitter pages! Don't forget to sign up for our free weekly Newsletter here, the latest 3D printing news straight to your inbox! You can also find all our videos on our YouTube channel.
Cover Photo Credits: © Frank Schulenburg / CC BY-SA 4.0