Airbus Qualifies Materialise and EOS to Make 3D Printed Flight-Ready Parts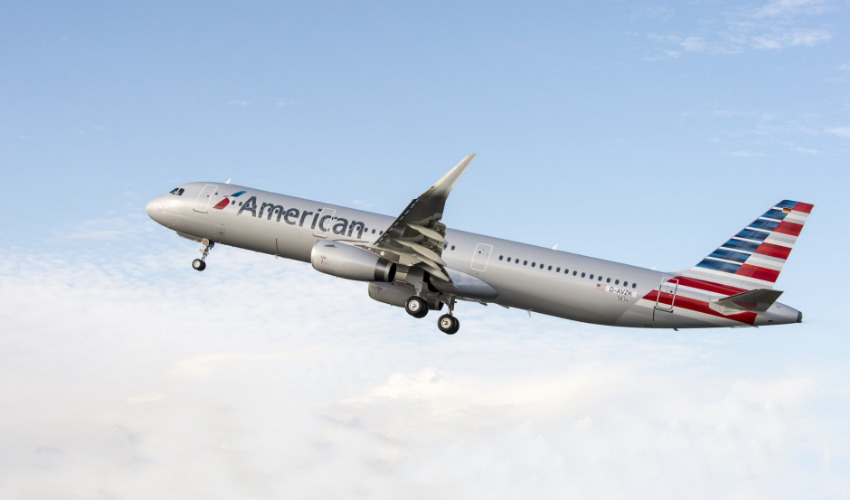 For several years now, Airbus has been using additive manufacturing to produce and repair many parts for its aircraft. And by qualifying the technologies of Materialise and EOS, the European aircraft manufacturer is renewing its confidence in 3D printing. The two 3D printing companies have been qualified to manufacture certified parts using selective laser sintering (SLS) technology. The parts will be printed on the EOS P 770 3D printer and designed from PA 2241 FR, a flame retardant polyamide also manufactured by EOS. This is the first time Airbus will use the SLS process, a step forward for the company, which is once again relying on additive manufacturing to optimize its production methods.
This is not the first time Materialise and Airbus have collaborated. In 2015, the Belgian company 3D printed its first parts using the FDM printing process for the aerospace giant. Now, with the qualification of the SLS technology, Airbus and Materialise are 3D printing about 100 different parts for the A350 aircraft, and hope to deliver more models soon. Bart Van der Schueren, Technical Director of Materialise, explains: "This achievement consolidates our long-term partnership with Airbus, and it also opens up additional 3D printing applications to Airbus and its suppliers. Laser sintering is one of the most widely used 3D printing technologies and enables complex design features such as interlocking mechanisms. It's an honor for Materialise to be Airbus's first manufacturer for the technology."
The characteristics of the PA 2241 FR
EOS' newly certified material, PA 2241 FR, has a high recycle rate and, according to the manufacturer, meets the stringent quality standards required for flight certified parts. In fact, according to EOS, PA 2241 FR is suitable for parts requiring a certain degree of protection against fire, smoke and toxicity. In the aerospace industry, 3D printed parts are regularly used in aircraft cabins, for example, to make supports and ventilation ducts. Suitable applications for PA 2241 FR, as the EOS material is resistant.
Markus Glasser, Senior Vice President at EMEA-EOS, says, "We are very proud that after an extensive testing program, Airbus qualified the EOS PA 2241 FR material and processes for usage globally by the company. It underlines the high maturity and constant quality of EOS' powder and systems and continues to emphasize the relevance of industrial 3D printing in both polymers and metals." One thing is for sure, polymer 3D printing is becoming more widely used, and over time and in the eyes of manufacturers, more than just an alternative.
What do you think of the qualification of EOS and Materialise by Airbus? Let us know in a comment below or on our Facebook, Twitter and LinkedIn pages! Sign up for our free weekly Newsletter here, the latest 3D printing news straight to your inbox!
Thumbnail Photo Credits: Airbus