Recent Study Highlights the Technical Advantages of 3D Printing for Dentistry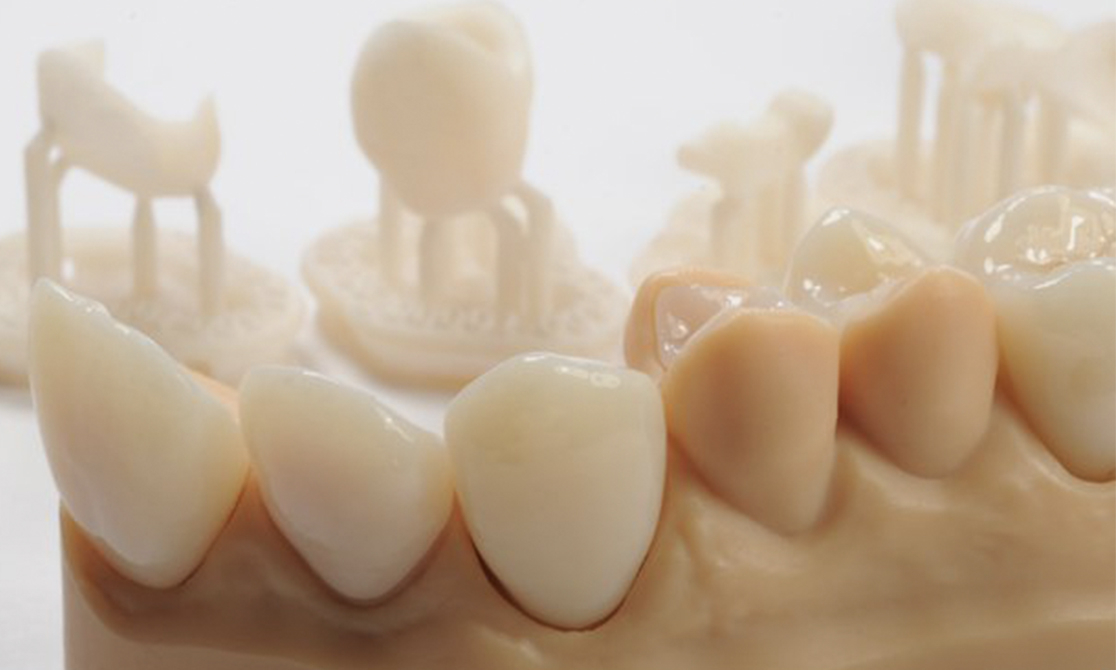 Much has been made of the uses of 3D printing in dentistry, but a recent study has provided quantifiable evidence of its benefits compared to traditional methods. Scientists at the Tohoku University Graduate School of Dentistry in Japan compared the accuracy of DLP 3D-printed dental crowns and those manufactured by wet milling. Their results showed higher dimensional accuracy for the 3D-printed versions, indicating that this method produces technically improved products.
It may sometimes seem that medical practitioners favor familiarity over innovation. While there is a lot to be said for tried and tested methods, often newer technologies are needed for ongoing issues. Researchers are constantly striving to provide the best possible treatments which meet medical and aesthetic demands. 3D printing has been the answer to some of these problems. Dentists can use the technology to produce implants, orthodontic retainers, and models of the dental arch. Prior to the invention of 3D printing itself, CADCAM technology for dental use was patented in France by Dr Francois Duret in 1975. He was an early pioneer of the use of computerized methods to aid dental treatments. 
Method and Limitations
In this recent study, researchers firstly made the abutments (support structures on which crowns are placed), then used CAD to create models of the crowns. They used two methods to produce these models- the traditional milling, an example of subtractive manufacturing, and DLP 3D printing. The products were superimposed on the design data; it was found that the latter method produced more accurate models with fewer minor discrepancies, as shown in the image above. 
There were limitations to this study. Firstly, the researchers tested only one form of 3D printing and one form of traditional manufacturing. It is possible that variations of each may produce different results as each method has its own advantages. Additive manufacturing for dentistry can also be achieved through stereolithography (SLA) and selective laser sintering (SLS), which may well have different levels of accuracy. In terms of the viability of 3D-printing in the dental sector, 'fracture resistance' and 'biocompatibility' need further research. Even if a product is technically brilliant in terms of shape, it does not automatically translate into perfect for use. Furthermore, production is limited by a shortage of trained staff and high initial costs. Nevertheless, the accuracy of these 3D printed dental crowns is encouraging. You can learn more HERE.
What do you think of this study? Let us know in a comment below or on our LinkedIn, Facebook, and Twitter pages! Don't forget to sign up for our free weekly Newsletter here, the latest 3D printing news straight to your inbox! You can also find all our videos on our YouTube channel.