ADMATEC introduces vision-based monitoring system to its ceramic 3D printers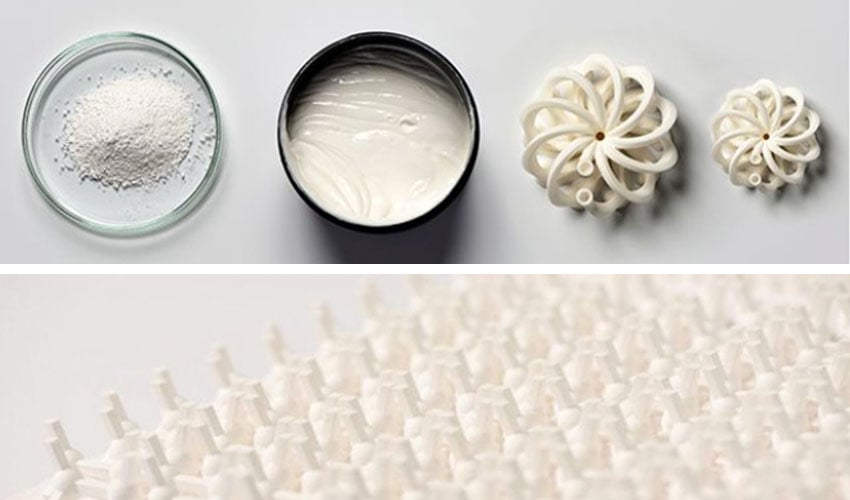 ADMATEC, the company dedicated to producing ceramics and metal pieces through additive manufacturing, announced it has introduced vision-based monitoring to its 3D printers. This monitoring system will offer full traceability and documentation of the production process, specifically designed for demanding sectors that require these features. Industries such as aerospace, biomedical and the aesthetic sector should benefit from this addition, for example. 
The vision-based system adds even more user control to the modular 3D printer for metal and ceramics than the previous system: notably through layer detection, foil movement and time-lapse videos of the print. "Our customers are now able to trace back each step of the print with additional log files that work as proof of the AM process particularly needed for biomedical and aerospace applications" explains Jaco Saurwalt COO at ADMATEC. In the example below, you can see the log files Jaco Saurwalt is talking about.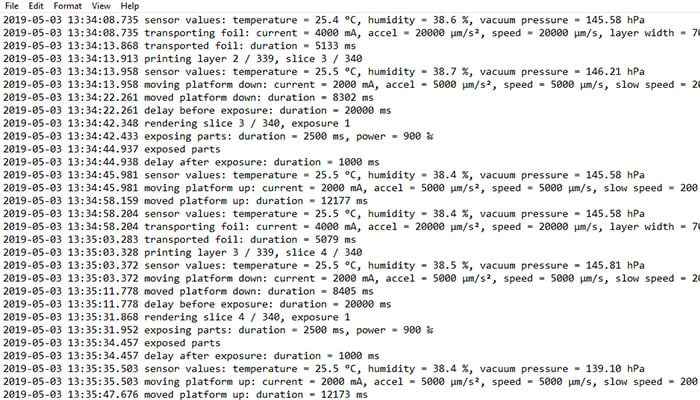 The vision-based system was added to the Admaflex feedstock system – you can see what is happening during the print process and record it, layer by layer. A real life application of this technology is for example if a build platform is printing 180 products with just one failing during the process. The monitoring system would detect this and proceed with the other 179 parts to finalise the printing job successfully. On the other hand, with more traditional approaches like VAT, this would mean the full run has instantly failed.  
Ceramic 3D Printing: A Growing Segment of AM
The key for the company seems to be adapting its technology to the changing needs of the ceramics and metal segments of additive manufacturing. Nadia Yaakoubi, business developer at ADMATEC explains: "We are witnessing a gradual change in ceramic AM, from being used mostly as a research and development tool to an actual production method, especially for investment casting and aesthetic applications." This observation follows the predictions from Smartech Publishings – their report stated that by 2028 the industry of ceramic 3D printing would generate up to $3.6 billion worldwide, reaching maturity by 2025. The industry is not only changing, but growing too. 
The Dutch-based manufacturer is being increasingly known in the ceramic 3D printing industry for its "customized approach". In fact, customers can tailor the 3D printer to fit their needs, whether it's for R&D or production purposes. From customized build platform size (up to 160 x 100 x 400 mm), projector size (for print quality), speed (up to 300 layers per hour) and add-ons (to print metal on the same 3D printer), the options for personalisation of their 3D printer are endless. With this increased flexibility, the aim is to allow customers to cost-efficiently upscale production. 
*Cover Photo Credits: ADMATEC
Do you think the new vision-based monitoring system will have is an important addition to ADMATEC's 3D printers? Let us know in a comment below or on our Facebook and Twitter pages! Sign up for our free weekly Newsletter, all the latest news in 3D printing straight to your inbox!