The global additive manufacturing market accounts for $ 9.3 billion in 2018
Posted On December 20, 2018
---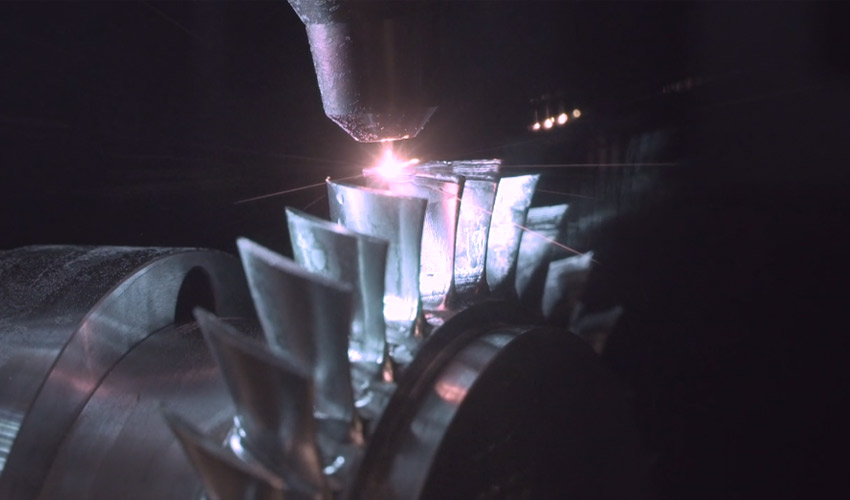 While the company Materialise gave us some predictions for 2019 trends in additive manufacturing, the US firm SmarTech Publishing brings us the results for the past year. They say the additive manufacturing market generated $ 9.3 billion in 2018, an 18% increase from the previous year. These revenues include machinery, software, materials and services. The company took it even further with its forecasts stating; by 2027, the market is expected to exceed $ 41 billion.
In the end of the year period, the report of SmarTech Publishing is an opportunity to trace the highlights of this year. As well as opening up for announcing some trends for the next 10 years. There is strong growth ahead in the global additive manufacturing market. This regardless of industry and technology application cases. It is fairly easy to see that aerospace, health and automotive will remain key markets and that consumer goods and energy will be great opportunities for this market to focus on in the future.
The additive manufacturing market in 2018
SmarTech Publishing made a quick assessment of the year 2018 and found that the market seems to have resumed an important element of its evolution namely a balanced growth. All market components progress and develop seamlessly, with common goals and solutions that meet all needs. The report focuses in particular on the growth of the two leaders, 3D Systems and Stratasys, which are showing positive results despite a highly competitive environment, particularly in the polymer segment. For example; the arrival of HP which has entered the market and taken important market shares. Polymeric additive manufacturing has reached nearly $ 5.5 billion this year alone.
The US firm's study states that growth in the additive manufacturing market is due to two strong trends. The first is the strategic adoption of technology by large international groups seeking to accelerate its development and promote its use. They promote the creation of new processes and materials. The second trend is to combine these additive manufacturing technologies with existing machine tools and processes. Thus allowing the development of more complex and varied applications in any sector.
You can find the whole report on SmarTech Publishing's official website Here.
What do you think of this growth in the additive manufacturing market? Let us know what you think in a comment below or on our Facebook and Twitter pages! Don't forget to sign up for our free weekly Newsletter, with all the latest news in 3D printing delivered straight to your inbox!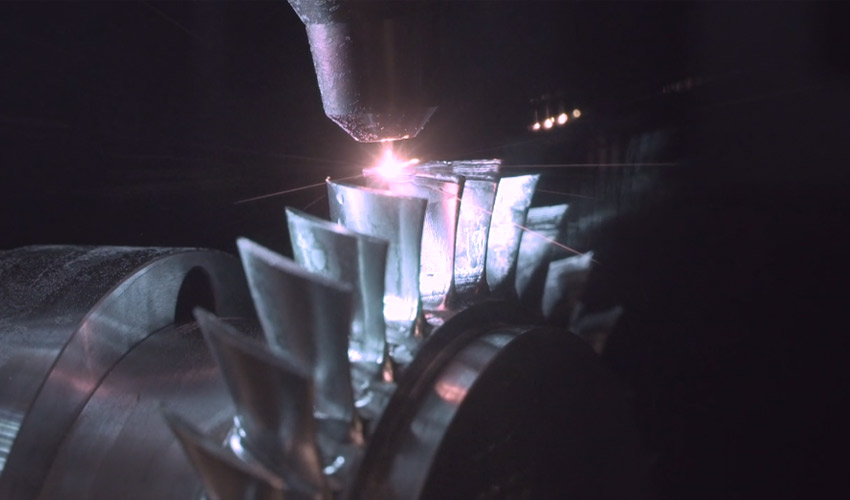 ---
You may also like