The use of additive manufacturing by automobile manufacturers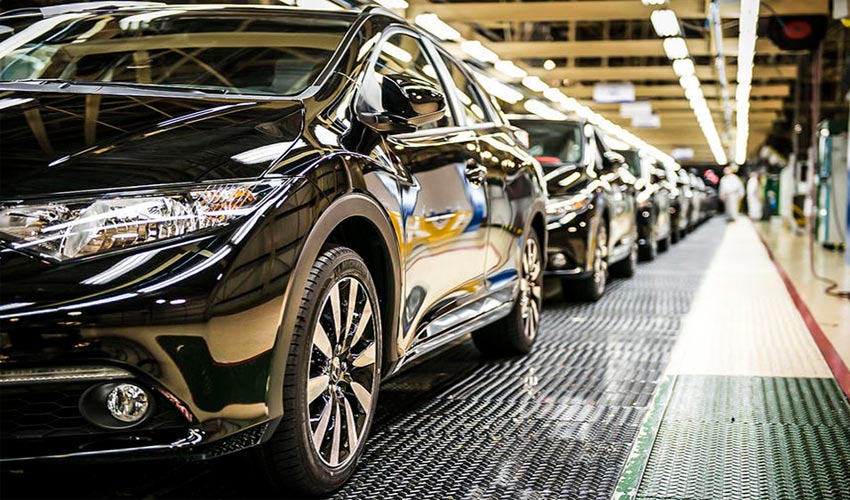 Recently, SmarTech Publishing unveiled its new report on the automotive additive manufacturing market. Each year, it provides an overview of the sector and identifies growth prospects for the industry in question. However, this year it has taken a slightly different direction by focusing solely on the 3D printed final parts market, leaving aside all rapid prototyping –  an important part of the automotive industry when you consider the number of tests that are performed every year. The firm expects that by 2029, automotive 3D printing will have generated $9 billion in revenue from the production of final parts alone, compared to $1.39 billion last year.
Last year, the American company showed that 3D technologies were increasingly being used to design final parts, in addition to the tools and prototypes created. It estimated this part of the income to reach $4.3 billion by 2028. This trend is therefore confirmed for this year, driven in particular by the sale of 3D printing equipment. This should represent more than a third of the revenues generated, in fact many 3D printers will be needed to meet the productivity requirements of the mass automotive industry. Good news for all manufacturers, provided they know how to meet the needs of large-scale production.
The use of additive manufacturing by automobile manufacturers
A demand well identified by historical manufacturers in the market such as Stratasys, EOS or 3D Systems who are starting to introduce automation solutions, improve their software or facilitate all stages of modeling. Their objective is to optimise the additive manufacturing process from start to finish and thus face new entrants such as Desktop Metal or HP who have quickly opted for fast and profitable processes.
SmarTech Publishing uses this analysis to map the major automotive manufacturers and their relationship to additive manufacturing. The firm analysed which 3D printing technologies were most commonly used, and by whom. It would seem that it is the Volkswagen group that makes the greatest use of 3D printing, and more particularly metal to design finished parts and tools. Stereolithography and Fused Deposition Modeling are preferred for prototyping purposes. BMW and Ford are closely following the German group – we remember that BMW had exceeded the threshold of one million 3D printed parts last year.
The German manufacturer EOS is reportedly one of the car manufacturers' favourites, both for Selective Laser Sintering and for powder fusion for metals. It is joined by the oldest in the market, Stratasys and 3D Systems, themselves closely followed by new entrants such as HP, Carbon or Desktop Metal. You can find the entire study HERE.
What do you think of automotive 3D printing? Let us know in a comment below or on our Facebook and Twitter pages! Don't forget to sign up for our free weekly Newsletter, with all the latest news in 3D printing delivered straight to your inbox!