ADDITIV Polymers Is in Just Two Weeks!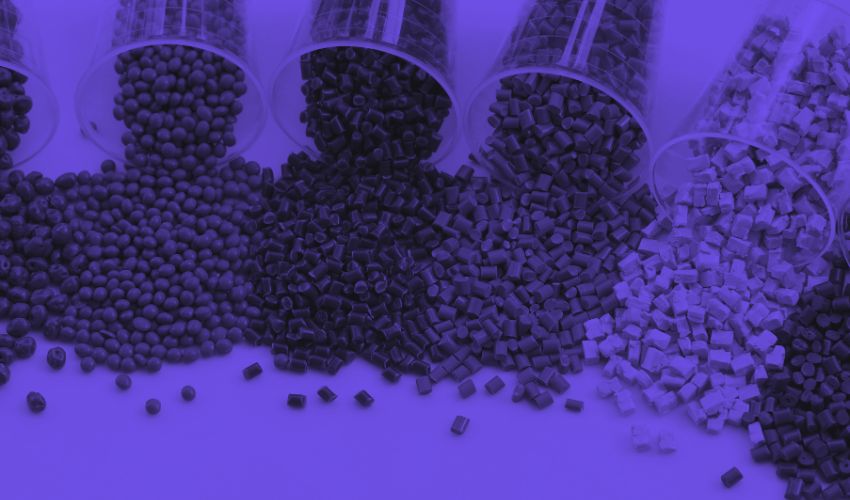 As September comes to a close, we get ever closer to the next installation from our global events brand, ADDITIV. Be sure to join on October 5th from 9:00 AM – 1:30 PM EDT (3:00 – 7:30 PM CEST) for the first-ever edition of ADDITIV Polymers World, a half-day virtual event dedicated to learning more about the crucial role of polymers in 3D printing. Along with sponsors and partners including Prodways, INTAMSYS, SPE, SPE Additive Manufacturing, IAM3DHUB, ASTM International, AMGTA, Wevolver, AMSE, Women in 3D Printing and 3DPrint.com we will be welcoming more than 500 attendees a day full of panel discussions, workshops and of course networking. Register for free to attend!
It is increasingly undeniable that no matter how popular other materials will get in additive manufacturing, polymers will still be the backbone of the industry. The most popular technologies used today according to Hubs, including FDM, SLA and SLS are those that use plastics. Not only that but according to one report from Markets and Markets, the 3D printing plastics market was valued at $721 million in 2022 and is expected to grow to a projected worth of $1.9 billion by 2027. But what does the common user need to know about polymers for additive manufacturing? Why do they continue to be so important? Learn the answers to these questions and more at ADDITIV Polymers World.
What Can You Expect at ADDITIV Polymers World?
Workshops and panel discussions will be at the forefront of ADDITIV Polymers with three of each taking place throughout the half-day. For the panel discussions, distinguished speakers including from the ORNL, Ford, L'Oréal, Alpine Racing Formula 1 and NIST will be joining us. These experts will be delving into different aspects of polymer 3D printing including the use of composites versus high-performance polymers in additive manufacturing, the role of polymer 3D printing for the creation of consumer goods and how to move towards a circular economy with additive manufacturing with plastic materials.
Meanwhile, in the workshops, one expert will be giving a presentation on a specific topic. Here, it will be possible to learn about different topics including the certification process for parts made using polymer 3D printing and how to get the most out of engineering materials for additive manufacturing. You can find out more in the agenda HERE.
Alex Martel, CEO of 3Dnatives, concludes "Events like ADDITIV Polymers World allow experts from different sectors to gather together and discuss different aspects of additive manufacturing, this time focusing on why plastics are also crucial. That is why we at ADDITIV and 3Dnatives are proud and excited to introduce this latest event as we continue our to keep our audience at the forefront of the latest trends in 3D technologies." You can register for the event for free HERE.
Will you be attending ADDITIV Polymers World? Let us know in a comment below or on our LinkedIn, Facebook, and Twitter pages! Don't forget to sign up for our free weekly Newsletter here, the latest 3D printing news straight to your inbox! You can also find all our videos on our YouTube channel.