ADDITIV Medical World Puts a Focus on Different Applications for 3D Printing in Healthcare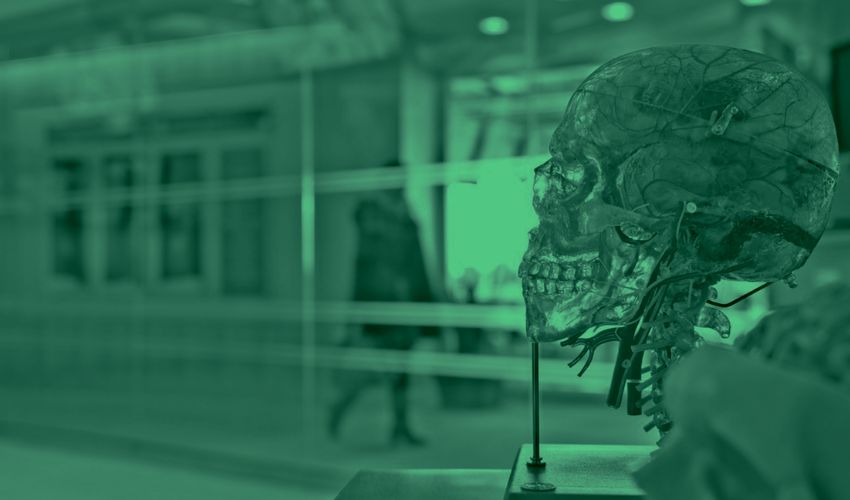 ADDITIV Medical World is nearly here! The half-day event will be dedicated to exploring the intersection of medical 3D printing and healthcare in a series of panel discussions and workshops. Taking place on June 6th, 2023, it will be an ideal time to bring together professionals from both healthcare and additive manufacturing to learn, connect and reflect on the industry. You can register for free HERE.
Often when medical 3D printing is mentioned, only one or two applications are mentioned. Notably, trendy topics like bioprinting are put forward. However, this of course is not all. Already additive manufacturing is being used for a number of crucial applications in the sector. And that is what we want to put in the spotlight at this next ADDITIV event in the panel discussions along with our partners and sponsors.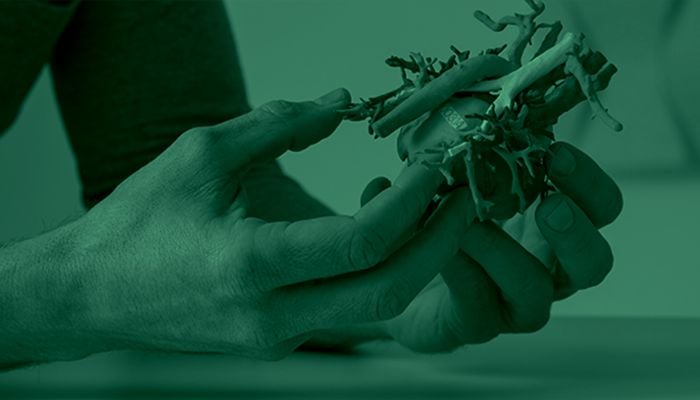 What Will Be Covered in the Panel Discussions at ADDITIV Medical World?
The first panel discussion of the day will delve into a topic that most in the 3D printing world will be unsurprised by: dentistry. The dental sector realized early on the value of additive manufacturing to create customized, accurate models for patients on everything from dentures to crowns and bridges, aligners and retainers, implants, models and more. Indeed, 3D printing within the sector was estimated to be worth $3.2B in 2022 and to grow to $7.9B by 2027. For this reason, we have gathered experts including Dr. Wendy AuClair Clark, an Associate Professor of Prosthodontics at the University of North Carolina at Chapel Hill School of Dentistry, Beth Collington, Director of Digital Materials and Laboratory Equipment at Zahn Dental/Global Prosthetic Solutions and Alban D'Halluin, CEO of Prodways Machines to discuss the current status of 3D printing in dentistry.
Beth Collington explained the importance of this type of discussion, noting, "Awareness of the state of technology as it evolves and changes in the standard landscape of dentistry and laboratory technology is paramount.  The industry's focus on adoption grows, yet the key to sustainability is quality education on integration of these technologies, and workflows to successfully support them.  The networking and communication between the dental laboratory and the clinician are so important for long-term success, as are best practices for optimal esthetic Prosthetic results for the patient.  Meetings and virtual education venues like ADDITIV Medical World, which support this type of communication and their expansion into dentistry tracts, are the key for growth in these segments." Considering the fact that, in her eyes, bold acceleration in the acceptance of 3D printing and digital technology in the manufacturing of dental prosthetics is coming, this is ever more important.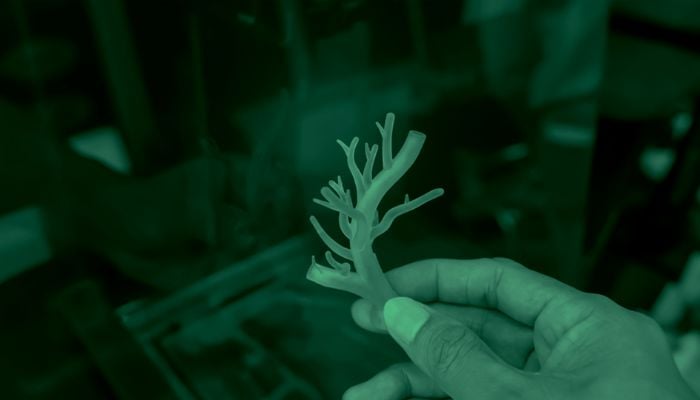 The remaining panels will center more on the medical side of things. We will be welcoming speakers from Durham University, Mayo Clinic, ASTM International, Korthotics, Field Ready and more to explore how additive manufacturing is changing the field of prosthetics as well as how the hospital of the future may look like. Similar to dental 3D printing, the 3D printed prosthetics market is rapidly growing, value at $1.3B in 2022 and growing by a CAGR of 7.7% according to Grand View Research. Indeed, we have seen a number of examples even at events like the Paralympics or in order to help victims of war, notably in Ukraine. In our 2nd panel discussion of the day, experts from leading manufacturers of 3D printed prosthetics will explore how they are helping to create better prosthetics and truly taking advantage of the vast possibilities for personalization available with 3D printing.
Meanwhile, the panel discussion, "How Will 3D printing Shape the Hospital of Tomorrow?" will allow our esteemed speakers to discuss not only how AM is already being adopted in hospitals worldwide, including in institutions like the Mayo Clinic or Boston Children's Hospital, but also how it will continue to grow and change in coming years. Moreover, in addition to the panel discussions, attendees can also expect exciting workshops covering topics such as bioprinting, certification in medical 3D printing and the best materials for 3D printing in the sector. You can see the entire agenda HERE.
To get access to these exciting discussions, register for free to ADDITIV Medical World HERE.  Let us know in a comment below or on our LinkedIn, Facebook, and Twitter pages! Don't forget to sign up for our free weekly Newsletter here, the latest 3D printing news straight to your inbox! You can also find all our videos on our YouTube channel.