6K Additive & Freemelt Partner On Refractory Metal 3D Printing Powders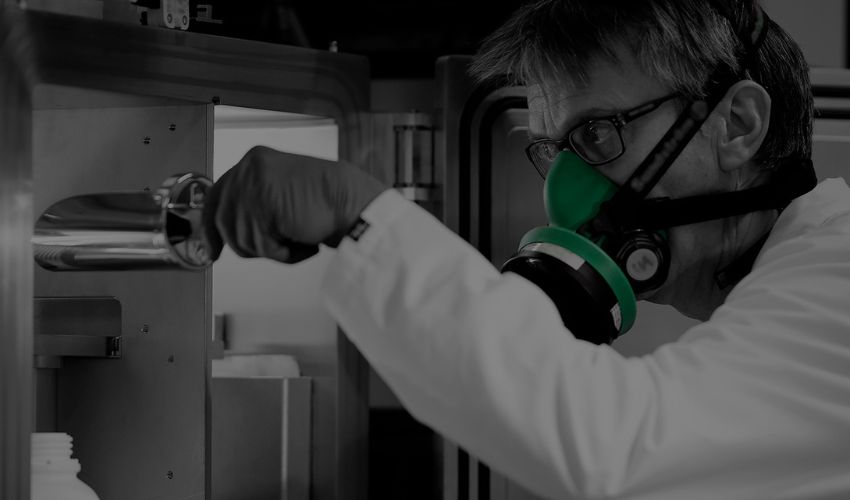 6K Additive is a division of 6K Inc. and a global leader in the production of sustainable advanced materials for additive manufacturing. Recently, the company announced the commercial availability of refractory AM metal powders including tungsten, rhenium, and niobium-based powders. These are used in fields such as defence, aerospace and medical industries because of their high-temperature resistance and high-strength applications. Now 6K Additive has entered a strategic partnered with high-tech Swedish firm Freemelt in order to leverage the company's Electron Beam Powder Bed Fusion (E-PBF) printer platform that enables advanced additive manufacturing applications.
In this partnership, 6K Additive brings the production expertise and ability to produce refractory performance powders at scale, whereas Freemelt's printing solutions can meet the high-performance demands of manufacturing sectors like hypersonic and medical. Dr. Ulric Ljungblad, CEO of Freemelt stated, "The market is consistently asking us for performance materials and partnering with 6K Additive gives us and our customers a material supplier that not only delivers high-quality metal powder but is quickly commercializing the sought-after performance materials like tungsten and other refractory metals."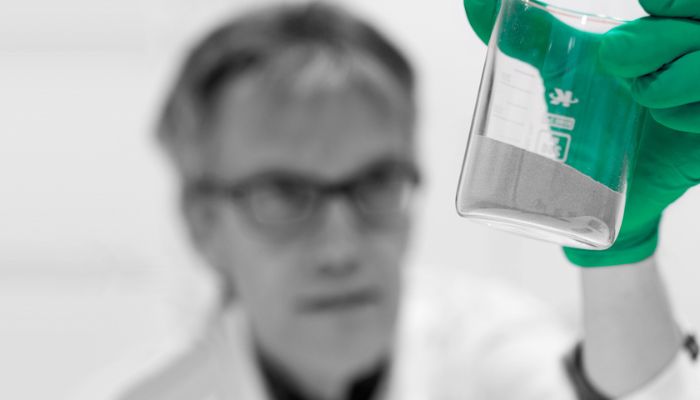 Refractory Metal AM Powders
With their melting points above 2000 °C, refractory metals are a scientific classification of metals. Characteristically, these metals hold exceptional resistance to heat and deformation. The five elements traditionally defined as refractory metals are niobium, molybdenum, tantalum, rhenium, and tungsten. Also, these metals are chemically inert and have a relatively high density. Additive manufacturing materials such as tungsten, rhenium, and niobium-based powders used in the defense, aerospace, and medical sectors are sought after for these materials' high-temperature, high-strength applications.
6K Additive's two UniMelt microwave plasma systems, which were installed in their Pennsylvania facility earlier this year, paved the way for the company to production high volumes for many of the refractory powders. "Since the commercial launch of refractory metal powder we've seen a ton of interest in refractories specifically tungsten," explains Frank Roberts, president of 6K Additive. "Freemelt is an organization that prides itself on working with the market for parameter development on their platform to help customers push the capabilities of 3D printing for applications that require high-performance parts and materials like tungsten." With Freemelt's recent announcements for global expansion and big new contracts including with the KTH Royal Institute of Technology in Sweden and the Polytechnic University of Turin in Italy, overall this strategic partnership remains one to watch. Learn more about this partnership HERE.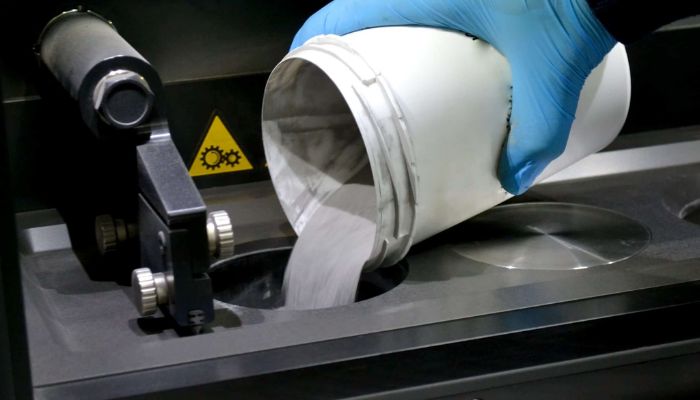 What do you think of this new partnership between 6K Additive & Freemelt? Let us know in a comment below or on our Linkedin, Facebook, and Twitter pages! Don't forget to sign up for our free weekly Newsletter here, the latest 3D printing news straight to your inbox! You can also find all our videos on our YouTube channel.
Photo Credits: 6K Additive