3YOURMIND provides AM automation software to leading French 3D service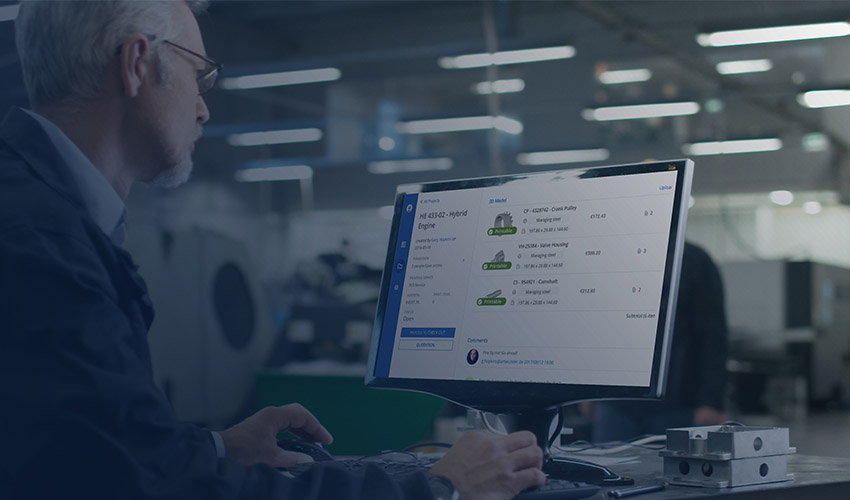 It's no secret that additive manufacturing requires different processes than conventional manufacturing. For this reason, AM automation software can enable companies to unite every stage of production to optimize the AM workflow. Having identified this need, 3YOURMIND is providing AM order management software to bring accuracy, speed and transparency to companies dealing with additive manufacturing order processing and order management. You can think of their solution as bringing all communications onto one digital platform. In other words, 3YOURMIND brings the tools necessary to standardize and automate background processes so that a company can focus on production.
In fact, over a year ago, 3YOURMIND began speaking about a collaboration with INITIAL to increase the number of additive manufacturing orders INITIAL could process. INITIAL is a subsidiary of Prodways Group that supports customers in their industrial additive manufacturing projects. The company delivers prototyping to serial production solutions for their clients. Therefore, finding a solution to automate order processing in order to scale production and increase the overall utilization of their machines was key.
3YOURMIND providing AM automation software
As a result, the two companies worked closely together to develop, test and customize an order management software solution. This solution had to be integrated seamlessly into the existing production ecosystem of INITIAL. This included adding processing steps to match current workflows, matching pricing formulas to their existing calculation methods and customizing the checkout procedure to account for their existing long-term purchasing relationships with their customers.
After successfully developing this digital platform, called Prodline, INITIAL began to see real improvements in the number of order processing. Six months later, incoming orders from over 100 customers could be processed by a single employee due to the high level of automation and the tools in the software to validate files, select production technologies and verify production requirements.
"Our customers are happier with shorter lead times, and our sales team can focus on the high-value problem solving that will help INITIAL to scale. 3YOURMIND brought experience with integrating their software into other large production environments. Now, our AM workflow syncs with other production structures and allows our customers to quickly and accurately set up their orders," explained Raphael Martin-Cocher, Sales Manager at INITIAL.
All in all, the main benefit of AM order automation is the efficiency gain for both customers and the company. 3YOURMIND offers Enterprise Software to automate additive manufacturing processes and workflows for leading companies and 3D print services. You can find more information about their solutions HERE.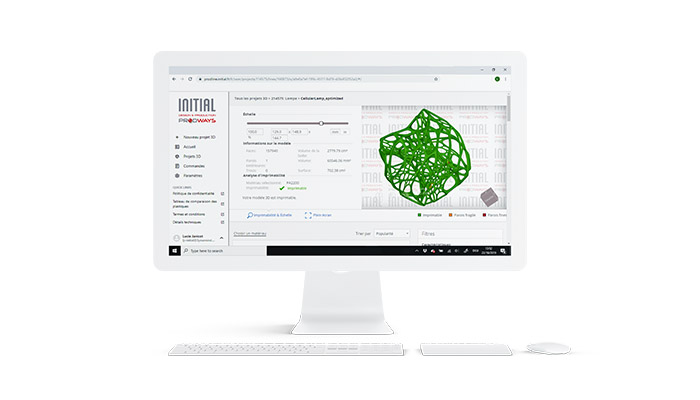 What do you think of 3YOURMIND's collaboration with INITIAL? Let us know in a comment below or on our Facebook and Twitter pages! Don't forget to sign up for our free weekly Newsletter, with all the latest news in 3D printing delivered straight to your inbox!