3D Systems and CollPlant To Co-Develop Bioprinted Solutions for Breast Reconstruction Treatments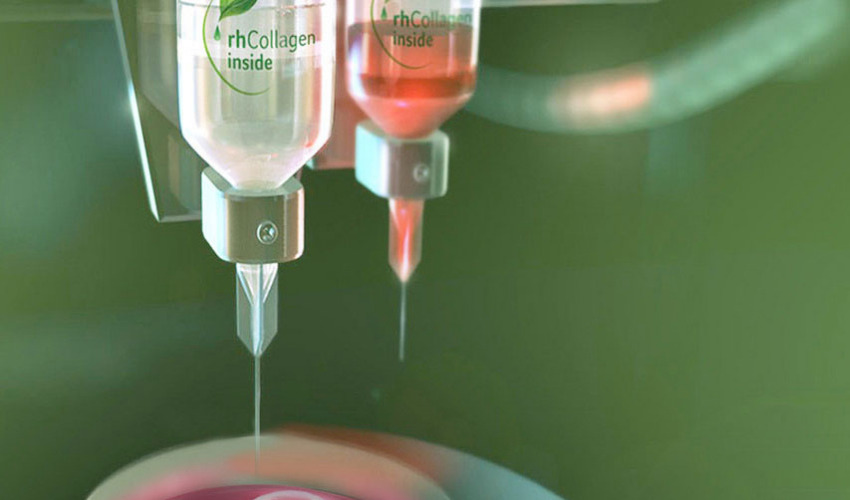 In 2020, 2.3 million women were diagnosed with breast cancer globally. Breast cancer is the most common cancer across the world, and with breast cancer survival rates at 90%, the medical industry has ramped up efforts to enhance breast reconstruction treatments. To help improve the success rates of breast reconstruction surgeries for cancer survivors, regenerative medicine firm CollPlant has teamed up with one of the world's largest 3D printer manufacturers, 3D Systems. The firms will co-develop 3D bioprinted soft tissue structures for breast reconstruction treatments using rhCollagen. 
Both companies have combined expertise in 3D printing, healthcare, bioprinting, and bioinks. "In January of this year, we announced our intention to increase the investment in regenerative medicine and focus on developing and commercializing solutions to change how healthcare is delivered and bring substantial benefits to patients," said Dr. Jeffrey Graves, president & chief executive officer, 3D Systems. "Through this project, we're embarking on with CollPlant, we're exploring a novel application that could offer a new reconstruction treatment for breast cancer survivors. It's inspiring to be involved in a project that has the potential to have such a positive impact on the human condition."
3D Bioprinted Soft Tissue Matrices
Currently, the existing breast reconstruction procedures in use mostly rely on a limited supply of human cadavers or animals. In addition to supply shortages, these treatments face the challenge of batch variability and negative immune response during the healing process. With access to an essentially unlimited supply of plant-based recombinant human collagen (rhCollagen) that does not require animal or human sources to produce, the companies expect their efforts will result in tissue matrices that offer superior performance, consistency, and safety because of their plant origin and identical match to natural human collagen.
CollPlant's products are based on its rhCollagen technology, which is produced with the company's proprietary plant-based genetic engineering. The company's rhCollagen products address the diverse fields of tissue repair, aesthetics, and organ manufacturing, and have the potential to lead this new era in regenerative and aesthetic medicine. "We've joined forces with 3D Systems to offer a regenerative soft tissue matrix that may significantly increase the addressable market for soft tissue reinforcement in breast implant procedures. A regenerative solution can increase safety, eliminate product variability, and enhance results by promoting new tissue growth," stated Yehiel Tal, chief executive officer, CollPlant. "We are pleased to deepen our collaboration with 3D Systems as part of CollPlant's strategy as a leader in regenerative medicine." Learn more about CollPlant and 3DSystems' co-development agreement HERE.
What do you think of the CollPlant and 3D Systems bioprinting partnership? Let us know in a comment below or on our Facebook, Twitter, and LinkedIn pages! Sign up for our free weekly Newsletter here, the latest 3D printing news straight to your inbox!
Cover Image Photo Credit: CollPlant