#3DStartup: Virtual Foundry, 3D metal printing with FFF technology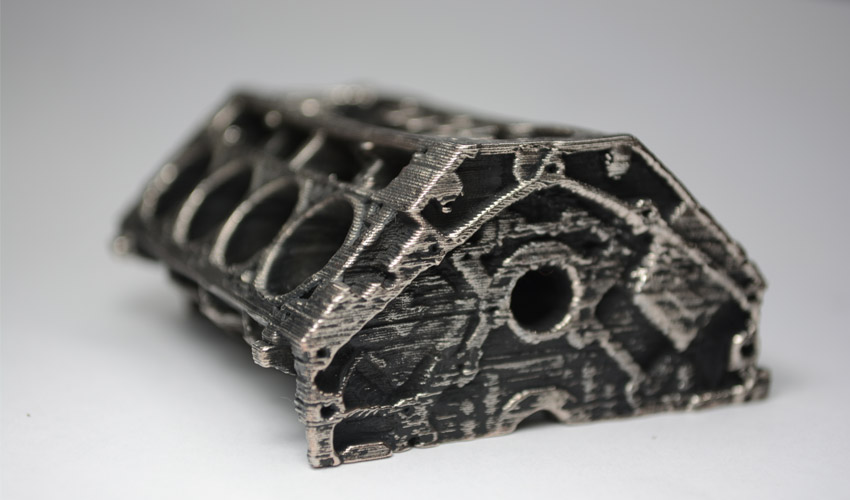 The Virtual Foundry is an American startup specialising in the development of materials for FDM / FFF technologies, one of its most prominent materials are its metal filaments: Filamet ™. This material is capable of creating pieces with domestic 3D printing technologies and result in models with 80% metal in them. The idea behind it? To take metal 3D printing technology to more and more sectors that need it at a lower cost.
To understand the development of materials and the importance of 3D metal printing this week we have spoken with part of the Virtual Foundry team, who give us their opinion on the subject.
3DN: Can you introduce yourself and tell us about the foundation of Virtual Foundry?
The Virtual Foundry story begins when Brad Woods, inventor of our Filamet™ line of open-market metal 3D printing filaments, printed his first object in plastic. Recognizing the potential and need for metal printing in this format, his pursuit for a solution began and from there, The Virtual Foundry was born. We're now selling Filamet™ along with printing accessories and sintering furnaces. We continue to develop new materials and research new methods of metal fabrication. This point in history sets the stage for the future of metal 3D printing, and the technologies developed by The Virtual Foundry are becoming the standards.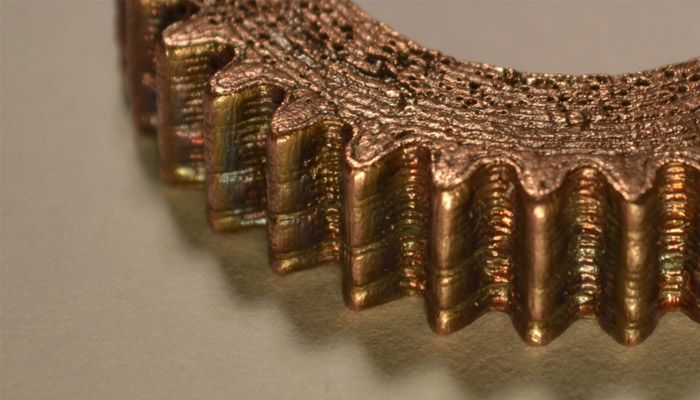 3DN: What is your new invention Filamet™ about and what are the advantages of it?
Filamet™ boasts an open architecture advantage allowing anyone with an FDM printer to print metal objects containing 80% or more metal.
Other key advantages include safety and cost. The metal powders that make up Filamet™ are encased in a PLA binder, making it far safer and much less expensive than existing laser-based metal 3D printing solutions. The use of Filamet™ requires no respirators or special handling equipment.  Our materials allow established desktop 3D printing hardware and sintering processes already on the market to create pure metal objects. Complete processing packages start at under $20,000.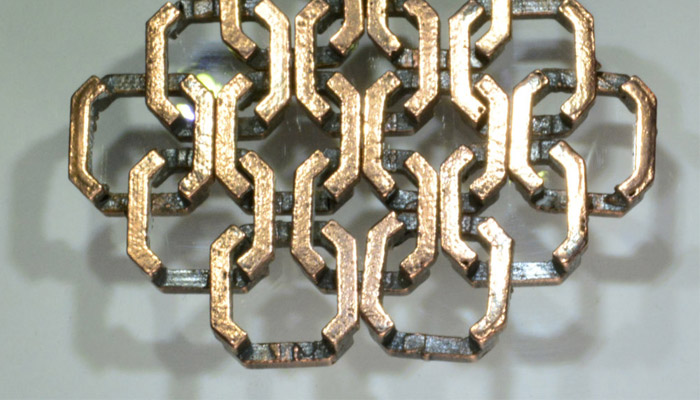 3DN: For which industries is Filamet™ particularly suitable and who uses it already?
Filamet™ expands the capability of existing hardware and makes existing 3D printers much more valuable and versatile by allowing them to print metal. We offer a full cycle solution that includes debinding and sintering equipment letting anyone 3D print pure metal parts in-house for prototyping and short-run manufacturing.
In addition, our system fits effortlessly into educational settings looking for a low-investment metal 3D printing solution. Educators are already including Filamet™ in coursework for metal AM. They recognize that this technology offers a simple solution to a difficult problem. The low-cost entry into metal printing and sintering with Filamet™ makes this an easy – and important – addition to STEM and STEAM curricula.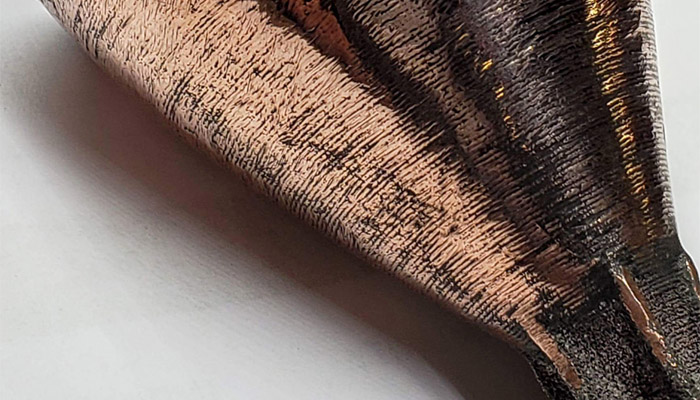 Filamet™ is used in many industries including but certainly not limited to: Aerospace, Petroleum, Prototyping, Injection Molding, Dentistry, Education and Nuclear Energy.
3DN: What plans does The Virtual Foundry have in the near future?
We currently stock Stainless Steel 316L, Copper, Bronze and Iron filaments with 15+ more materials available by Special Order. We also develop custom solutions from nearly any material that can be sintered. The material list includes everything from sand and glass to high performance ceramics like zirconium oxide.
Over the next few months we will be expanding our materials kept in standard inventory in order to meet customer demand.  
3DN: How do you personally see the future development of 3D printing and especially the importance of 3D metal printing?
3D printing allows the user to easily move objects from concept to reality. This field changes quickly and technology advances at a staggering pace. Metal 3D FDM printing will grow right along with the rest of the AM market and offer advantages that simply did not exist before. As companies race to bring their products to market first, The Virtual Foundry serves as a critical partner in processes that provide efficiencies in effort and cost. Our open architecture strategy detaches the materials from the printing and processing hardware resulting in higher equipment redundancies and a much lower net cost. These strategies provide for greater flexibility to move ideas through systems quickly.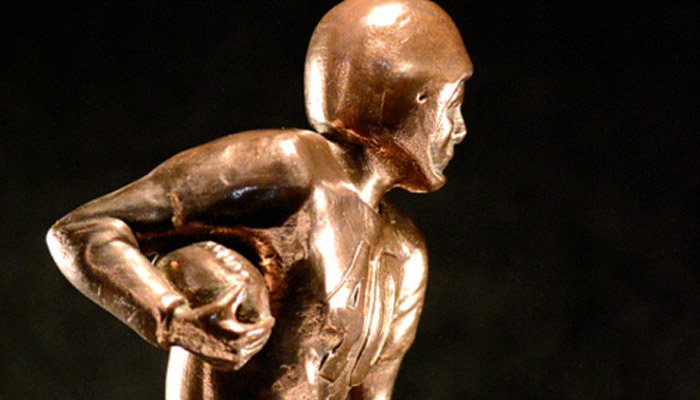 3DN: Do you have some last words for our readers?
It's quite thrilling to be on the front edge of metal 3D printing technology. Our innovative people have created a product within an open architecture that increases the efficiencies of current work systems and expands the value of our customers' product offerings. We're changing the way work is done.
What do you think about the developments of Virtual Foundry and its material for FDM in metal? Let us know what you think in a comment below or on our Facebook and Twitter pages! Don't forget to sign up for our free weekly Newsletter, with all the latest news in 3D printing delivered straight to your inbox!