#3DQUIZ: Do you really know what happened in 2018?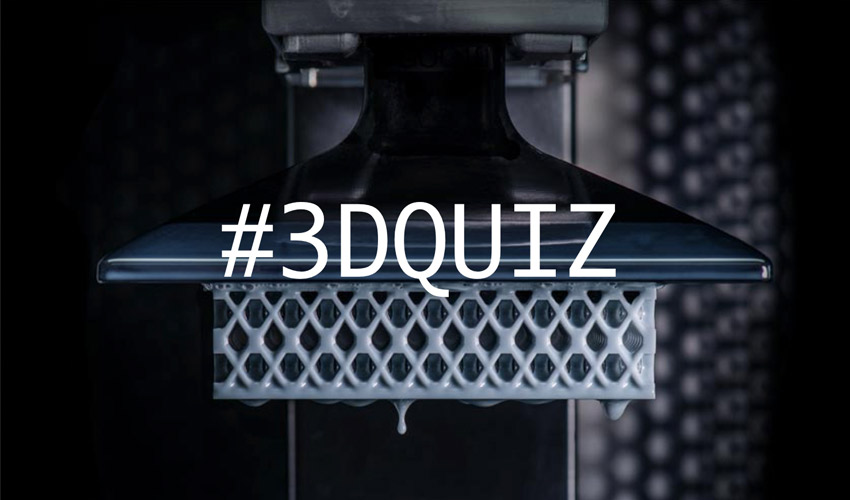 We are reaching the end of the year!
And we at 3Dnatives  are interested in knowing how much you actually caught on to in 2018. Therefor we created a small quiz to test your 3D printing knowledge. Checking if you really followed all that happened this year, because a lot has happened! New 3D printers, growing applications, redemptions, innovative materials and so on. Check out the small 3DQuiz we prepared to challenge you: good luck to all!
[os-widget path="/3dnatives/3d-printing-quiz-2018″ of="3dnatives"]
Let us know how you did in the 3DQuiz of 2018 by leaving a comment below or on our Facebook and Twitter pages! And remember to sign up for our free weekly Newsletter, to get all the latest news in 3D printing send straight to your inbox!