3DOptimizer on the importance of 3D printing settings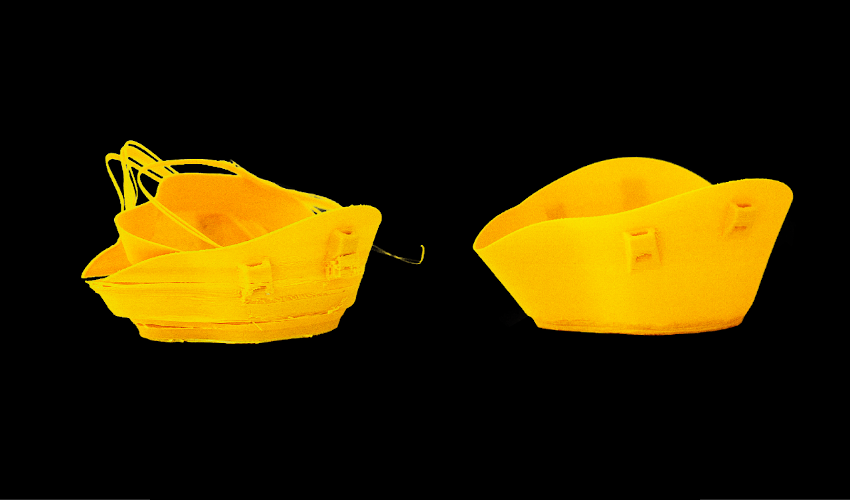 Having started at a 3D printer company to support customers working with 3D printing parameters, today, 3DOptimizer enables much more. The company offers a software that aims to optimize the settings for FFF 3D printing in order to avoid faulty prints, increase the speed of printing and improve the mechanical strength of final parts. We were curious if optimizing printing parameters could be a potential solution for more effective additive manufacturing in the future. Therefore, we decided to discuss with Janis Grinhofs, Founder and CEO of 3DOptimizer.
3DN: Can you introduce 3DOptimizer?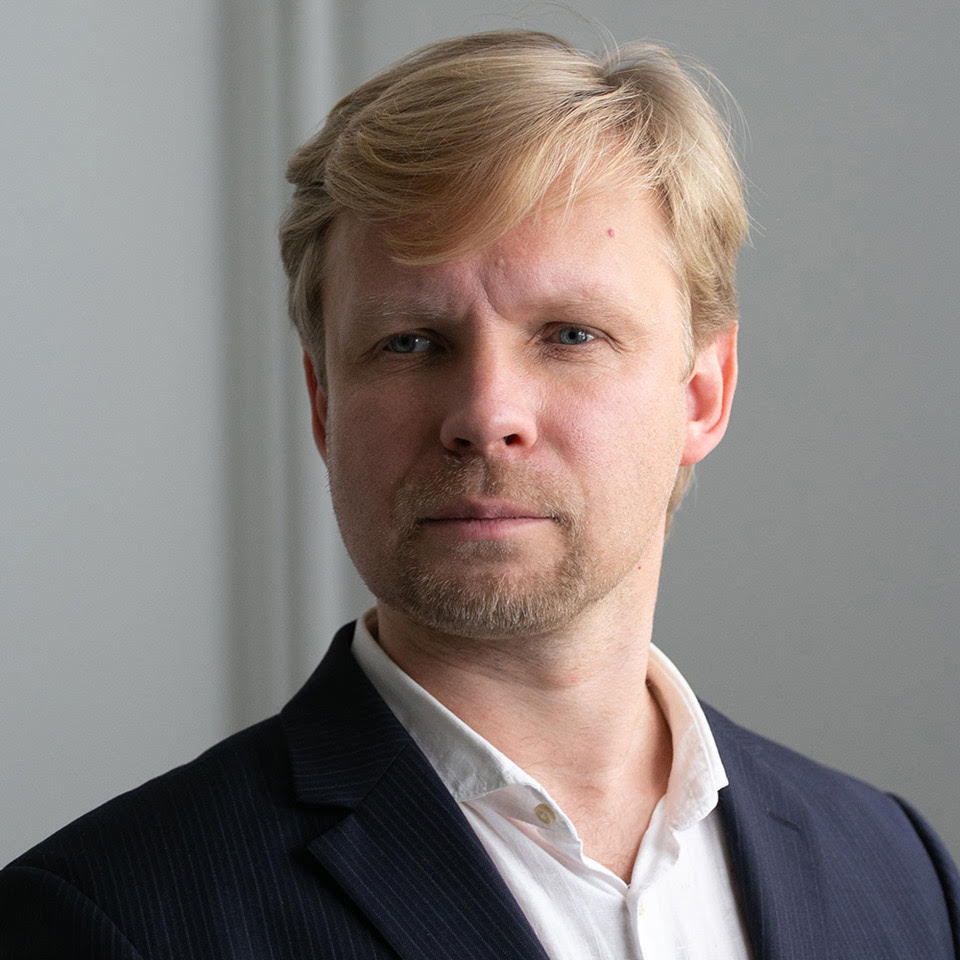 3DOptimizer is a software tool that can help owners of most filament 3D printers develop correct printing settings. This is important for many people, because wrong software settings is the number one reason for failing prints. Basically, the product is meant for those, who want more out of their 3D printing: more stability, better mechanical strength of printed parts, better visual quality — but often also to basically "make it work" in the first place.
3DN: Why was 3DOptimizer launched?
Initially, the project was started internally at a 3D printer company Mass Portal, since we simply needed a method to support customers with working settings. When we saw the results — that it works every time, without the need for the "guru" to be at the wheel, it became clear this could be beneficial for most printer users.
We created an independent spinoff software company in mid 2018. Our software is based on internal research by materials scientist Dr. Georgijs Bakradze and on the team's extensive experience with pushing FFF printer capabilities and print quality. After researching FFF 3D printing process back in 2016, we realized that there are two missing pieces in the FFF technology — drying of materials and process parameter development. The first resulted in the Mass Portal FD1 and later FD5 filament dryers, and the process parameter development tool is now released as 3DOptimizer. To our knowledge, this is the first widely available tool and method that does not rely on statistical models or simulations.
3DN: How exactly does 3DOptimizer work?
If you have a "closed system" where you buy (more expensive) material from the printer vendor, you do get predefined settings. But owners of most "open" machines, self-built or customized printers have to rely on generic settings provided by slicing software. When this does not work, one has to spend time and material to experimentally arrive at settings that work, and this mostly happens without any system, and very inefficiently, changing one parameter at a time and printing some test objects.
3DOptimizer is the first publicly available software tool and method designed to make this process systematic, repeatable and efficient. It is basically a series of guided printing tests that helps to develop correct settings for any exact printer and material combination. Since this is not simulation, but a series of practical printing tests where the parameters are determined as we go, correct settings can also be developed for machines that have work nozzles or faulty sensors — we'll just select the parameter value that actually works, irrespective of what a "suggested" value might be. Output of 3DOptimizer is configuration parameters for slicing software — you can download settings for the most popular slicers or enter the values manually into any slicer software.
3DN: How long does it take to optimize the process?
3DOptimizer provides 12 tests that allow to determine up to 22 core FFF/FDM parameters. In many cases not all of tests will be needed, depending on your machine / material combination. A realistic timeframe to arrive at correct settings can be from a few hours to a day or two in most complex cases. This is a significant saving of time and material compared to "playing around." These are machine- and material-specific parameters that are universal for any part printed on that setup – 3DOptimizer does not provide tests for geometry-specific parameters like number of perimeters or infill type, and does not provide tests for tweaking firmware settings.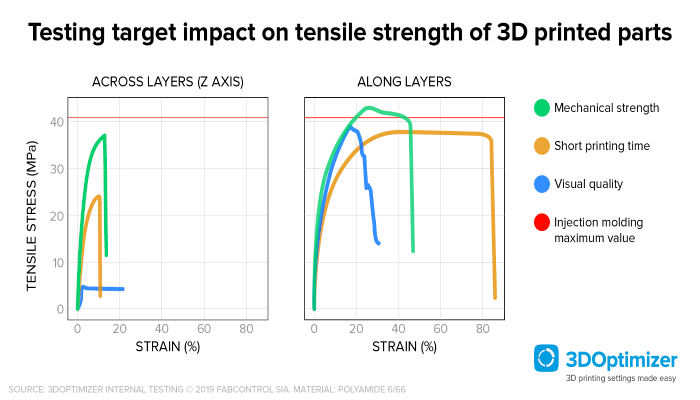 3DN: What are the main parameters you aim to optimize?
3DOptimizer allows to develop settings for three different targets: short printing time, visual quality or mechanical strength of parts. One can have completely different set of process parameters that all allow a part to be printed, but the mechanical strength of the part can be very different — especially across the layers. If you need to print parts in performance materials that need to be strong, it is a must to use a process that gets the best result from the particular machine. In short, 3DOptimizer matches the machine with material so you can print the strongest parts possible with this particular combination.

3DN: How can companies vs individual 3D printer owners benefit from 3DOptimizer?
3DOptimizer can be used to add a repeatable method and software tool to FFF/FDM process parameter development efforts in any organization and help with customer support both at printer manufacturers and materials manufacturers.
But for printer owners, the sheer complexity is really the biggest problem, especially when someone just starts out with it or tries to use difficult materials. The complexity is real and even for people with technical background can greatly delay acceptable results. 3DOptimizer is designed to bring some of the knowledge and means "to make it work" from the hands of "gurus" and from the labs of 3D printer and material manufacturers in to the hands of most 3D printer owners.
3DN: What are your plans for the future?
Our core development focus for the foreseeable future is to improve compatibility with 3D printers. The two preconditions for 3DOptimizer to work are 1) the printer bed must be level and 2) the printer works with g-code. It works on most machines, but we are determined to iron out any compatibility issues case-by-case.
3DN: Any last words for our readers?
We made 3DOptimizer to make 3D printing settings development easier, and it's good to hear from customers that it does! We hope to help bring 3D printing to a higher level for a lot of 3D printer owners.
What do you think about 3DOptimizer? Let us know in a comment below or on our Facebook and Twitter pages! And remember to sign up for our free weekly Newsletter, to get all the latest news on progress, research and more entrepreneurs in 3D printing send straight to your inbox!